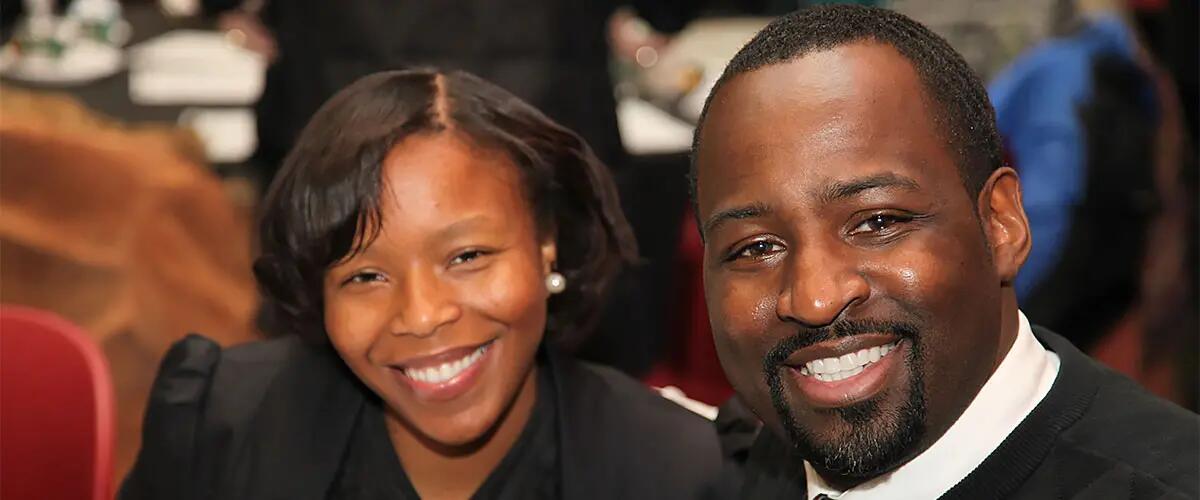 The Urban Retail Acceleration Program (URAP)
Center for Urban Entrepreneurship & Economic Development
Due to the COVID-19 pandemic all program sessions will be held virtually until further notice.
---
The Urban Retail Acceleration Program (formerly known as The Black and Latino Urban Entrepreneurship - Retail Acceleration Program BLUE-RAP) is an exclusive program designed specifically for Black and Latino entrepreneurs who:
currently operate a retail or restaurant business in New Jersey and
are interested in opening a new retail store or restaurant
Program Overview
Participants accepted to this program will:
Gain business management skills to successfully expand their business operations and financial growth by also participating in the Entrepreneurship Pioneers Initiative
Learn how to expand their business and possibly open additional locations
Receive personal/individual business and financial coaching
Visit two retail locations that successfully have created a robust infrastructure of continuous improvement and financial growth
Opportunity to have Rutgers Business School students work on helping the participant solve a business problem
Become part of the Rutgers Entrepreneurship network
Eligibility Requirements
Have an existing retail or restaurant business (operational for at least 3 years)
Business is located in New Jersey, preferably Hudson or Essex County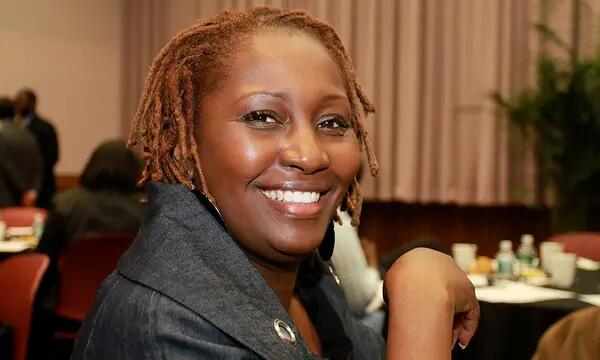 Application
Applications are currently closed. Please check back periodically or join our mailing list for updates on when the application will become available.
In the News
Lyneir Richardson and Marcus Crawford, the co-founder of the "Bro-Ritos" food truck, speak with Tracie Strahan of NBC Channel 4 about how the center and its programs helped launch his business.
URAP is funded by generous grants made by the following corporations:
URAP is a partnership between The Center for Urban Entrepreneurship and Economic Development (CUEED) at Rutgers Business School and Save Latin America, a New Jersey based non-profit organization (SLA).