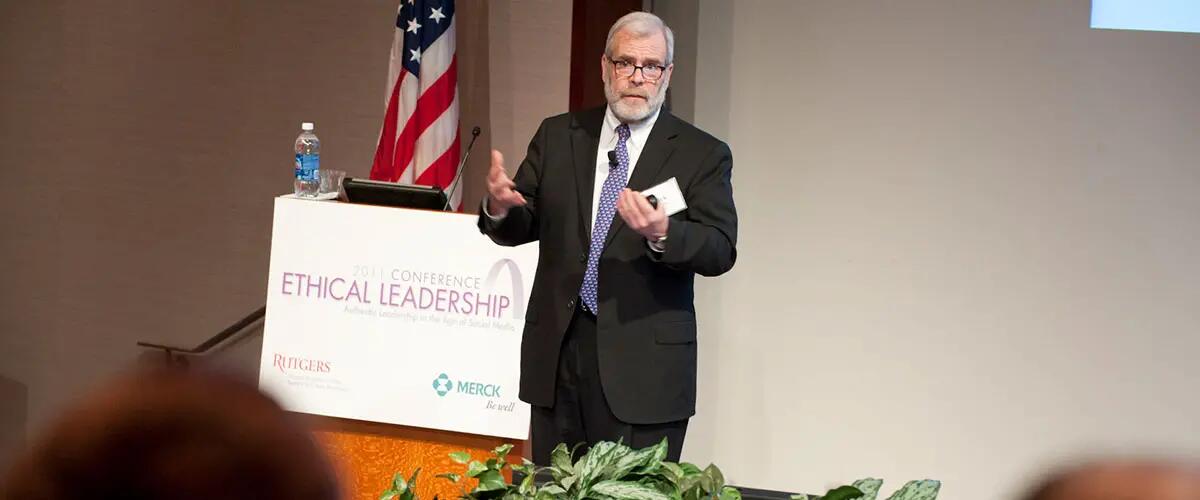 Rutgers Institute for Ethical Leadership works with business and government, nonprofit and philanthropic organizations, and within Rutgers University to provide leaders and future leaders with the education, training and critical-thinking tools needed to become more effective leaders and managers and make ethical decisions for real-world challenges. 
Sample Programs
Business & Government
Nonprofit & Government
Program Evaluation
We are pleased to share with you the results of our first independent assessment of our nonprofit programs.
Some important learnings from this assessment:
We are making good progress against our mission
We are performing at a high quality level
We are seen as a good partner by other stakeholders
We have constructive feedback to help us to continuously improve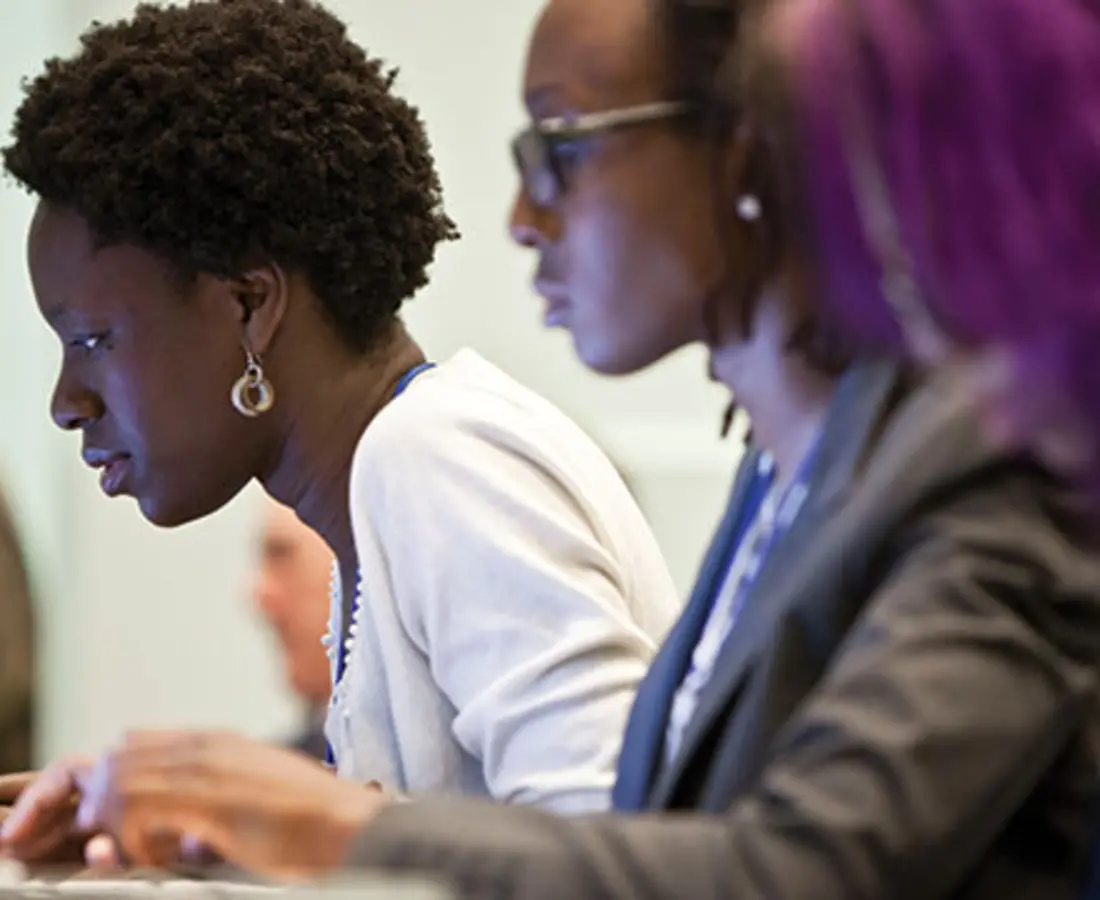 Executive Education and Certificate Programs
Learn more about the Institute for Ethical Leadership's executive education, professional development and certificate programs.