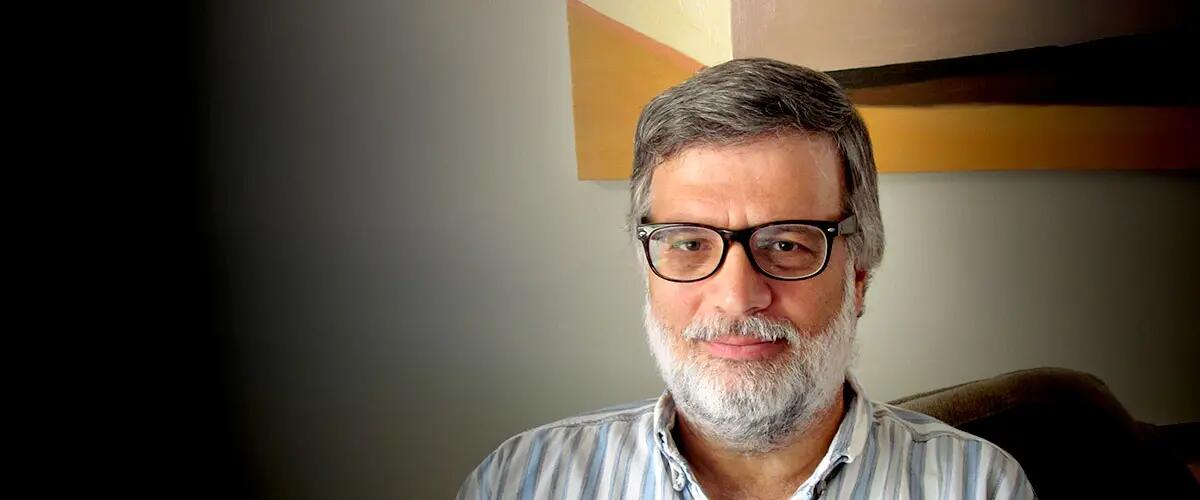 Anthony Pochesci
Associate Professor of Professional Practice
Mr. Pochesci has an extensive professional accounting background with over 35 years of experience. His experience includes both public and private accounting. Mr. Pochesci is a Certified Public Accountant and a Certified Financial Planner®.
Mr. Pochesci holds a Graduate degree in Taxation (MAACY – tax), from Rutgers Business School, and an undergraduate accounting degree (B.S. - Commerce -Accounting) from Rider University.
His broad accounting background includes both audit and taxation with Big 4 as well as small public accounting firms. Additionally he has internal accounting and cost accounting experience working for Rutgers University as well as serving as a controller for a privately held corporation.
Mr. Pochesci's primary areas of interest are taxation of closely held business entities, individuals, and estates and trusts. Mr. Pochesci is a member of the NJSCPA and has served as a past officer and director of the Mercer County chapter.
Academic degrees
Master of Accountancy, Rutgers Business School; Taxation
B.S., Rider University; Commerce-Accounting