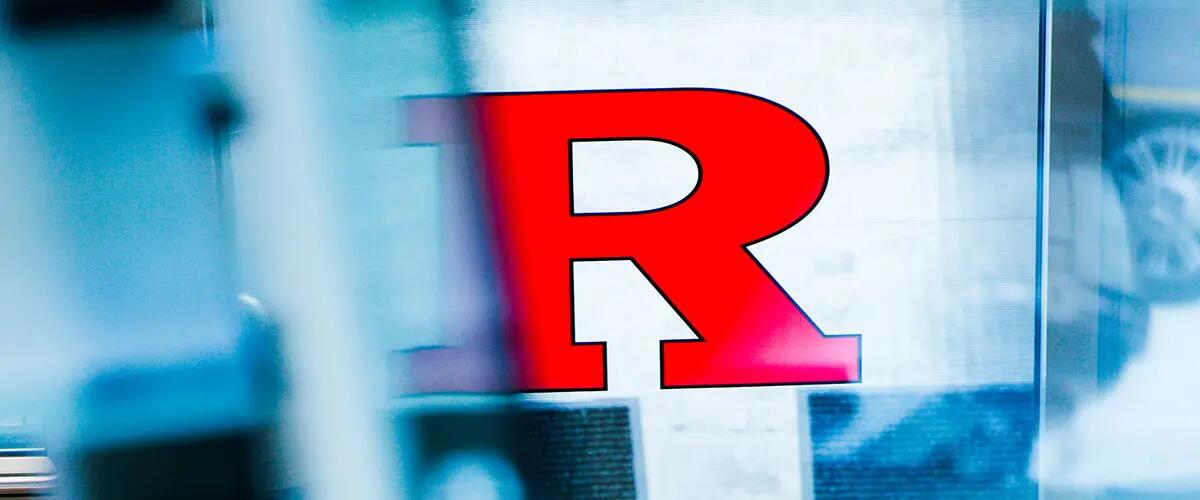 Bob Kenny
Instructor of Professional Practice
Bob Kenny is a partner at Hoagland, Longo, LLP., Attorneys at Law, New Brunswick, New Jersey.
There, Bob focuses his practice on the defense of general negligence matters, including professional liability cases. Bob is a recently retired Major General with the United States Air Force Reserve Judge Advocate General.
Bob is a New Brunswick native and proud Rutgers alumnus.