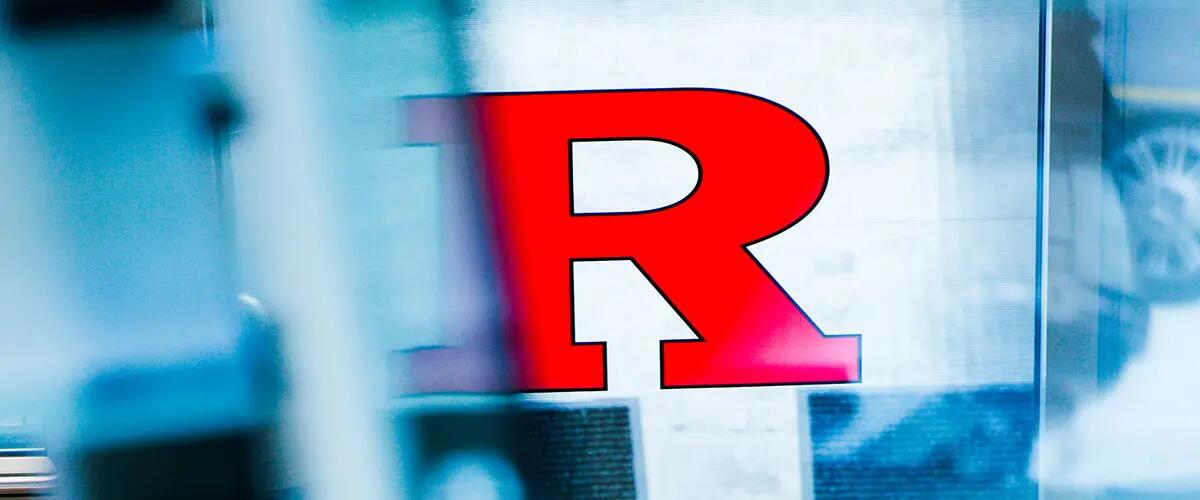 Chad Pollitt
Instructor of Professional Practice
Chad Pollitt, a decorated veteran of Operation Iraqi Freedom and former Army Commander, is VP of Audience and Co-founder of Relevance, a digital magazine, agency, and events company dedicated to content strategy, promotion, and marketing. He's also an Adjunct Professor of Internet Marketing at the Indiana University Kelley School of Business.
A member of a Forbes Top 100 list, Chad authored "The Content Promotion Manifesto" and "51 Things Your Mother Taught You About Inbound Marketing." He is a regular contributor to industry media outlets, including the Huffington Post, Guardian, and Social Media Today.
He has been creating profitable online campaigns for over 13 years for brands both large and small while delivering tens of millions of dollars of tracked return on SEO alone.
Named a top five content marketing thought leader and top 20 CMO influencer, he continues to innovate by leading the emerging industry of online content promotion and distribution.