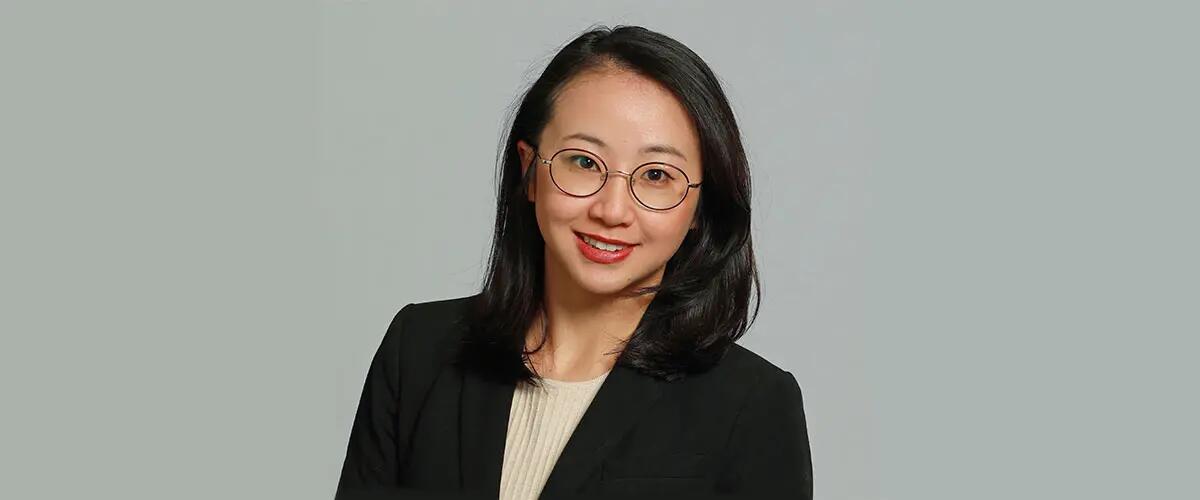 Chanyuan (Abigail) Zhang
Lecturer-Assistant Professor
Abigail is a visiting assistant professor at the Department of Accounting and Information Systems at Rutgers Business School. She received a Ph.D. in accounting from Rutgers Business School in May 2022. Her research examines the implications of emerging technologies, especially Artificial Intelligence (AI), in accounting and auditing. 
Since 2017, Abigail has been working with several CPA firms to explore the use of Robotic Process Automation (RPA) in their audit procedures. Abigail is the coauthor and instructor for the American Institute of CPA (AICPA) audit automation course modules. 
Abigail has taught Introduction to Managerial Accounting, Information Technology in Accounting and Assurance, Robotic Process Automation in Accounting and Assurance, and Auditing at the undergraduate, master's, and MBA levels. She is currently teaching Accounting Information Systems at Rutgers Business School – New Brunswick. Besides teaching at the university, she also lectures at conferences and seminars organized by groups, such as the American Institute of Certified Public Accountants (AICPA) and the Public Company Accounting Oversight Board (PCAOB).