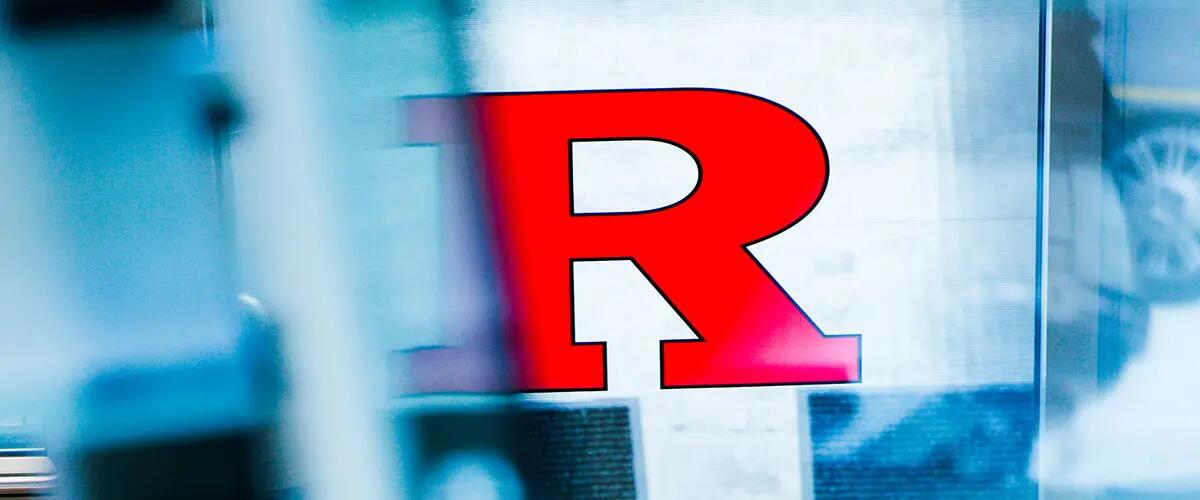 Chris Spaulding
Instructor of Professional Practice
Chris Spaulding is a marketing optimization and lead-generation specialist, an educator, speaker, and author of the soon to be published book, The Simple Marketing System. He is the founder of Business Marketing Solutions and the creator of The Simple Marketing System, a customized, step-by-step approach to business growth. Using sound marketing principles and cutting-edge technology, Chris helps businesses experience meteoric growth by implementing effective marketing systems and on-demand lead generation.
To find out more about Chris visit here.
Executive Education Programs
Our Mini-MBA: Business Essentials offers accomplished professionals an opportunity to maintain their career trajectory with an efficient, focused injection of modern concepts and strategy. We will empower you to contribute as a confident thought leader who has mastered today's rapidly changing business landscape. Use this new know-how to contribute as a valued member of multi-functional teams and help shape organizational goals.
In Class program:
$4995.00