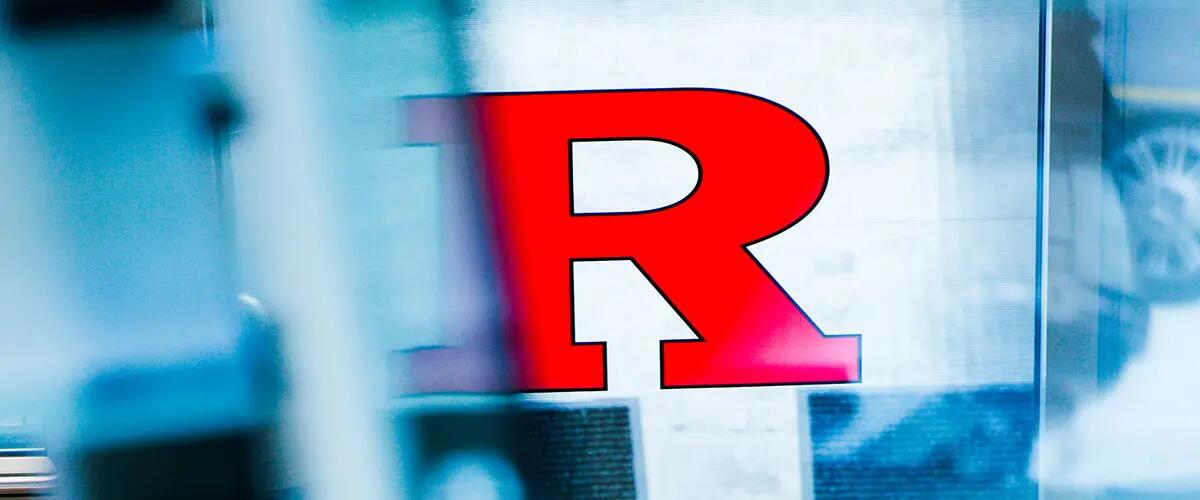 Courtney Billington
Instructor
Courtney Billington is Vice President of Janssen Supply Chain (JSC) within the Johnson & Johnson (J&J) family of companies. He is in his 25th year with J&J, having spent the last 15 years within Pharmaceuticals (Janssen) and 10 years previously in Medical Devices.
A West Point graduate, Courtney began his career as Quartermaster Officer in the United States Army. After serving in a number of leadership positions with the 18th Airborne Corps at Fort Campbell, KY, he retired following service in Operation Desert Storm.
Currently, Courtney is the Executive Sponsor of the J&J Veterans' Leadership Council, assisting post 9/11 veterans and their families, in partnership with: the USO, ACP, and the Travis Manion Foundation.