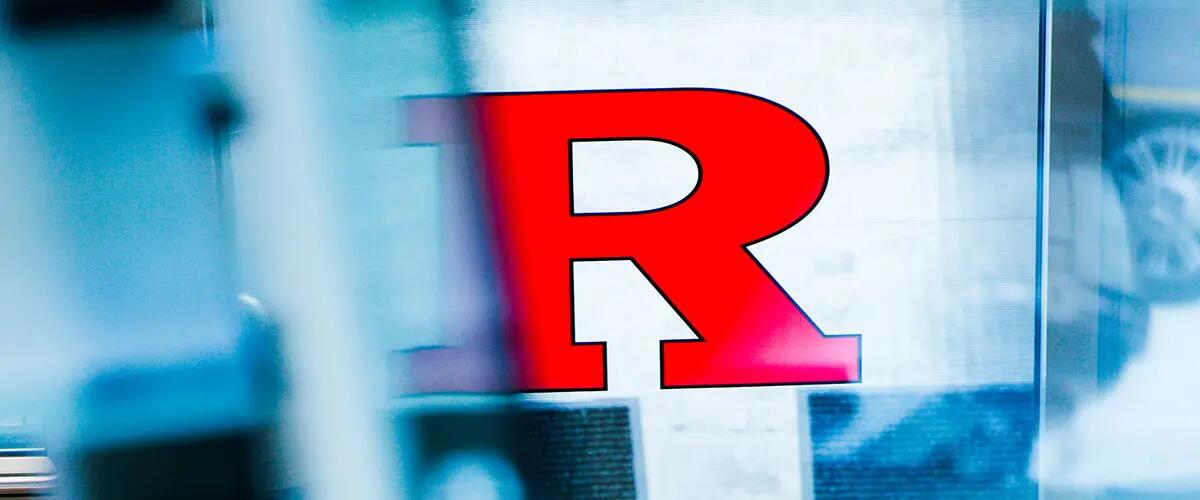 Daphnee Fleurant
Instructor
Daphnee Fleurant is a human resource professional with a proven ability to develop and lead strategies, in global and complex organizations, to help leaders develop plans for employee relations, retention, and risk management.
She is currently a Human Resources Manager at Actavis, serving as the HR Business Partner for Global Functions, such as compliance, corporate affairs, corporate development, and the legal organization.
Daphnee is an Army veteran with the unique "green to gold experience," going from an enlisted rank to an officer rank during her time in service. From Rutgers, she earned her undergraduate degree, as well as a dual masters (HR Management/Labor and Employment Relations) and a certificate in non-profit management.