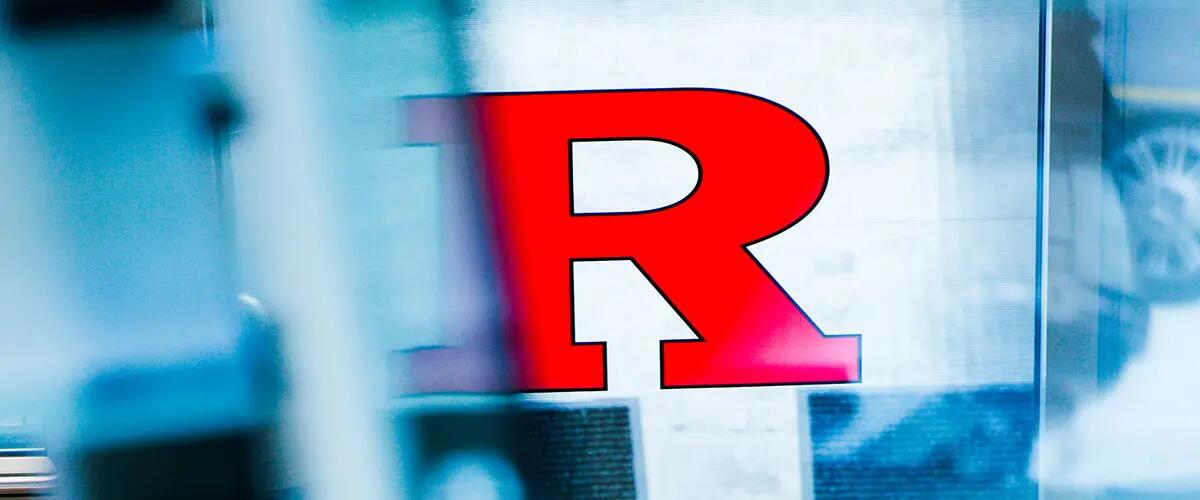 Doug Dinon has been with GE's Global Research Center (GRC) for 18 years leading manufacturing technical engineering teams that focus on developing and transitioning new advanced manufacturing technologies.
Prior to joining GE, Doug was with Johnson & Johnson (J&J) for 11 years in manufacturing and supply chain roles. He transitioned from active duty Army to J&J, maintaining a dual career with the US Army Reserves until recently retiring at the rank of Colonel.
Doug received his undergraduate degree from the U.S. Military Academy at West Point, his MBA from the University of Chicago, and a master of Strategic Studies from the U.S. Army War College.