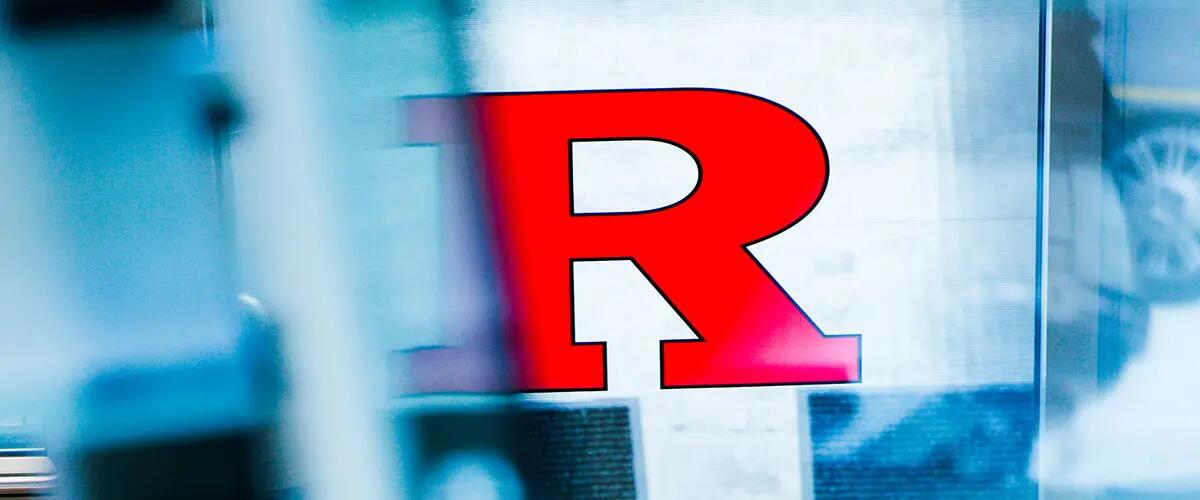 Ed Cannon
Instructor of Professional Practice
Founder and President, New Madison Ave
Ed is the founder and president of New Madison Ave, a digital agency using AI to deliver value for their clients in media, consumer products, retailing and transportation. Prior to founding NMA, Ed held Chief Information Officer positions in the media and entertainment industries for such companies as MTV, Sony Music and Grey Advertising. In addition to running a digital agency, Ed is an outside director to consumer products companies and adviser to innovative start-ups and venture firms. Early in his career Ed authored technology books and ANSI technology standards. Interestingly, he is one of the few CIOs who started their career in cyber security.
Executive Education Programs
The Artificial Intelligence Mini-MBA is intended to (1) acquaint the leaders of a business enterprise on the general principles of automation (Robotic Process Automation and Artificial Intelligence), (2) apply the principles to address persistent business pain points, (3) augment the capability of technical and human resources, and/or (4) execute a change management/ transformation process.
In Class program:
$4995.00