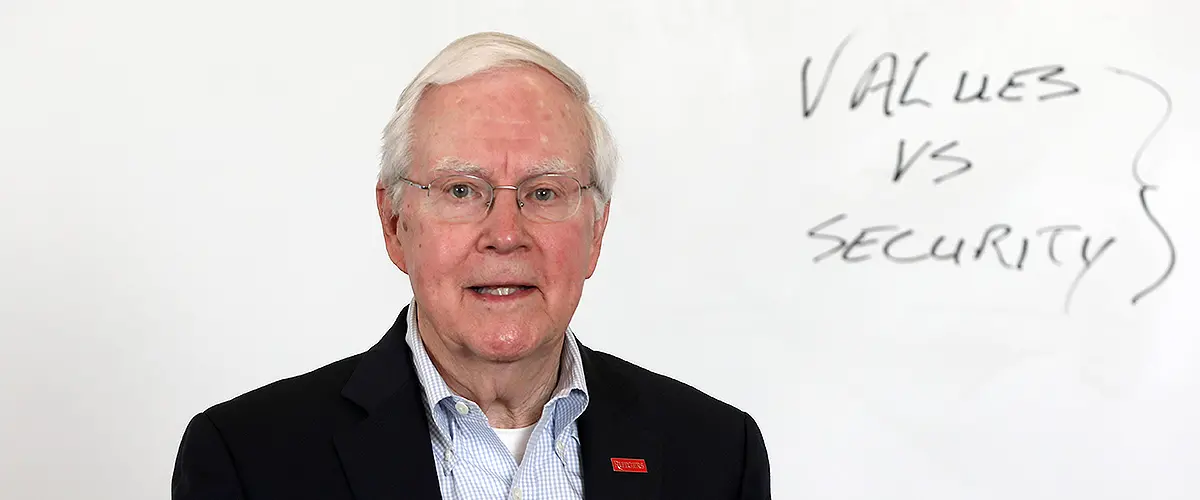 Joseph Markert
Assistant Professor of Professional Practice
A full time faculty member at Rutgers University Business School since 2004, Joe teaches Organizational Behavior, Management Skills, Human Resource Management, Business Strategy & Policy and Executive Leadership.
Joe has over 40 years of experience in industry primarily in the health care and consumer goods industries where he held a variety of management positions. He also was a consultant where his focus was on employee development. Joe serves on the Rutgers Senate, Newark Faculty Council, Newark UG Policy Committee, co-chairs the Faculty and Personnel Affairs Committee and is faculty advisor to three student organizations.
A certified instructor in several fields, experienced with Training and Development, Mr. Markert began his employment with Johnson & Johnson. At Hoffmann LaRoche he served as an HR manager, plant engineer and Director of Services. From 1987 until 2003, he held several management positions in sales and manufacturing at Firmenich Inc., a flavor and fragrance manufacturer. Joe has extensive experience in Employee Development, Team Dynamics and facilitating the creative process in group dynamics. Most recently he held the position of Director of Professional Services at Datamatics where he created and facilitated a new supervisor-training program and a system to "mentor" younger employees with senior management members. He also designed and facilitated a Creative Decisions course at Path Mark food stores and developed a number of custom training programs around team building for Brookdale Community College. He has designed and facilitated over twenty different courses for various clients.
Joe presented the paper "Human Resources and Strategic Planning in a Dynamic World" at the October 2005 NJ State SHRM conference, "The Concept of Motivating employees During Annual Reviews" at the 2013 NJ State SHRM conference and "Now that you know it, how do you teach it" at the 2016 Academy of Management.
Joe Markert is a certification trainer for Development Dimensions International (DDI). He is a member of the Academy of Management, American Association of University Professors, Society for Human Resource Management (SHRM) and the American Society for Training and Development (ASTD).
Academic degrees
M.B.A., Fairleigh Dickenson University; Management
B.S., LaSalle University; Industrial Engineering / Management
Media Mentions
Friday, February 15, 2019
Friday, February 15, 2019
Awards & Honors
Joe Markert is the recipient of the "Meritorious Teaching", "Meritorious Service" and "Student Organization Faculty Advisor of the Year" awards.