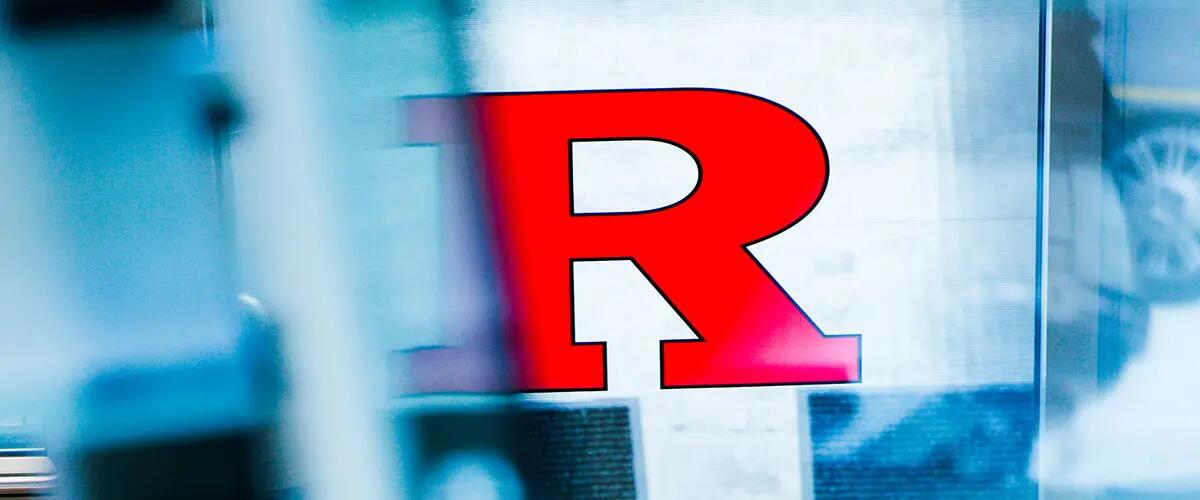 Mr. Braun is Senior Vice President of Managed Market Resources. He is responsible for strategic consulting, new product development, medical device/ BioPharma commercialization, business development, managed markets training.
Previously, Mr. Braun was Vice President US Sales of Specialty Biologics and General Manager of Puerto Rico for Pfizer. This unit was the commercial team for Pfizer's Specialty Biologics brands in the US. Before working with Pfizer, Mr. Braun worked for Pharmacia as Vice President of sales of the Ophthalmic and Endocrine Care businesses. He is the only two time recipient of the prestigious W E Upjohn Award for innovation in the Global Pharmaceutical Industry from Pfizer and Pharmacia. He previously served on the Board of Directors of the Detroit Institute of Ophthalmology.
With 30 years of expertise in global and US marketing, sales, strategic planning, he is known for his approaches to creating innovative leading-edge programs, customer marketing solutions with emphasis on customer impact and corporate profitability. Mr. Braun is an active guest lecturer for Rutgers University MBA program and he has lectured for CBI and PharmaForce, speaking on current commercial issues within the specialty pharma, medical device and biologics markets.