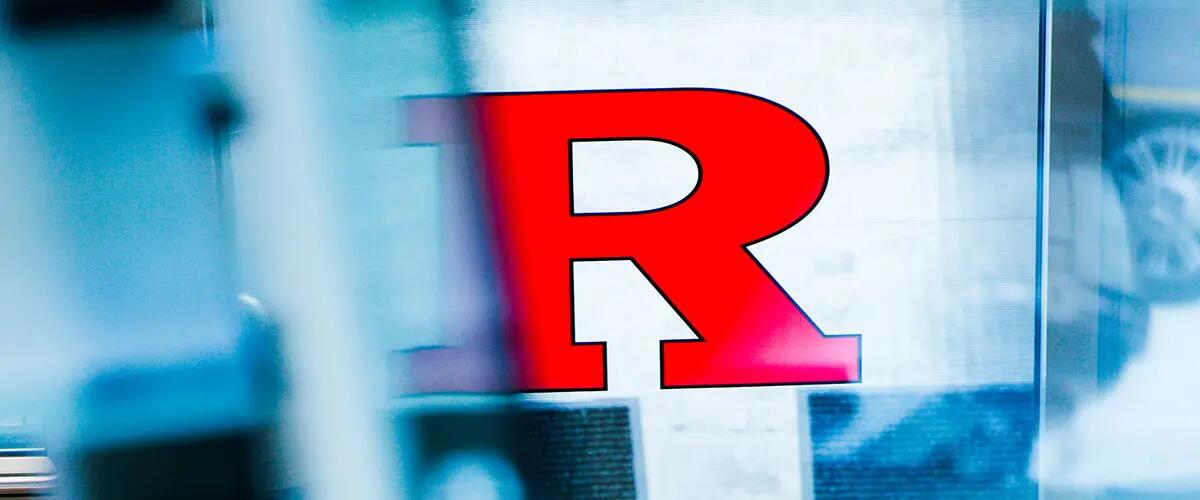 Luke Visconti
Instructor of Professional Practice
Luke Visconti is CEO and Founder of Diversity Inc. He launched Diversity Inc as a website in 1997 and has guided it to be the leading publication for diversity.
A prolific writer and interviewer, Luke has over 300 articles, interviews, and columns on the website, including his popular "Ask the White Guy" column.
Luke is a Rutgers University alum and a Naval Aviation veteran. He still serves as a member of the Chief of Naval Operations Executive Panel, having briefed three Chiefs of Naval Operations on issues of diversity and inclusion.
His most recent award received was the Rutgers Veteran and Military Service Award.