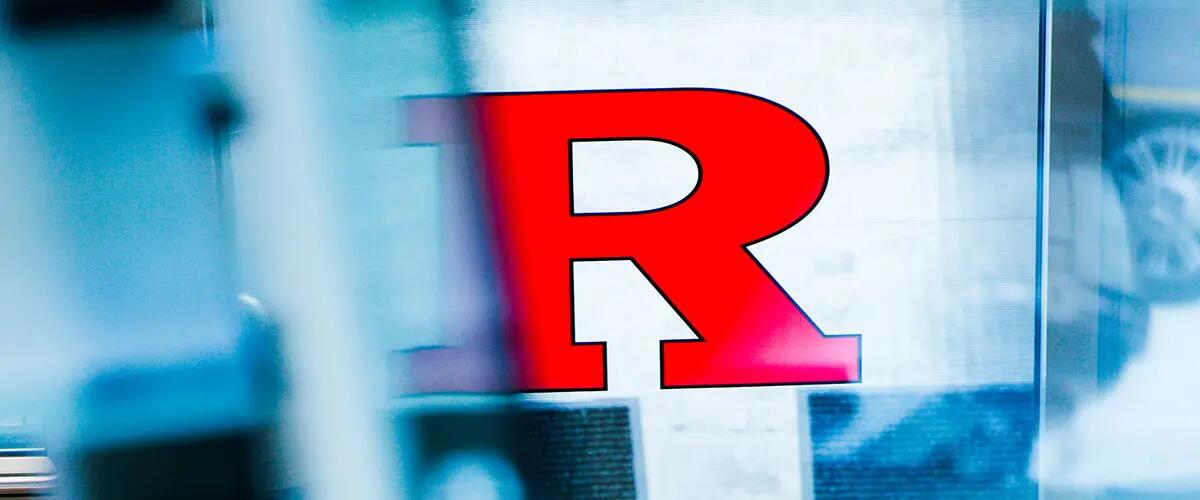 Patrick Michael Plummer
Instructor of Professional Practice
Dr. Plummer is the Coordinator for Health Administration at Penn State Harrisburg, where he teaches a number of undergraduate and graduate level courses, including Health Analytics, Strategy, Finance, and Management/Leadership. Plummer had a successful entrepreneurial career in healthcare data and analytics, and currently serves on the Boards of several data intelligence firms. Prior to joining PSU, Plummer was on the Board of Directors and a corporate officer for IMS Health (NYSE: IMS)/Healthcare Data Solutions (a healthcare data analytics firm), following its acquisition of StratCenter, where Plummer was the Founder and CEO. Previously, Plummer was a corporate officer of Neoforma (Nasdaq: NEOF with a market cap high of $4.5 billion), which was a B2B Exchange. At Neoforma, Plummer served as the President of the U.S. LifeLine division (a firm that Plummer began and sold to Neoforma).
Plummer was the Editor-in-Chief of two peer-reviewed monthly periodicals for senior healthcare executives, publisher of The MAX and OSCAR healthcare information services (used by members of U.S. Congress), and co-author of a graduate-level textbook published by the American College of Healthcare Executives, entitled Healthcare Strategy: In Pursuit of Competitive Advantage. Over the past two decades of healthcare experience, Plummer has been interviewed, quoted or published in numerous sources on healthcare topics. Publications include NY Times, Health System Review, Health Industry Today, Hospital Materials Management, Biomedical Instrumentation & Technology, et al. Plummer's research interests include geographical healthcare segmentation, strategy, and entrepreneurial orientation.
Plummer holds a Doctorate of Business Administration in Management (concentration in Entrepreneurship) from Saint Leo University in Tampa, FL, an MBA in Management from Amberton University in Dallas, TX, and a BS in Biomedical Engineering/Technology from Thomas Edison University in Trenton, NJ.
Plummer is married to Carolyn since 1997, and has two wonderful daughters, Grace and Catherine. He loves learning, is an avid Pittsburgh Steelers and Penn State football fan, and enjoys the game Pente. He is a 10th generation Plummer from Pennsylvania, and his father's farm was deeded to the Plummer family by William Penn.
Executive Education Programs
The Mini-MBA in Data-Driven Management will provide business leaders with the knowledge, tools, and techniques to manage and use data to accelerate business opportunities in an evolving data landscape. Data management professionals will learn to complement important technical skills with the business tools and language to partner as a cross-functional thought leader.
In Class program:
$4995.00