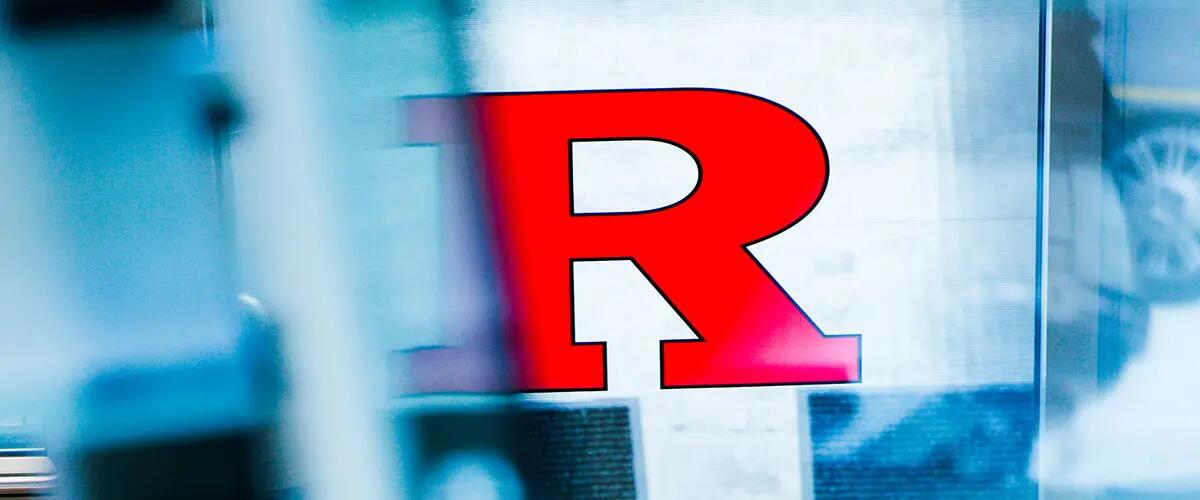 Ron Guido
Instructor of Professional Practice
Ron Guido is an independent consultant in the health care industry specializing in business development, marketing and supply chain management.
Ron has 36 years experience with Johnson & Johnson. He has held vice president level positions in the areas of operations, sales, product marketing, international marketing, new business development, information technology and general management. His most recent role was Vice President, Global Brand Protection & Supply Chain Integrity for Johnson & Johnson where his group was responsible for anti-counterfeiting programs and policies. He continues to consult with government agencies.
Ron served on the management board of the Ethicon, Inc. division of Johnson & Johnson and led the creation of a start-up business unit dedicated to minimally-invasive cardiac surgery.
He is a Board member for Operation Smile, an advisor to the Rothman at Farleigh Dickinson University and an instructor with Rutgers Business School Executive Education. He also donates his time to entrepreneurs who are focused on the convergence of IT and healthcare. Ron holds three patents for medical devices.
Ron has an undergraduate degree in Industrial Engineering from Rutgers University and a Masters in Management Engineering from New Jersey Institute of Technology.
Insights
Wednesday, August 30, 2017
Wednesday, April 12, 2017
Executive Education Programs
Our Mini-MBA: Business Essentials offers accomplished professionals an opportunity to maintain their career trajectory with an efficient, focused injection of modern concepts and strategy. We will empower you to contribute as a confident thought leader who has mastered today's rapidly changing business landscape. Use this new know-how to contribute as a valued member of multi-functional teams and help shape organizational goals.
In Class program:
$4995.00