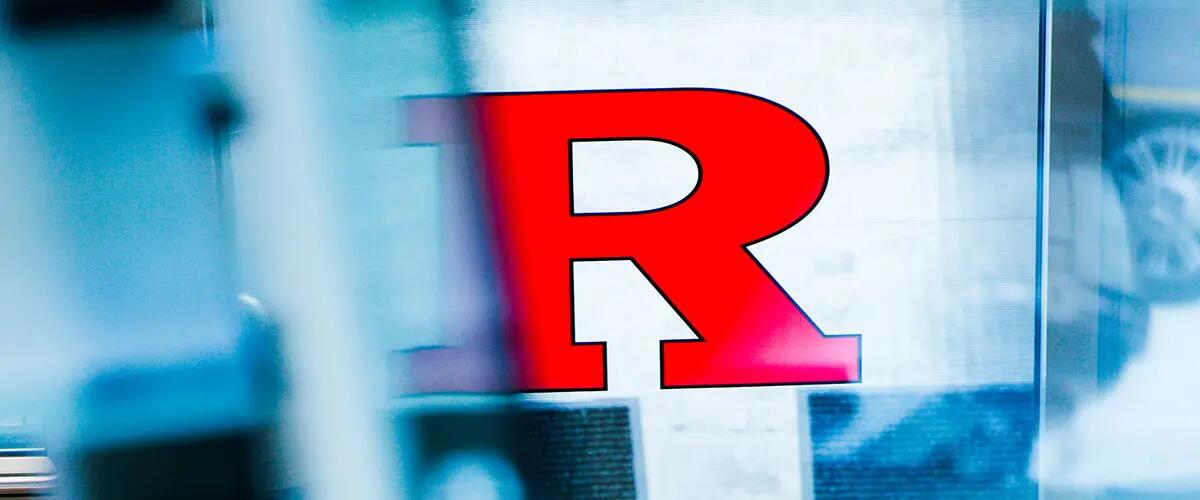 Ryan Womack
Instructor of Professional Practice
Ryan Womack is Data Librarian at Rutgers University Libraries in New Brunswick. As Data Librarian, he serves as the primary expert within the New Brunswick Libraries on datasets and statistical methods, assisting the Rutgers community in locating and using data, and with developing services promoting data and statistical literacy. His academic background includes Master's degrees in economics, library science, and statistics and biostatistics. He currently services as Secretary of the International Association for Social Science Information Services and Technology (IASSIST). He has published articles in the Journal of Academic Librarianship, Library and Information Science Research, PLOS ONE, and other journals, and presented numerous talks and workshops on Data Analysis and Data Visualization using R and other statistical software.
Executive Education Programs
The Mini-MBA in Data-Driven Management will provide business leaders with the knowledge, tools, and techniques to manage and use data to accelerate business opportunities in an evolving data landscape. Data management professionals will learn to complement important technical skills with the business tools and language to partner as a cross-functional thought leader.
In Class program:
$4995.00