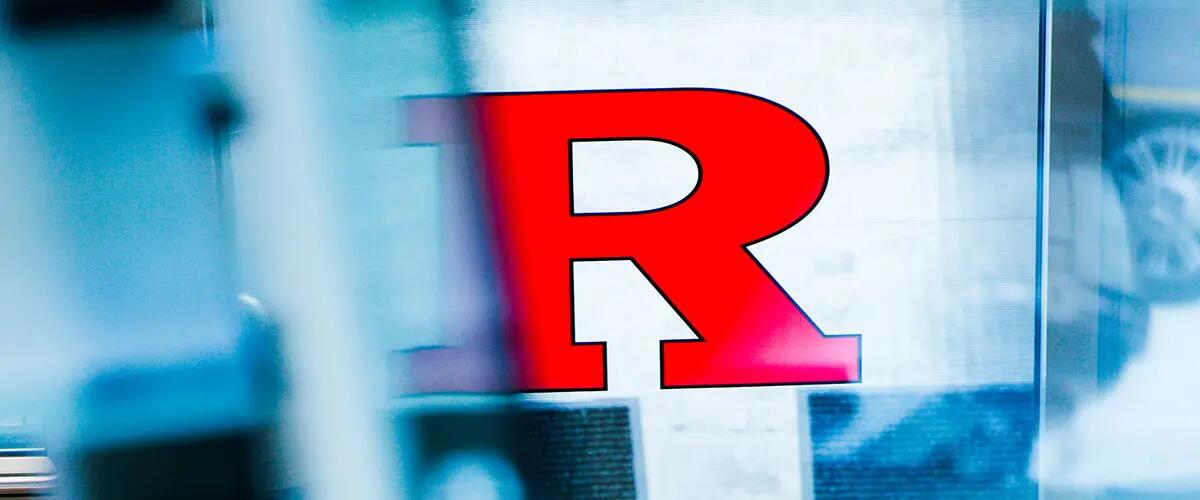 Sandra Long
Instructor of Professional Practice
Sandra Long was an early pioneer as a woman in B2B field sales. Her experience includes several years leading geographic and enterprise sales teams.
Now she is an entrepreneur and president of Post Road Consulting LLC. Sandra's company helps sales teams to elevate their personal and company brand using LinkedIn. The company also leads or supports social selling initiatives by providing training, coaching, and enterprise resources.
Sandra is also an author and speaker. In 2016, she wrote the book LinkedIn for Personal Branding: The Ultimate Guide. Sandra speaks at corporations, universities, conferences, as well as for industry associations.
Sandra is a graduate of the University of Rochester. She is also a board member of the Southern Connecticut Chapter of the Association for Talent Development (ATD).