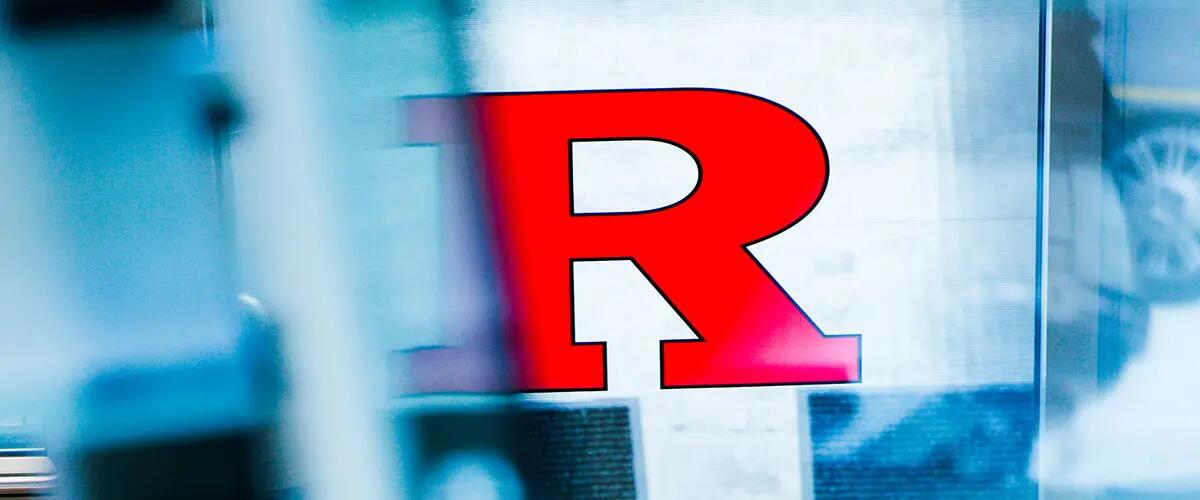 Steven Director
Instructor
Steve Director returned to a full time faculty role after completing a six year term as Associate Dean of the Rutgers School of Management and Labor Relations at Rutgers University. He teaches graduate level course in Financial Analysis on the Rutgers campus and has taught executives from numerous corporations at multiple locations in North America, Europe, and Asia. Prior to coming to Rutgers he held positions at the Brookings Institution and at Michigan State University. He received his Ph.D. and M.B.A. degrees from Northwestern University.
For the last 10 years he has partnered with the Society for Human Resource Management to produce a monthly Leading Indicator of National Employment
(LINE). In this capacity he has been frequently interviewed by print, radio, and television media about the employment outlook for the nation and the broader economic context. He has also served as an expert witness in court cases involving compensation and labor market analysis.
His current research includes investigations of the impact on corporate financial performance of choosing one financial measure versus another as the basis for determining the size of executive bonuses, the impact of pension accounting on perceptions of corporate financial success, and differences between the way professionals manage defined benefit pension plans and the way individuals manage their own 401k defined contribution pension plans.
Executive Education Programs
Our Mini-MBA: Business Essentials offers accomplished professionals an opportunity to maintain their career trajectory with an efficient, focused injection of modern concepts and strategy. We will empower you to contribute as a confident thought leader who has mastered today's rapidly changing business landscape. Use this new know-how to contribute as a valued member of multi-functional teams and help shape organizational goals.
In Class program:
$4995.00