Admissions Process | Master of Accountancy in Professional Accounting
Find all the information you need to successfully complete your application. This page will provide information about:
Application deadlines

Tuition and fees,

Housing,

Application requirements,

Admissions events, and more.
Candidates who hold an undergraduate business degree in an area other than accounting are encouraged to apply.
Candidates with undergraduate degrees in arts and sciences are welcome to apply. However, general business credits are required to sit for the CPA exam, in addition to accounting credits. Our program only offers 4 credits in general business. As a result, if the candidate with an undergraduate degree in arts and sciences wishes to pursue a CPA license, the additional general business credits must be obtained from another source.
While accounting-related work experience is not required, some work experience is beneficial. No GMAT is required.
Ready to begin? Create a profile in our application portal.
Application Deadlines
| Fall Term | Spring Term | Summer Term |
| --- | --- | --- |
| August 1 | January 2 | May 1 |
View the tuition, fees, and housing information for MACC in Professional Accounting students.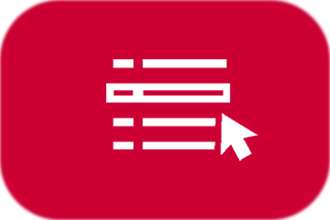 View the requirements to complete an application for this program.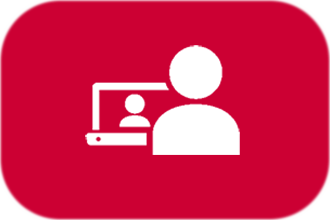 Learn about the proficiency requirements for the program and the criteria to qualify for advanced standing.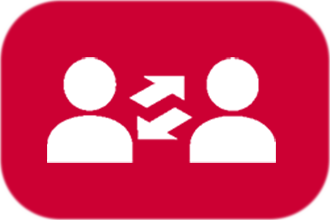 Interested in learning more? Speak with our Admissions Team at an upcoming information session.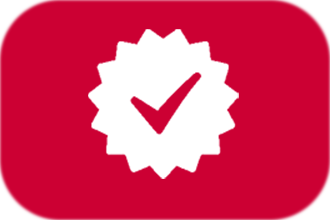 Ready to apply? Start your application today.