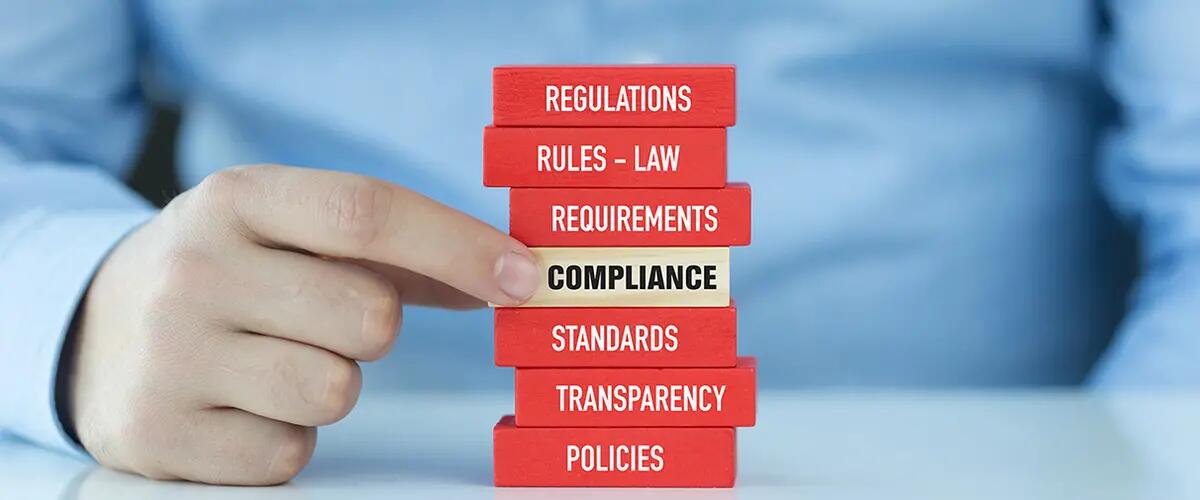 Governmental accounting program offers graduating students help in getting industry credential
Rutgers Business School in collaboration with the Association of Government Accountants (AGA) will provide students completing the Master of Accountancy in Governmental Accounting Program in 2019 with a unique opportunity to pursue the Certified Government Financial Manager® (CGFM®) certification.
To support the goal of earning a CGFM, Rutgers Business School will cover the cost of online access to the three current CGFM-issued study guides that can help graduates prepare for the certification examinations.
Graduates of the Master of Governmental Accounting program will now be able to apply what they have learned during their classes at Rutgers to enhance their qualifications with a respected credential that recognizes the specialized knowledge and experience needed to be an effective government financial manager.
CGFM is a professional certification awarded by AGA that reflects a proven competency in governmental accounting, auditing, financial reporting, internal controls and budgeting at the federal, state and local levels. Being a CGFM distinguishes Rutgers graduates from other professionals in their field and allows them to expand their career opportunities.
Graduates interested in gaining access to the study guides may contact Marcie Kachur govmaccy@business.rutgers.edu or at 848-445-4441 by May 31. In addition to the study guide access, students will receive a waiver of the CGFM program application fee until June 30, 2019.
AGA is planning an update of the CGFM exams content starting on Sept. 1, 2019 so Rutgers encourages graduates to take advantage of this offer and complete a CGFM exam by Aug. 31.
CGFM candidates must have at least two years of professional-level experience in government financial management prior to being awarded their designation as a CGFM. The experience requirement is not a prerequisite to sit for the examinations; however, it is a requirement to become a CGFM. For more info on CGFM professional experience requirement, AGA membership and CGFM certification, please visit AGA website www.agacgfm.org or email agacgfm@agacgfm.org.
For more information, contact Professor Irfan Bora at ibora@business.rutgers.edu or 848-445-5311.
Photo illustration: Getty Images.
Press: For all media inquiries see our Media Kit