The Rutgers Business School Master of Accountancy in Taxation is a 30-credit part-time program designed for busy, working professionals seeking to prepare for the CPA exam or for current CPAs seeking to advance their careers.
Ranked as a Top 50 Master's in Taxation program globally, our program is a flexible accounting degree that gives professionals like you a competitive advantage in the field of taxation and satisfies the 150-hour requirement for the CPA exam.
Relevant Curriculum
This program imparts a basic knowledge of the major technical, conceptual, and research issues in the area of tax and taxation, and provides training in the practical and procedural aspects of taxation.
You will also explore the ethical and legal obligations of practicing in the area of taxation, and collaborating with the Rutgers University-Newark School of Law, will have the opportunity to take some of these courses at the law school.
Convenient Locations
Most classes will be taken at our Newark campus, conveniently located just a few blocks from the Newark Penn and Broad Street train stations. Offering further flexibility, a selection of core courses are also offered at our New Brunswick campus on nights and weekends, and a variety of electives can be taken at our satellite location in Madison.
Wherever you live in the New York and New Jersey area, the Master of Accountancy in Taxation at Rutgers Business School makes it possible to fit earning a tax degree into your busy schedule.
Student & Alumni Voices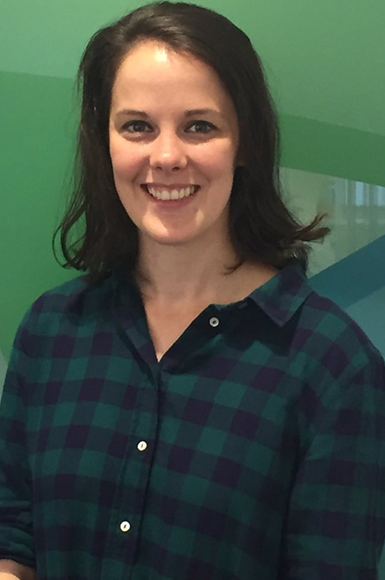 My experience with MACCY Tax has been excellent! The emphasis placed on academic knowledge and research has prepared me to succeed in a field that is constantly changing. I recommend the program to young professionals looking to enhance their careers.
Kelly Maurer
Senior Research Analyst, GlobeTax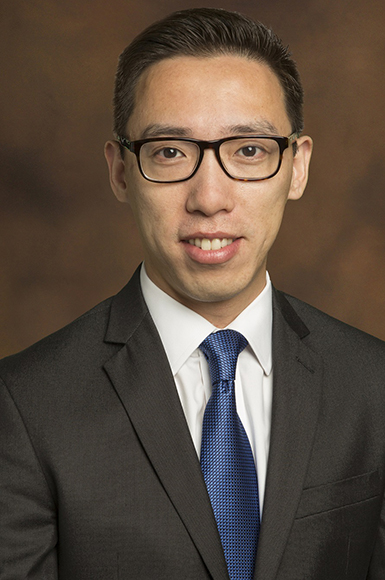 I find the program very intensive, challenging and rewarding. The learning experience has been positive and I have obtained concrete tax knowledge to better serve my clients. I highly recommend the program to tax, accounting and consulting professionals.
Larry Miao
Managing Director, BDO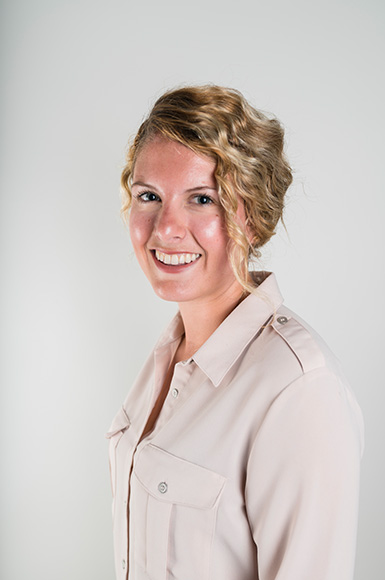 The curriculum provides essential resources to effectively navigate the ever-changing tax laws. The combination of practical application, remarkable educators and the added feature of flexible scheduling offers students the edge to succeed.
Ashley Oberc
Senior Tax Accountant, Oberc & Associates, LLC
Faculty Spotlight
Professor and Director of Master of Accountancy in Taxation
Professor Jay Soled is a tenured professor at Rutgers University and Director of Rutgers Masters in Taxation Program. He is admitted to practice in New Jersey, the U.S. District Court, District of New Jersey, and New York. He is a member of the Essex County (Section of Taxation) and American...
Explore More
School News
Mon, June 04, 2018
School News
Mon, May 21, 2018
School News
Wed, May 16, 2018