Accreditation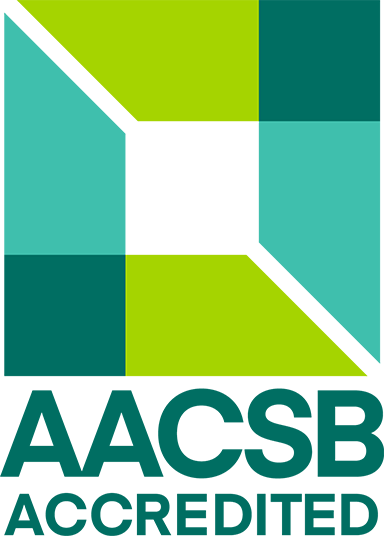 One business school accreditation represents the highest standards in the world, and has since 1916: AACSB International. AACSB International accreditation is an achievement earned only by programs of the highest caliber. Institutions that earn accreditation confirm their commitment to quality and continuous improvement through a rigorous and comprehensive peer review.
The best faculty, the best students, the best employers, and the best business recruiters in the world recognize and seek out schools whose programs have earned AACSB International accreditation. Why? Because graduates of our programs represent the best of the best. Faculty and students want the best possible educational experience. Employers and recruiters want the best talent, managers, and future leaders.
Program Learning Goals and Objectives
Learn more about the learning goals and objectives of the individual programs offered at Rutgers Business School.
Syllabi Directory
To view course syllabi for our graduate and undergraduate programs, please visit our Syllabi website.