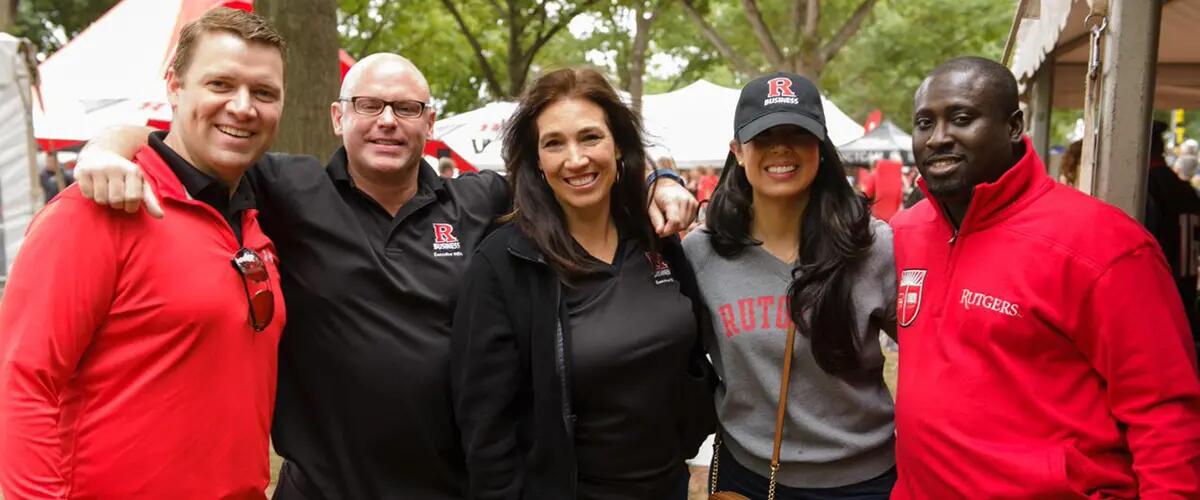 As part of the Rutgers Business School alumni family, and the Rutgers University community, you are a critical part of the history, current impact and future success of Rutgers Business School.
Founded in 1929, Rutgers Business School boasts a global alumni network of more than 50,000 living graduates represented throughout the world in every facet of business. The collective achievements of our alumni are a source of infinite pride and distinction to the university.
Our relationships with alumni are some of our most valued, and we look forward to continuing our partnership with you.
Congratulations to our Recent Alumni!
We are excited to celebrate the newest members of the RBS Alumni family! Learn about the resources and opportunities available to you after graduation and find fun ways for you to celebrate your achievements with your family and friends.
Update Your Information
Learn about the latest information on alumni benefits and activities by updating your contact information.
Get Involved
Want to learn more about how to get involved at RBS? Whether you want to attend a lecture, give a talk, come to a football game, host a reunion for your class, or hire an RBS student, there are plenty of opportunities for you to plug in and give back.
The Office of Development and Alumni & Corporate Relations can help you get started.
At Rutgers Business School, we recognize that there are no better ambassadors than our alumni. We encourage you to identify friends, family members, colleagues, or peers you think could benefit from a graduate degree at RBS.
Learn about the stories and experiences of our alumni post-graduation and the impact they are making in their industries, communities and around the world.
Our alumni are part of a long line of successful business leaders and innovators. Learn more about some of our most distinguished alumni.
New Online Store
Rutgers Business School merchandise is now available to purchase online. Shop today!
Alumni News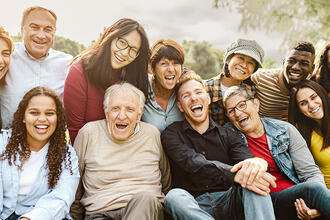 School News
Tue, September 12, 2023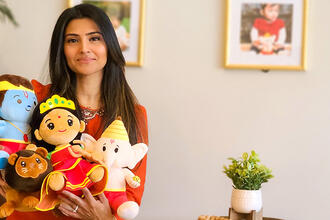 Alumni News
Thu, July 27, 2023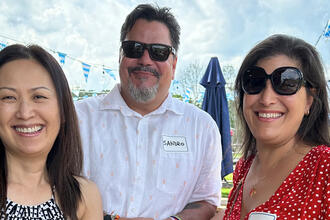 Alumni News
Fri, July 21, 2023