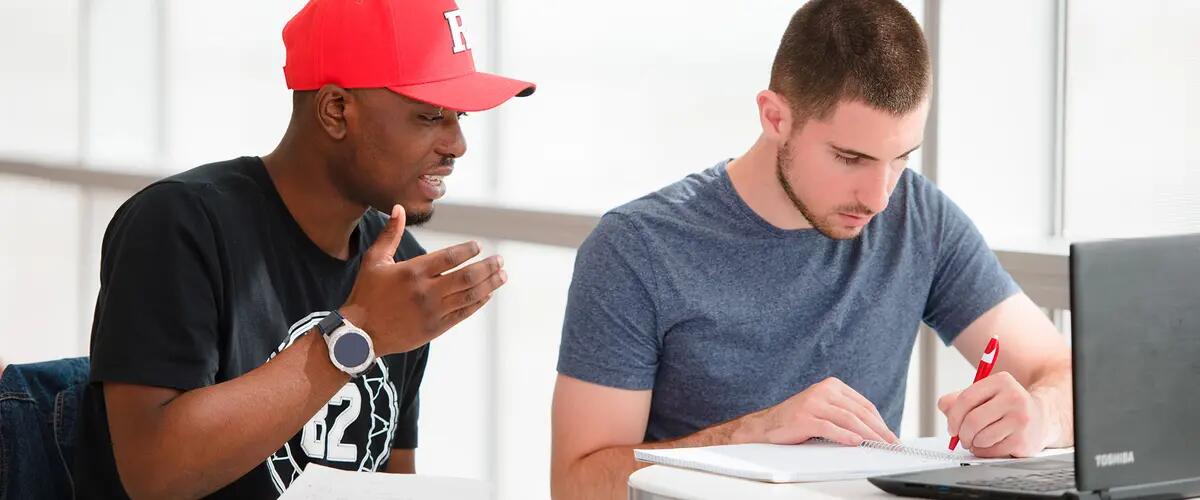 Undergraduate Program in New Brunswick
#5
Undergraduate Supply Chain Management Program in North America, 2022 (Gartner)
One of the best returns-on-investment in the U.S.
The Rutgers Business School Undergraduate-New Brunswick program educates students for an ever-changing global economy. Our leadership in New Jersey and strong corporate reputation help our industry-connected professors and dedicated career management team prepare business school students to work at world-class companies.
Find Your Major
Rutgers Business School: Undergraduate-New Brunswick offers major programs that lead to a Bachelor of Science degree in the following areas:
Program Benefits
The undergraduate program has additional benefits to help students reach their academic and career goals. Learn more about these great opportunities that are designed to ensure student success.
Companies Want Rutgers Students
Rutgers Business School has gained a reputation for excellence and we are continuing to improve.
Admitting top-performing students directly from high school, as well as transfer students from within Rutgers and other universities and colleges, allows us to provide a superior business education to a larger number of qualified students.
More and more companies are interested in hiring our students because they know the value they will gain. These employers not only count on the high academic level of our students but also on their motivation and work ethic.
Mission
To provide a high-quality, program of study for students wishing to pursue professional careers in industry and public accounting firms, to expand the university's research efforts in the areas of business and managerial issues, to encourage faculty in business studies to serve the business and government communities, and to participate in professional associations.
Student & Alumni Voices
When I first transferred into Rutgers Business School, I was relieved to discover a strong support system. I have been able to grow personally as well as professionally. At RBS, you become energized by the passionate, motivated people around you.
Christina Marie Rogado
Marketing Major
Rutgers Business School has given me an opportunity to engage in meaningful learning with a diverse group of professors and students.
Cheran Amir Perrine Rollins
Finance Major
Rutgers Business School has incredible faculty members who have had successful corporate careers. They have so much to share – knowledge, real-world experiences and even industry connections. What better way to learn?
Harinder Mundi
Marketing, Supply Chain Management
Explore More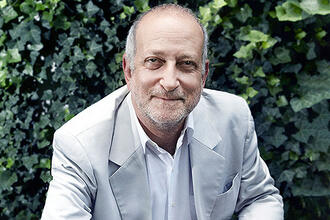 School News
Fri, September 29, 2023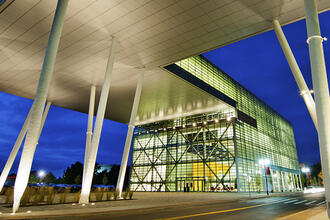 School News
Mon, September 25, 2023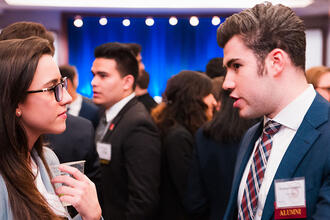 School News
Tue, May 23, 2023