Rutgers Business School's Road to Success Programs provide a focused curriculum, mentors, career coaching, and guidance. Preparing students not just for the business world in general, but for the specific industries that will define the future, is a concrete example of why Rutgers has a long line of influential, industry-shaping alumni.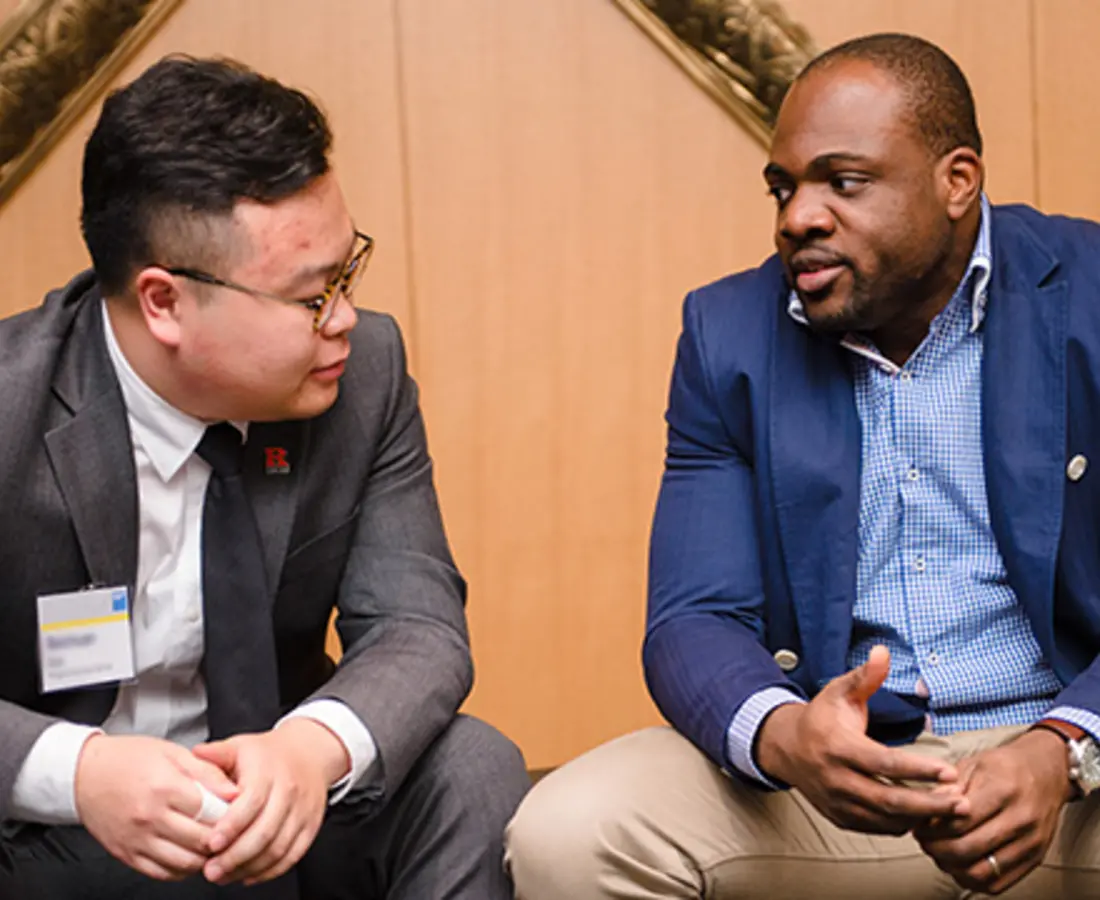 Road to Wall Street
Founded in 2011, the Road to Wall Street program has been credited with helping hundreds of students enter the highly competitive field of finance. These student cohorts are provided the tools and support that have led to successful internships and careers post-graduation. Rutgers Newark and New Brunswick students with a strong interest in financial markets are encouraged to apply.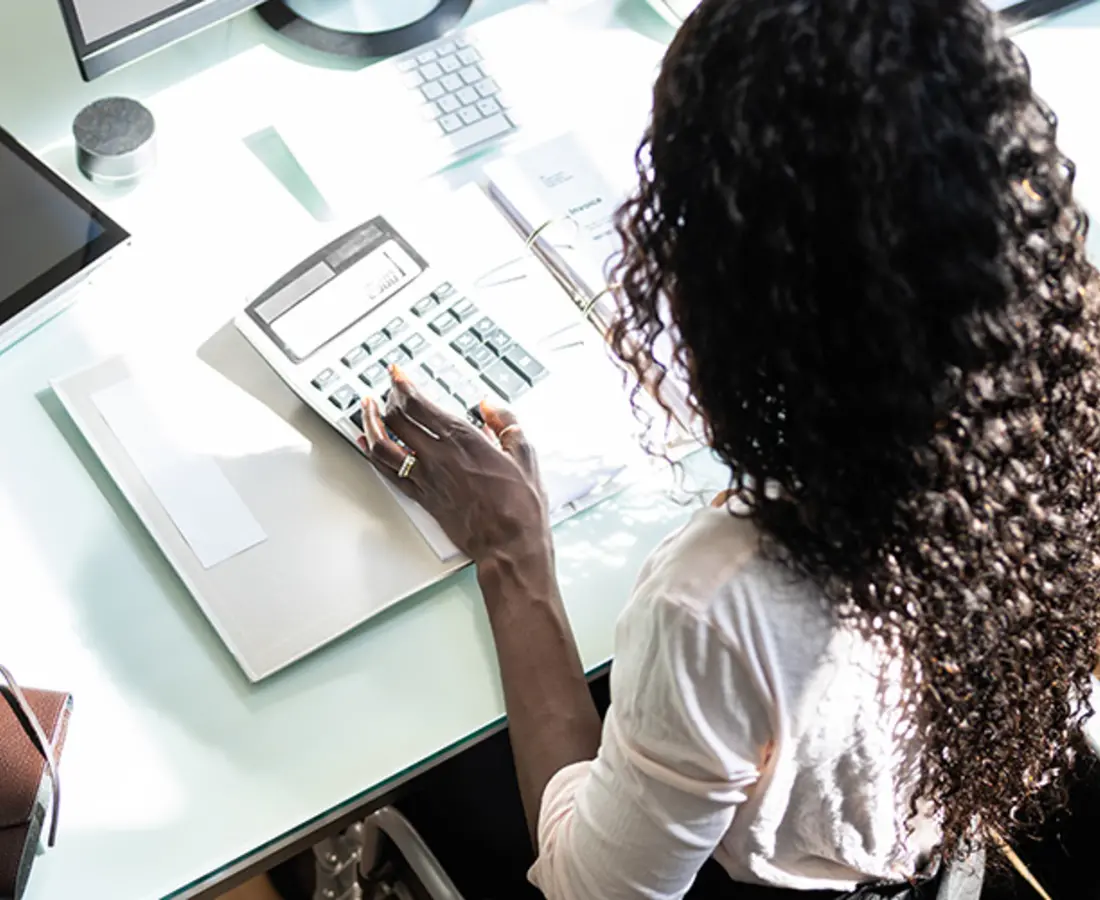 Road to CPA
With the average national pass rate of 50%, the CPA exam can seem like a challenging experience. However, the Road to CPA program is designed to ensure students feel confident and prepared to take on the CPA and achieve their goals of becoming Certified Public Accountants. With a curriculum tailored to teach exam-specific content, mentoring, and career advice, this program helps to close the gap and makes passing the exam an attainable reality.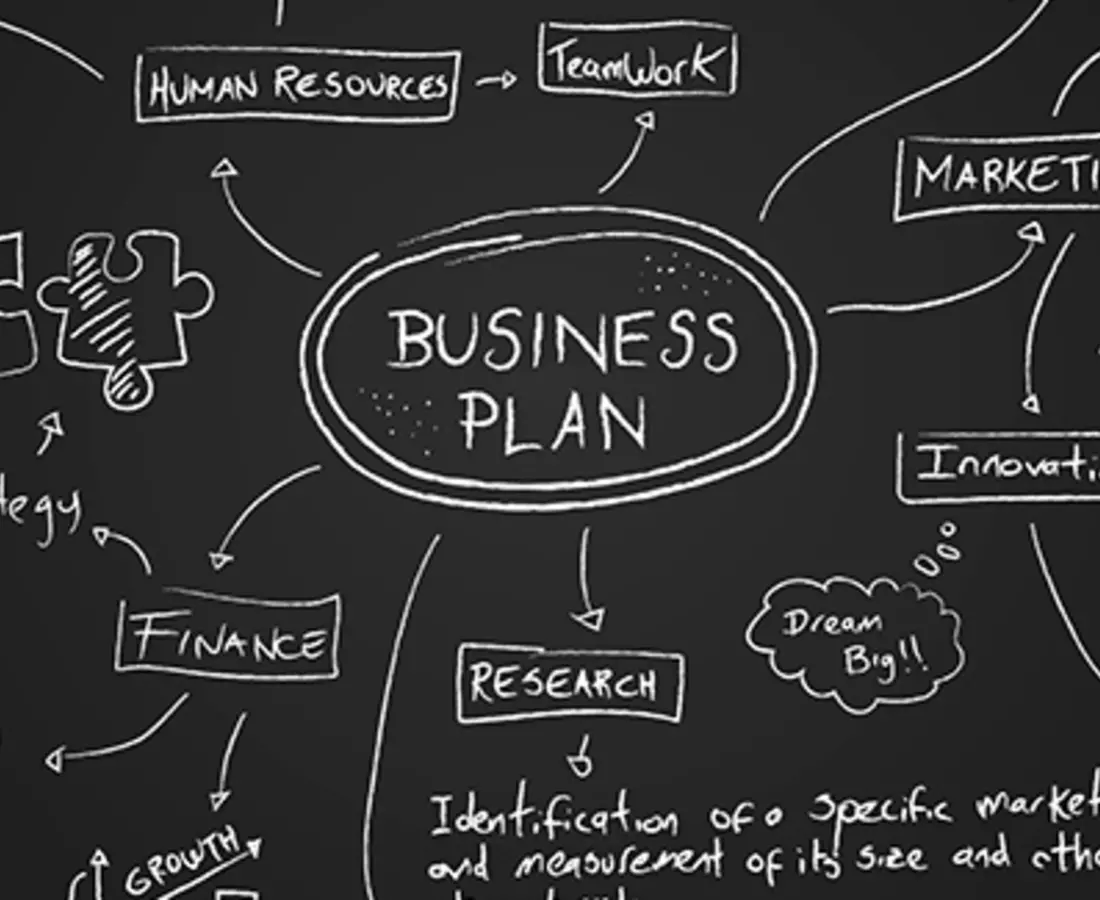 Road to Silicon V/Alley
The Road to Silicon Valley Program creates opportunities for students to build the skills required for successfully implementing innovative ideas. Students with a passion for entrepreneurship and intrapreneurship will have access to thought leaders, accelerating ventures, and collaboration spaces as benefits of this program.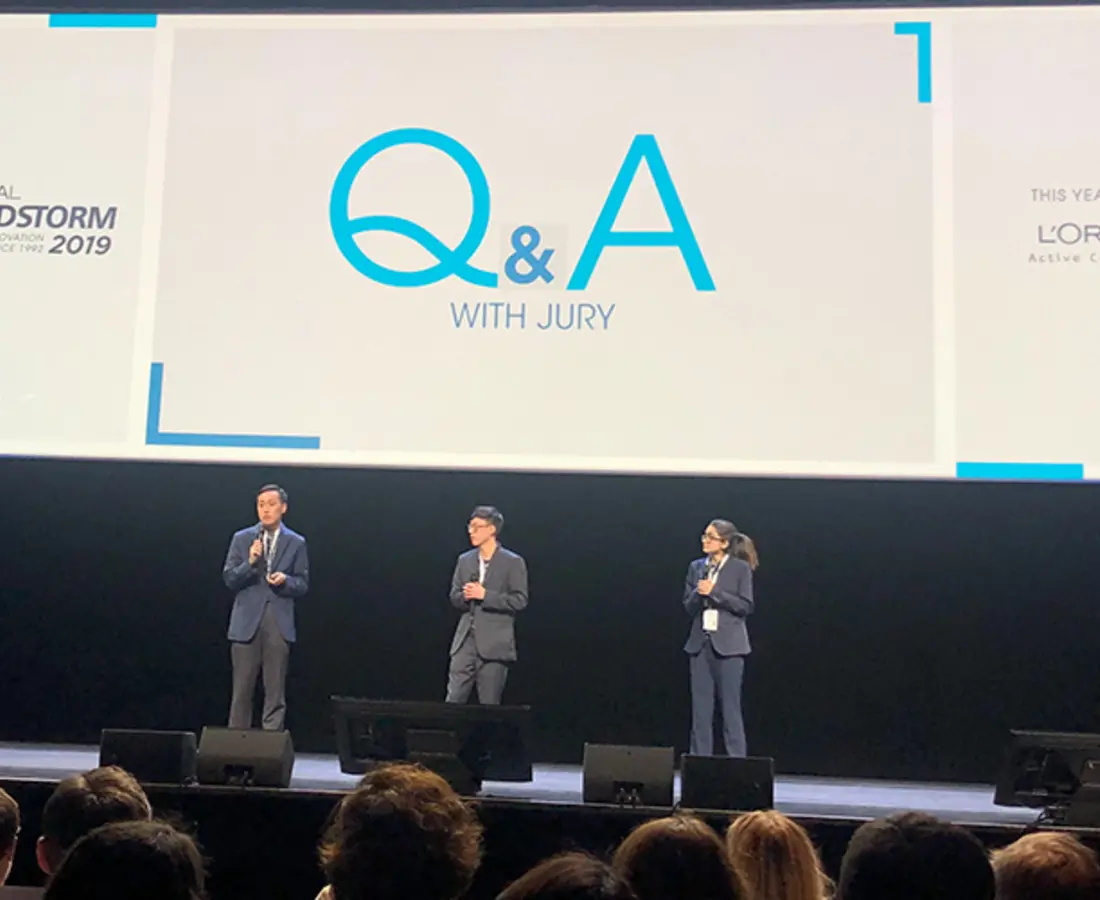 Road to Consulting
The Road to Consulting Program prepares students through case competitions, workshops, and experiential learning for successful careers in the field. Students in the program have landed internships in top companies providing hands-on experience that fosters confidence and professional development.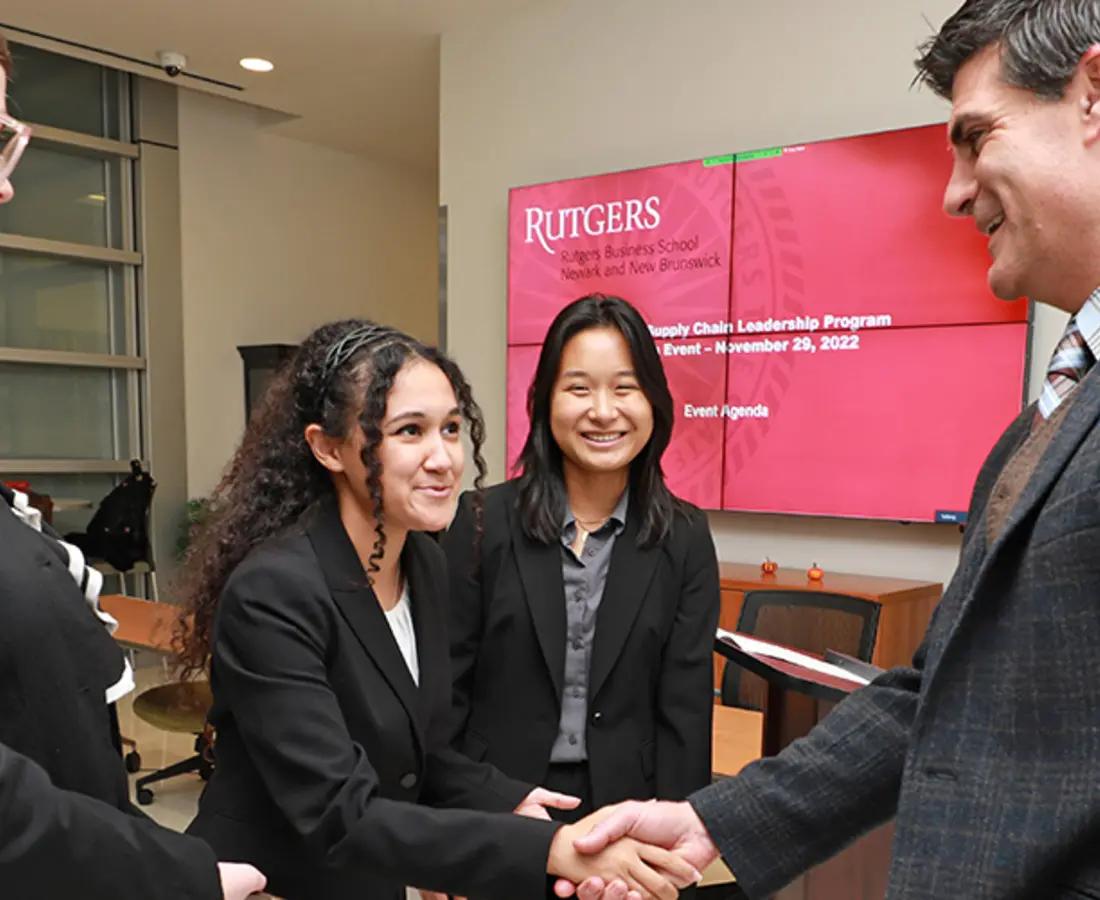 Road to Supply Chain Leadership
The Road to Supply Chain Leadership Program (RSCL) is ideal for students majoring in Supply Chain Management who want to elevate their career opportunities. Through this cohort program, students are equipped with essential tools, programming, mentoring, and internship opportunities enabling them to stand out in this ever-evolving industry.
Explore More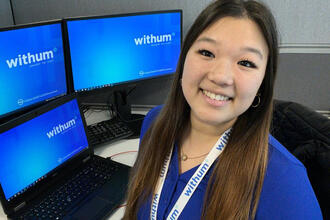 School News
Fri, March 17, 2023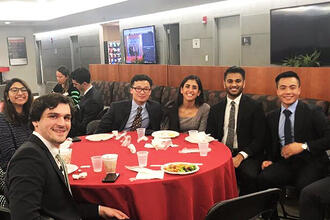 School News
Wed, June 16, 2021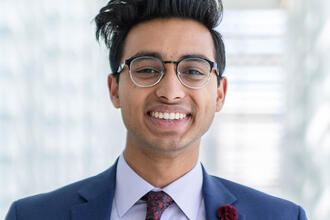 School News
Mon, August 24, 2020