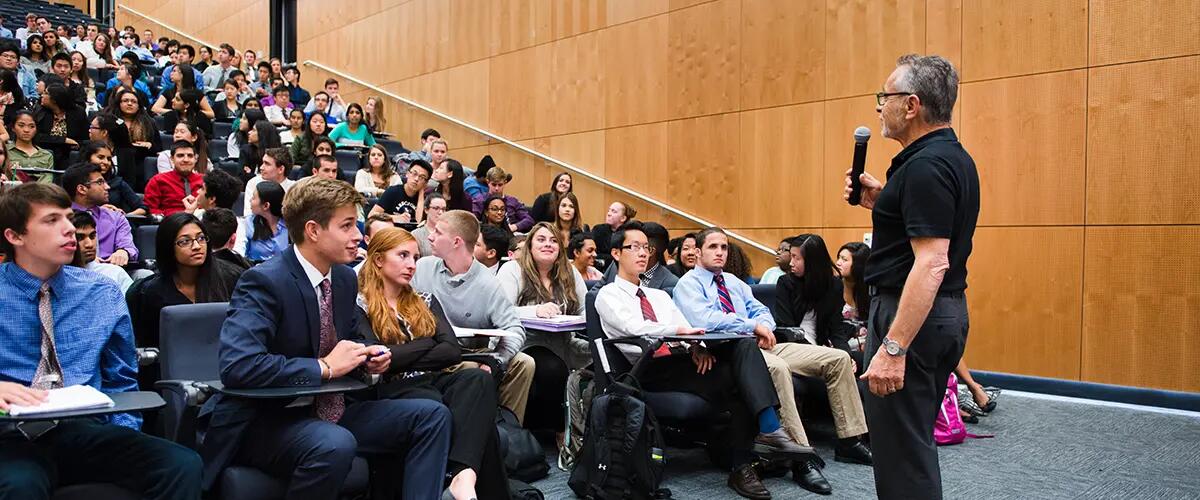 Leading in Academic Excellence
From undergraduate and graduate studies to executive education, at Rutgers Business School, a commitment to academic excellence and professional success is the foundation of each of our programs. 
We are curricular innovators, committed to developing real-time and relevant curriculums that respond to the markets. And we are well-practiced at leveraging our strengths to anticipate and respond to the shifting demands for business education.
The Perfect Fit
With robust undergraduate offerings, nearly a dozen specialized master's programs, a nationally recognized MBA program, a rigorous and diverse doctoral program, and practical and extensive executive education opportunities, there's a program at Rutgers Business School that's the perfect fit for you.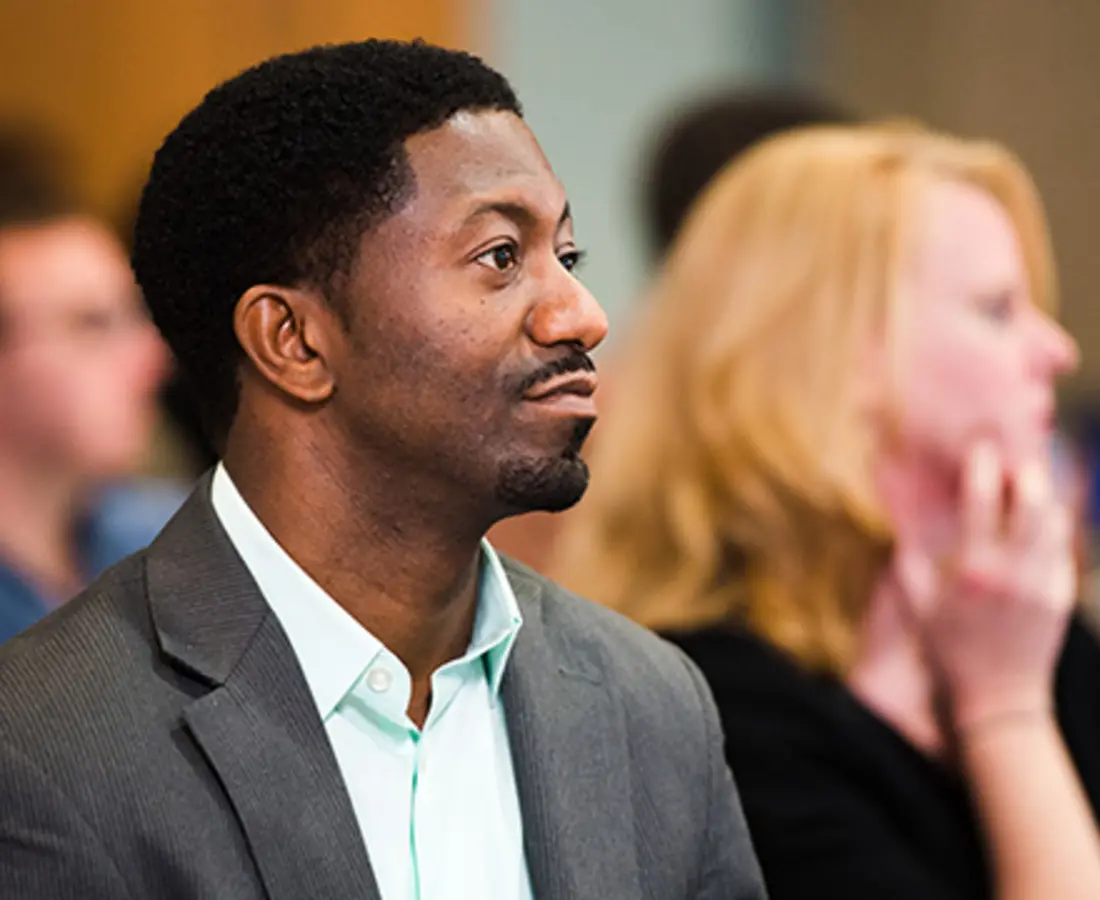 Executive Education
Professional Development Programs and Certificates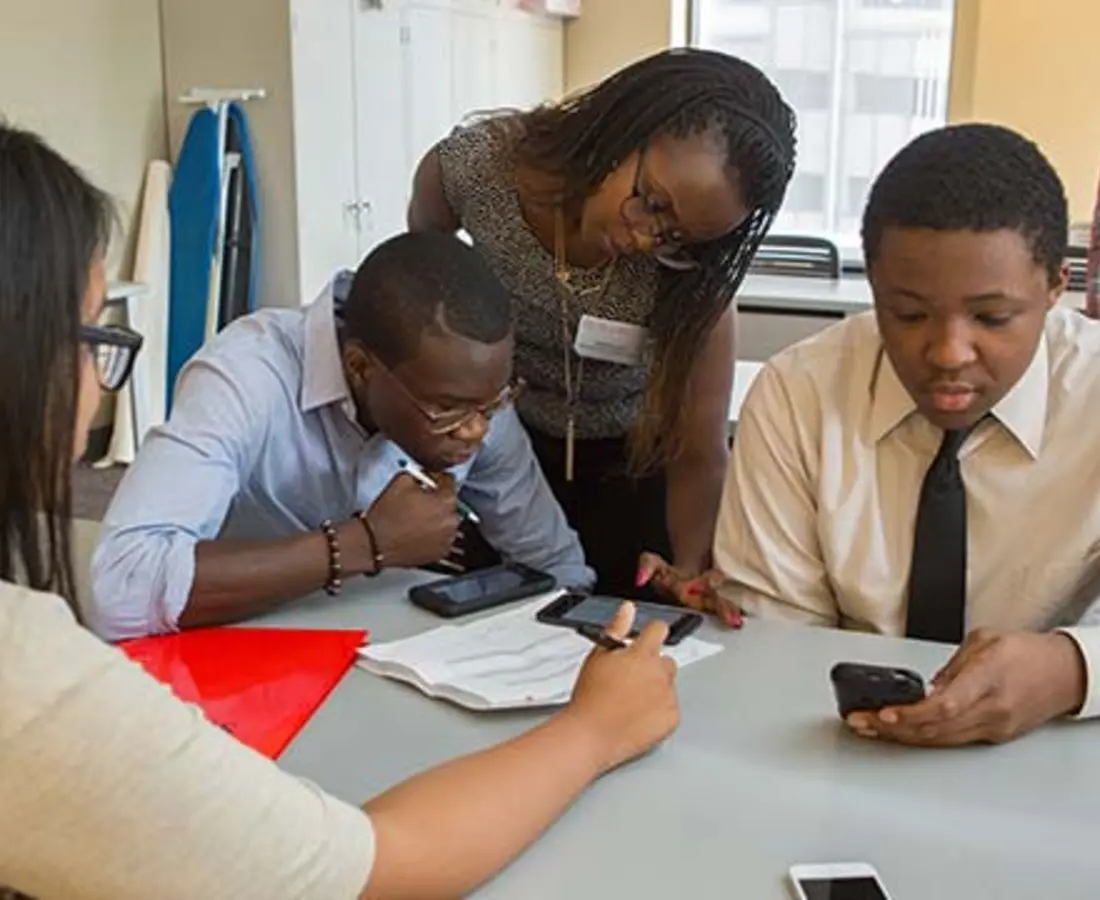 Pre-College Programs
Learn more about Rutgers Business School's Pre-College Programs targeting high school students.