Rutgers University is the State University of New Jersey and the home of Rutgers Business School. With over 585,000 alums and 80,000 students across three campuses, Rutgers experiences rich diversity in culture, nationality, and perspectives that make it unique.
Why do so many students choose to go to Rutgers? Beyond the academics and campus life, its location in New Jersey is ideal. Whether you are a student from out-of-state or across the globe, studying and living in New Jersey gives you access to arts & culture, famous cuisine, Fortune 500 employers, recreational activities, and more.
#1
Best State to Live In
Source: WalletHub, 2021
44%
of the workforce has a bachelor's degree or higher
Source: JobsEQ Using American Community Survey 2016-2020
#4
Most diverse state in the nation with a 45% minority population
Source: Choose New Jersey, Inc.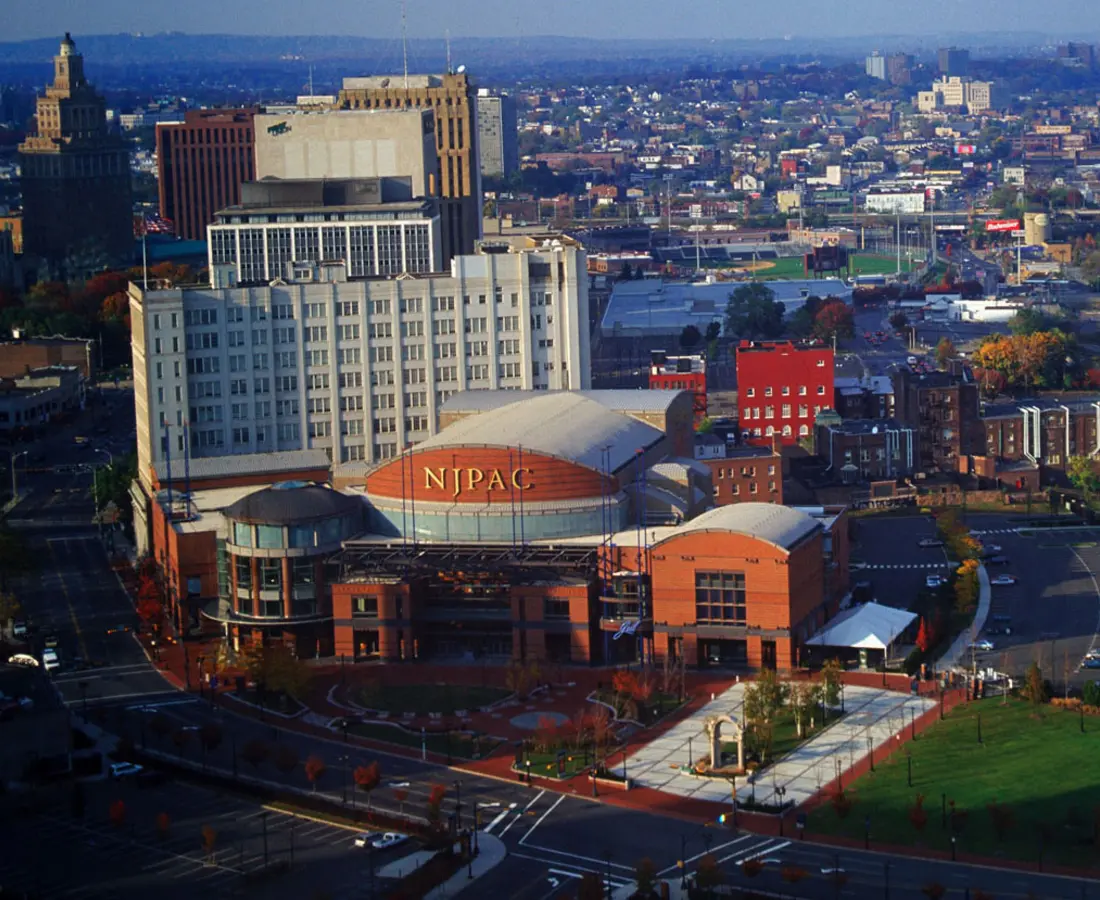 Jersey Life
You could live in New Jersey for years, and there will always be something new to discover. Entertainment in the arts and music populates many thriving downtown areas.
From farmers' markets' fresh foods to elegant restaurants, New Jersey's options in cuisine will satisfy your curiosity and your tastebuds. There are endless options and experiences to enjoy in the "food capital of America." 
Explore our beaches, state parks, mountains, and lakes across this state's diverse geography. There is also easy access to the cities of New York, Pennslyvania, Atlantic City, Newark, and more.
When pursuing your education or career opportunities, New Jersey's high-quality institutions and numerous employment options make it a great choice.
$78,700 per capita personal income
#2 highest concentration of foreign-born residents in the nation
2.6% of economic growth in 2023
#2 state for concentration of STEM degrees awarded
Fun Facts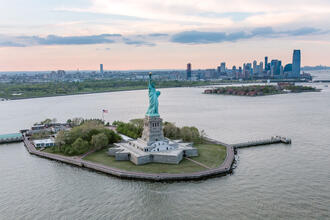 The state is ranked #2 state for most land dedicated to parks​​​​​​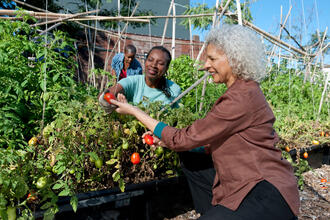 The state nickname is 'The Garden State.'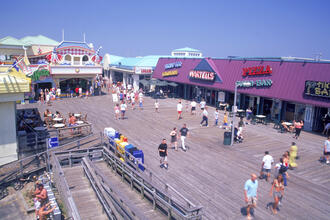 Atlantic City is home to the world's longest boardwalk.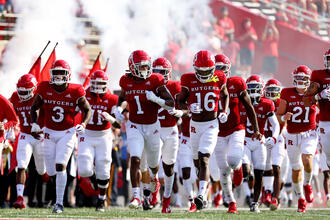 In 1869, Princeton played Rutgers in the very first intercollegiate football game.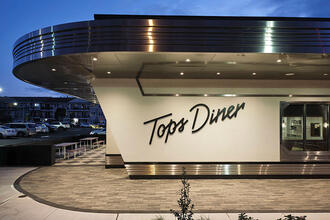 New Jersey is home to more diners than any other state.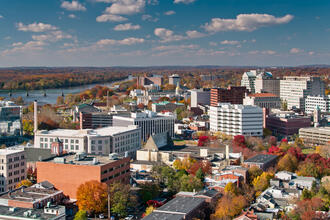 New Jersey has 21 counties.
Explore the Rutgers Business School Programs
Our programs are taught by top-tier faculty and include STEM-designated (Science, Technology, Engineering, and Mathematics) programs, which can be an added benefit for international students. Explore our MBA, specialty master's, and undergraduate programs to find your fit.
Explore our specialty master's programs
Explore our undergraduate programs