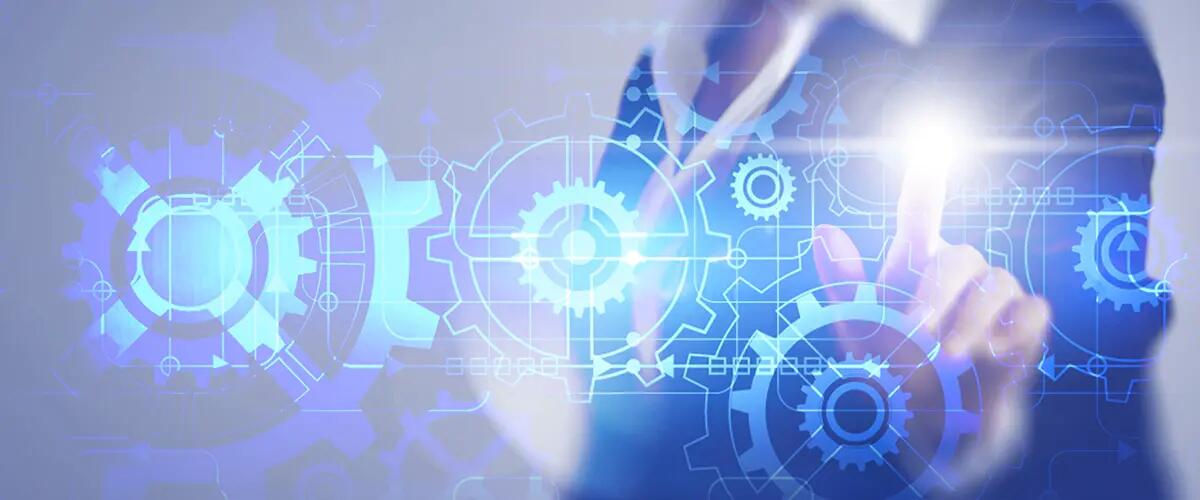 Online Programs
Build knowledge with focus with a specialized master's degree from Rutgers Business School.
#5
Top 25 North American Supply Chain Graduate Programs, 2022
- Gartner
Discover which online program is right for you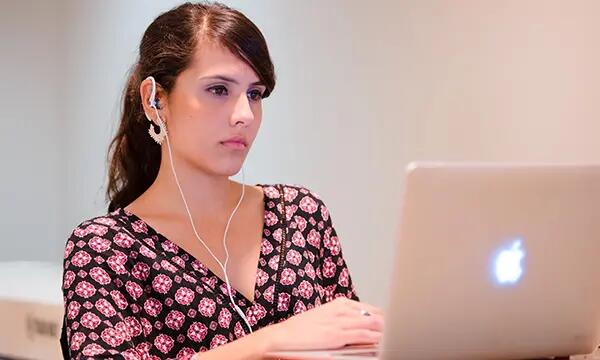 Master of Science in Digital Marketing
The Master of Science in Digital Marketing online program was intentionally created to address the need for a larger talent pool of digital marketing experts. This in-depth and dynamic program provides marketing professionals with relevant and current content that prepares you to excel in your career.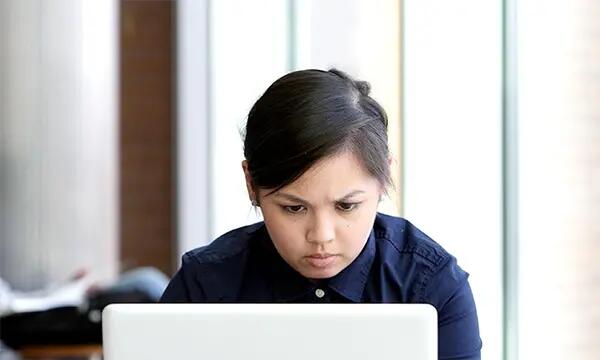 Master of Accountancy in Governmental Accounting
If you're looking for a flexible, online accounting master's program that fits into your busy life and will help you advance an career in the public or nonprofit sector, then the Rutgers Business School Master's in Governmental Accounting is for you.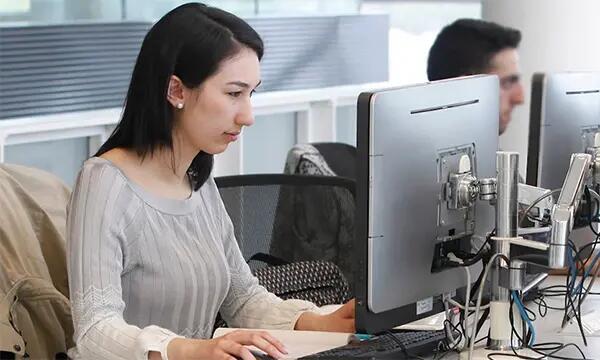 Master of Science in Supply Chain Management
Rutgers Business School's online Master of Science in Supply Chain Management is designed to provide supply chain management professionals with intense instruction on the latest tools, techniques and strategies that are considered "best practices" in the field of supply chain management.
Find out what other online degree programs Rutgers offers including two bachelor degrees and eight master's programs.
Highlights
100% online
No GMAT required – get started right away
Robust online experience – students access lectures and can interact with other students and professors through our online platform
4-course online governmental accounting certificate program available