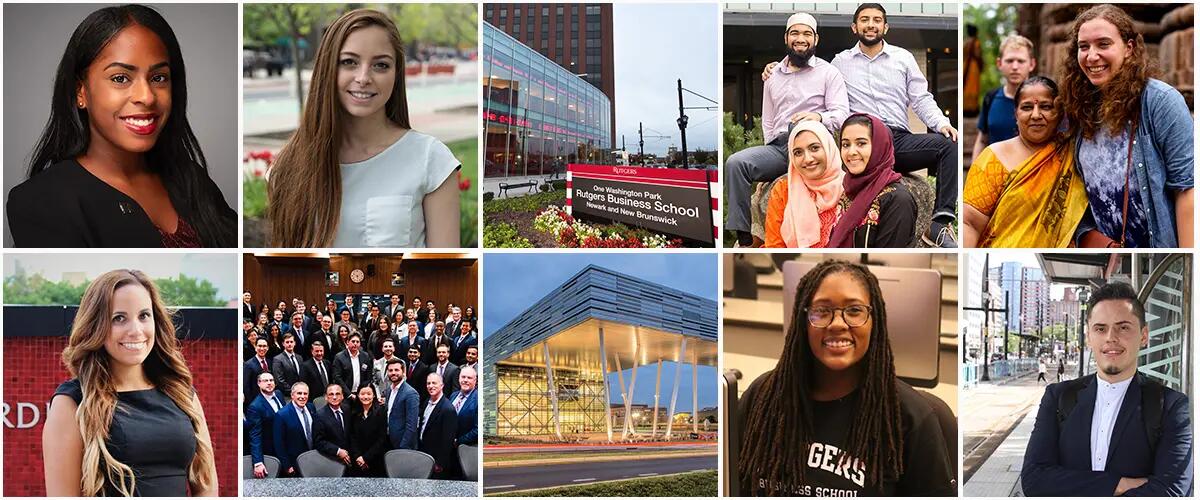 [R]esilient [R]esourceful [R]esponsible [R]einvent
Rutgers Business School adheres to the principles of academic excellence, cutting-edge research, and public service that have defined Rutgers, The State University of New Jersey for more than 250 years. We come from many diverse cultures, backgrounds, and perspectives, which collectively foster traits that reflect the essence of our brand. The 4 R's are the pillars we stand on. We are fortified in our Resilience, creative in our Resourcefulness, empowered by our Responsibility and strategic in individual and collective Reinvention.
Resilient
In the face of challenges and difficult circumstances, we lead and persevere while adhering to our values.
Resourceful
We strategically resolve problems through creative, analytical, and innovative thinking. Our entrepreneurial mindset fuels our decisions.
Responsible
We exercise ethical judgement and are accountable for our performance. We act with integrity and strive to make a positive impact in our communities.
Reinvent
Our passion to pursue new knowledge and skills through lifelong learning prepares us for transformative change.
Stories of Responsibility, Resourcefulness, Resilience, and Reinvention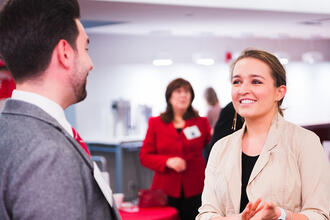 School News
Wed, May 20, 2020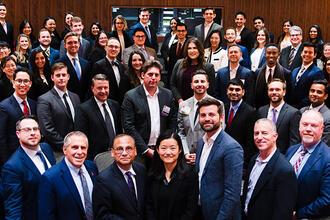 School News
Thu, April 02, 2020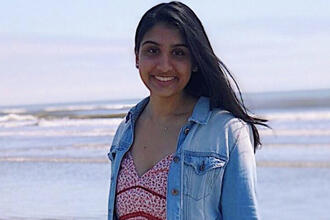 School News
Mon, November 25, 2019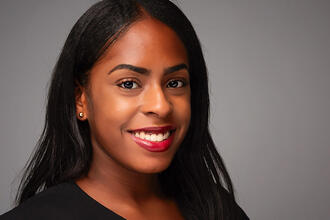 School News
Wed, November 13, 2019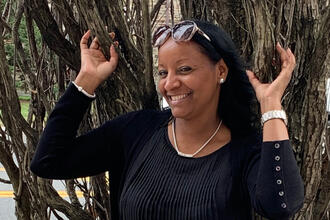 School News
Wed, April 10, 2019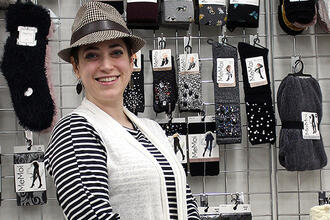 School News
Wed, April 03, 2019