Relevant. Relational. Right Now.
Our 49-credit part-time MBA program boasts a modern and relevant curriculum that is flexible and tailored to you, so you can build your degree around the skills needed to advance your career in an industry that inspires you.
A Rutgers MBA is an experience designed to move you forward.
Rutgers STEM MBA Designation
The Rutgers Business School MBA is now a STEM-designated degree. The Rutgers STEM MBA program delivers on rigorous data-driven and analytical learnings that have been components of its management education since 1956. As a result, students who pursue this designation leave the program with the ability to apply technical, methodical, and innovative thought processes to business problems.
This designation opens new opportunities for you to customize your curriculum to align with your career goals and applies to all MBA concentrations. To achieve this, you must complete 50% of the total required degree credits for your program with courses that fall under STEM.
There is significant value to MBA candidates who earn this designation. Businesses today are more data-driven than before and are looking for employees who can take their analytics to another level. STEM signals to employers that you have the training and skills to tackle this challenge. Also, the hard skills that you learn are transferable across industries and functions, which strengthens your ability to transition in your career.
For more information on the Rutgers STEM MBA designation, contact Rutgers Business School's Office of Graduate Admissions: admit@business.rutgers.edu or call 973-353-1234.
Request Information
Sign up to our mailing list to receive information about the program.
Learn today. Lead tomorrow.
As a Rutgers MBA student, you'll have access to world class faculty and practitioners who are experts in their fields. And with highly ranked programs supported by industry-informed curriculums that evolve in real time, you'll apply that knowledge right away.
With more than 10 concentrations to choose from, you have the opportunity to customize a program that supports your career aspirations.
Discover which concentration is best for you
Student & Alumni Voices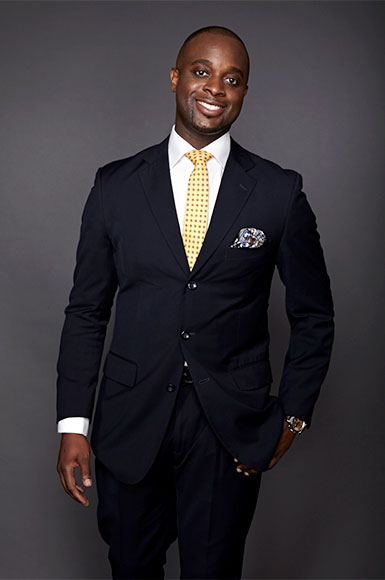 Rutgers allowed me the opportunity to take my passion for marketing and building brands, and gave me a strategic and analytical approach in order to be a leader in this generation of CPG leaders.
Norville Barrington
Enterprise Leadership Development Program Associate, Horizon Blue Cross Blue Shield of NJ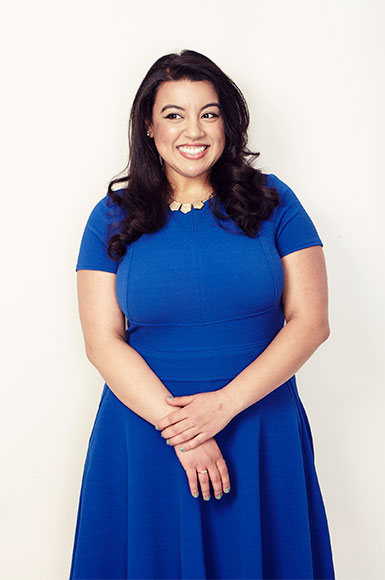 The rankings reflect what every student observes on a day-to-day basis. The quality of programs, instruction, faculty, facilities, and students makes Rutgers one of the most valuable and sought-after graduate programs.
Diane Kerr
Global Change Lead, The Estée Lauder Companies Inc.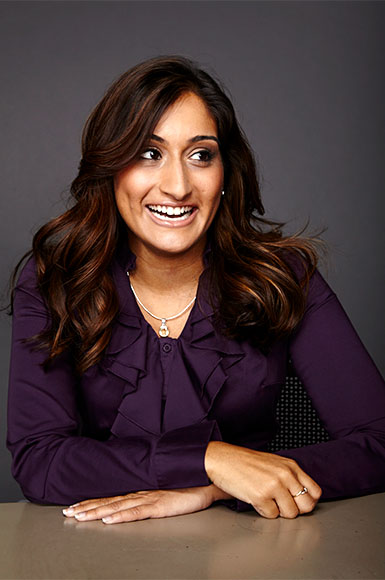 At Rutgers, you get the best of both worlds: a close-knit group, and the advantage of going to a large, public institution. I developed friendships and relationships with classmates and faculty, achieving something I did not think was possible for myself.
Rina Mehta
Senior Manager, Publication Solutions, Celgene
Rutgers MBA Programs Comparison
Rutgers Business School offers a variety of MBA programs based on your background and future career goals.
Find out which MBA program is right for you.
Explore More
Business Insights
Fri, September 23, 2022
Alumni News
Tue, September 20, 2022
School News
Wed, August 31, 2022