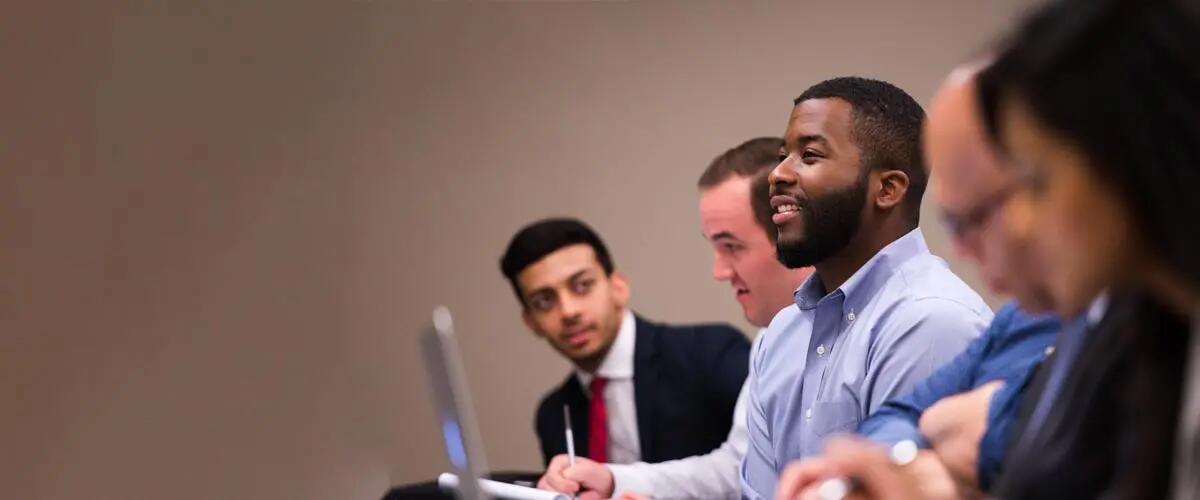 Part-Time MBA
Welcome to the #1 Public MBA Program in New York Tri-State Area
Maximum Flexibility: An MBA on Your Terms
Our 49-credit Part-Tme MBA program boasts a modern and relevant curriculum, so you can build your degree around the skills needed to advance your career in an industry that inspires you. It provides maximum flexibility to ensure you thrive. Maximum flexibility means you can complete MBA classes your way, on campus or online. Choose which options are best at a pace that works for you.
10 Concentrations
Evening and weekend classes
Online, hybrid, and in-person options
2 campus locations (Newark and New Brunswick)
3 semester start options (Fall, Spring, or Summer)
View the curriculum and concentrations for the Part-Time MBA program.
Start the application process and learn what you need to successfully complete an application.
Tuition rates for the Part-Time MBA program for in-state and out-of-state students.
The Office of Career Management is available to help students achieve their career goals.
You can earn a STEM Designation by pursuing a Rutgers MBA. Find out how.
Learn more about opportunities for student leadership in our student organizations.
Bridge to MBA
Undergraduate seniors can start their MBA early through our Bridge to MBA program. Learn about the criteria and how to apply.
Request Information
Sign up to our mailing list to receive information about the program.
Learn today. Lead tomorrow.
As a Rutgers MBA student, you'll have access to world class faculty and practitioners who are experts in their fields. And with highly ranked programs supported by industry-informed curriculums that evolve in real time, you'll apply that knowledge right away.
With more than 10 concentrations to choose from, you have the opportunity to customize a program that supports your career aspirations.
"I learned tools for making decisions, and confidence in myself to offer solutions to challenges."
— Andrew Plotkin, Alum, Part-Time MBA, Class of 2022

Discover which concentration is best for you
Student & Alumni Voices
Rutgers allowed me the opportunity to take my passion for marketing and building brands, and gave me a strategic and analytical approach in order to be a leader in this generation of CPG leaders.
Norville Barrington
Enterprise Leadership Development Program Associate, Horizon Blue Cross Blue Shield of NJ
The rankings reflect what every student observes on a day-to-day basis. The quality of programs, instruction, faculty, facilities, and students makes Rutgers one of the most valuable and sought-after graduate programs.
Diane Kerr
Global Change Lead, The Estée Lauder Companies Inc.
At Rutgers, you get the best of both worlds: a close-knit group, and the advantage of going to a large, public institution. I developed friendships and relationships with classmates and faculty, achieving something I did not think was possible for myself.
Rina Mehta
Senior Manager, Publication Solutions, Celgene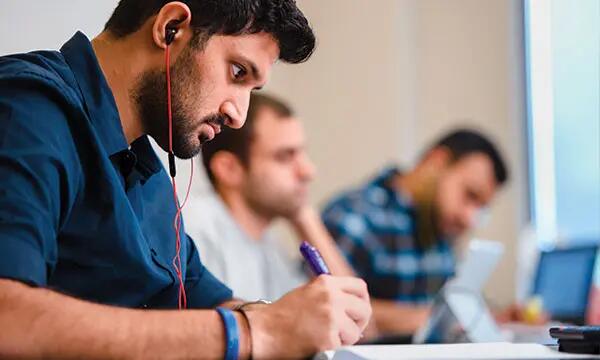 Rutgers MBA Programs Comparison
Rutgers Business School offers a variety of MBA programs based on your background and future career goals.
Find out which MBA program is right for you.
Explore More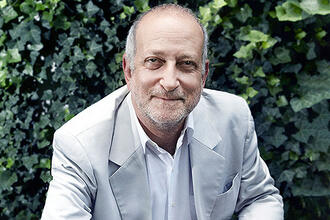 School News
Mon, September 25, 2023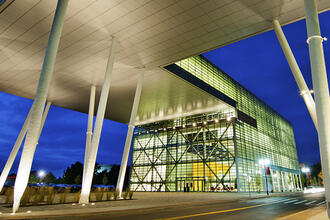 School News
Mon, September 25, 2023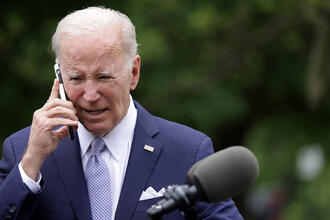 Business Insights
Fri, August 25, 2023