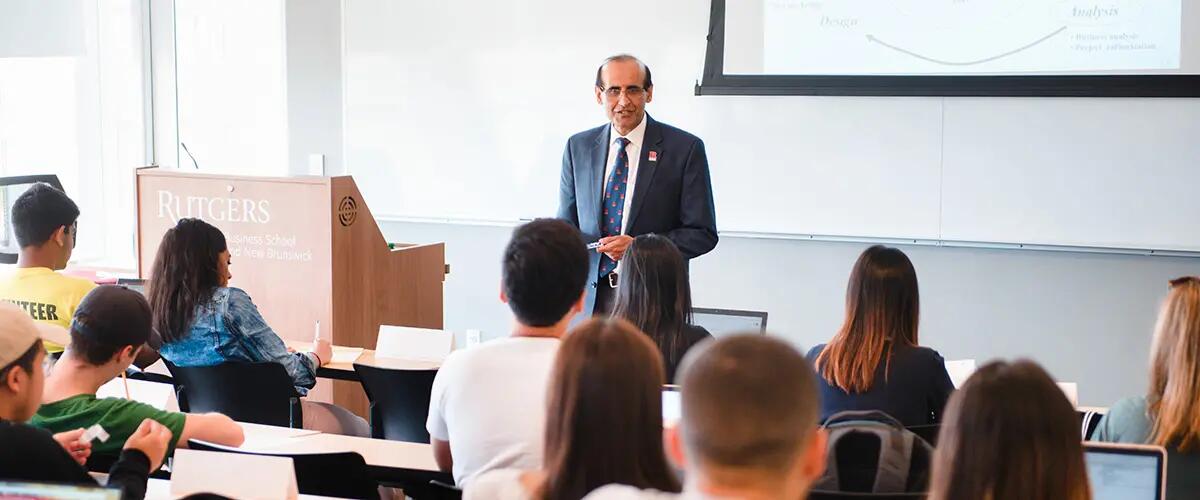 #5
Undergraduate SCM program in North America (Source: Gartner, 2022)
#5
Graduate SCM program in North America (Source: Gartner, 2022)
The mission of the Supply Chain Management department is to disseminate knowledge in areas such as procurement and global sourcing, logistics optimization, distribution and pricing strategies, product and supply chain innovation, labor regulations and contract management, supply chain legal environments, project management, business process design and improvement, quality management, risk analysis and supply chain security, supply chain finance, supply chain analytics, supply chain technologies and healthcare operations.
The department offers high-quality multidisciplinary education that balances theory and practice in supply chain management to prepare a new generation of business graduates to meet future challenges and attain the highest placement rates upon their graduation.
Rutgers Supply Chain Management contributes to the economy of the State of New Jersey through close collaboration with industry and government, with the goal of bridging the gap between academic and business practices, and creating new synergies across disciplines that promote economic development and drive leading-edge research and innovative teaching.
The Center for Supply Chain Management augments the strengths of the department by supporting world-class research, innovative teaching and the integration of inter-functional business disciplines. It seeks to promote collaborations between business and the Rutgers faculty to help address emerging issues in the field through research, executive education and the sharing of best practices.
View Supply Chain Management Faculty
In the Media
Bloomberg Businessweek: Supply-Chain Management Is the Pandemic Era's Must-Have MBA Degree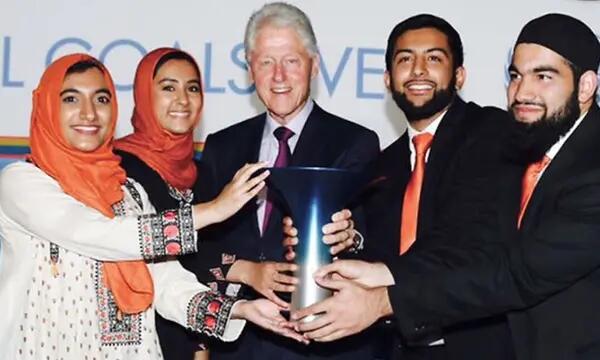 School News
Fueled by a passion to make a difference in the lives of refugees in South Asia, the team embarked on a marathon quest to build a transportation business from scratch.