#1
MBA employment in the U.S. (Source: Bloomberg, 2016)
#1
Return on Investment, salary increase (%) in the US (Source, Financial Times, 2017)
Request Information
Sign up to our mailing list to receive information about the program.
Quick Facts
We offer you a wide variety of concentrations that allow you to tailor your studies to your career goals.
Regardless of prior experience or education, our graduates go on to become leaders in corporations, excel in their discipline and build businesses of their own.
Not only that, we deliver unparalleled return on investment when compared to other top business schools, so you earn a higher salary at competitive tuition costs.
2019 Entering Class Profile
Avg. GPA: 3.26
Avg. GMAT: 664
Avg. Work Exp.: 63 months
Avg. Age: 29
Avg. IELTS: 7
Avg. TOEFL: 105
Class of 2019 Employment Outcomes
Base Salary
Average: $93,243
Minimum: $41,600
Maximum: $145,000
Median: $98,000
*Salary figures include positions accepted domestically and internationally
Discover which concentration is best for you
Global study options
Our students have the option of expanding their academic experience far beyond the local classroom. Various international study options include trips to China, Costa Rica, India, France, and Germany, as well as exchange programs with well-regarded European graduate schools.
Reach your career goals
Our dedicated career management staff and our talented MBA students are a powerful combination. It's why we are ranked #1 in MBA employment in the Big 10, #1 in MBA job placement nationwide and #1 for return-on-investment and salary increase in the U.S.
Relevant experience
Corporate internship placement, MBA Team Consulting courses, case study competitions, executive mentoring, plus additional real-world experiences, prepare our students to become tomorrow's leaders today.
Student & Alumni Voices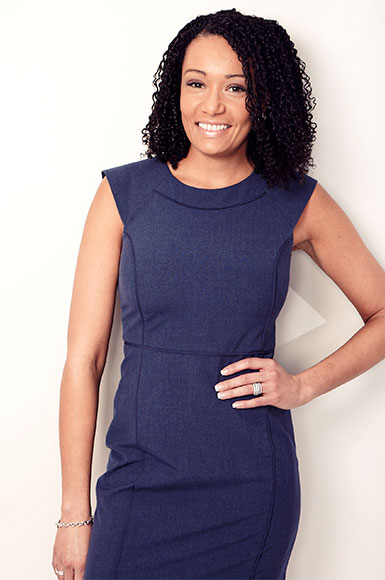 Earning a Rutgers MBA has expanded my career by giving me skills I can leverage through my industry.
Siobhan Kenny-Sanders
Marketing & Business Development Strategist, 3M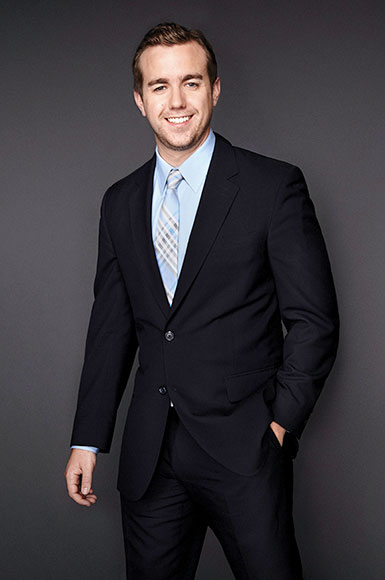 I was able to triple my salary at a fraction of the cost of other MBA programs. It's the Rutgers MBA that has catapulted me to my position.
Andrew Long
Management Consultant, Cello Health BioConsulting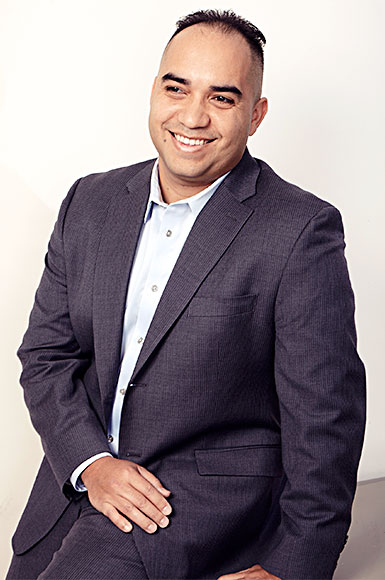 A lot of Rutgers Business School alumni are in many different levels and companies in my industry. They helped open doors to start my career.
Javier Rodriguez
Consultant, Nuvera Life Science Consulting
Contact our student ambassadors
Want to learn more about the program? Contact our Full-Time MBA student ambassadors.
Rutgers MBA Programs Comparison
Rutgers Business School offers a variety of MBA programs based on your background and future career goals.
Find out which MBA program is right for you.
Explore More
School News
Tue, June 02, 2020
School News
Mon, June 01, 2020
School News
Mon, June 01, 2020