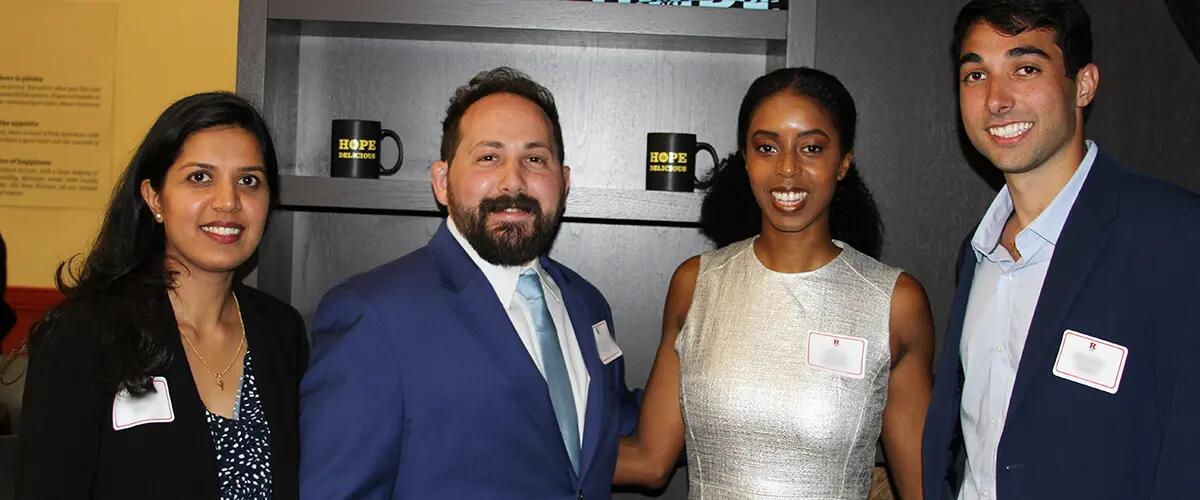 Full-Time MBA
Come with your passion, leave with your career.
#1
Public MBA in the Northeast U.S. (Source: Fortune, 2023)
#1
Public MBA for Salary % Increase in the U.S. (Source: Financial Times, 2022)
Why Rutgers MBA
Reinvent yourself for the digital era. Ranked the No. 1 Public MBA in the Northeast U.S. in 2023 by Fortune and in 2021 by Bloomberg Businessweek, the Rutgers Full-Time MBA program is an MBA experience designed to prepare you for the future.
> Highly Ranked: Best MBA in N.J. & Best Public MBA in Northeast U.S.
> Affordable MBA: One of the best returns on investment in the U.S.
> Supportive Community: Diverse MBA Program
Our campus is 20 minutes by train to New York City providing students access to New York and New Jersey's top global companies. The average MBA salary three years after graduation, $129,570, was the best in the Northeast U.S. for Public MBA programs according to Financial Times 2022 report on the Best 100 Global MBA programs.
On average, alumni realized a 166% salary increase, ranking Rutgers MBA No. 1 in Salary % Increase among public business schools in the Northeast U.S. according to Financial Times.
Program Highlights
STEM Designated Program
The Rutgers Business School MBA is now a STEM-designated degree. Students who pursue this designation leave the program with the ability to apply technical, methodical, and innovative thought processes to business problems.
Reach your career goals
Our dedicated career management staff and our talented MBA students are a powerful combination. Through partnership and collaboration, our students become competitive candidates with the tools to secure their dream careers. 
Relevant experience
Corporate internship placement, MBA Team Consulting courses, case study competitions, executive mentoring, plus additional real-world experiences prepare our students to become tomorrow's leaders today.
Global study options
Our students have the option of expanding their academic experience far beyond the local classroom. Various international study options include trips to China, Costa Rica, India, France, and Germany, as well as exchange programs with well-regarded European graduate schools.
Rutgers Business School has one of the most robust Supply Chain Management programs in the country. I became interested in supply chain while attending the Army Logistics University in Fort Lee, VA. I was aware of the Supply Chain program's reputation from my undergraduate experience at Rutgers. I also wanted to attend a school that supports veterans in a meaningful way. My two highest priorities were a strong supply chain program and veteran support, and Rutgers had both.
— J. David Wiessler, 2022 Best & Brightest MBAs
Rutgers Business School offers a variety of MBA programs based on your background and future career goals. Find out which MBA program is right for you.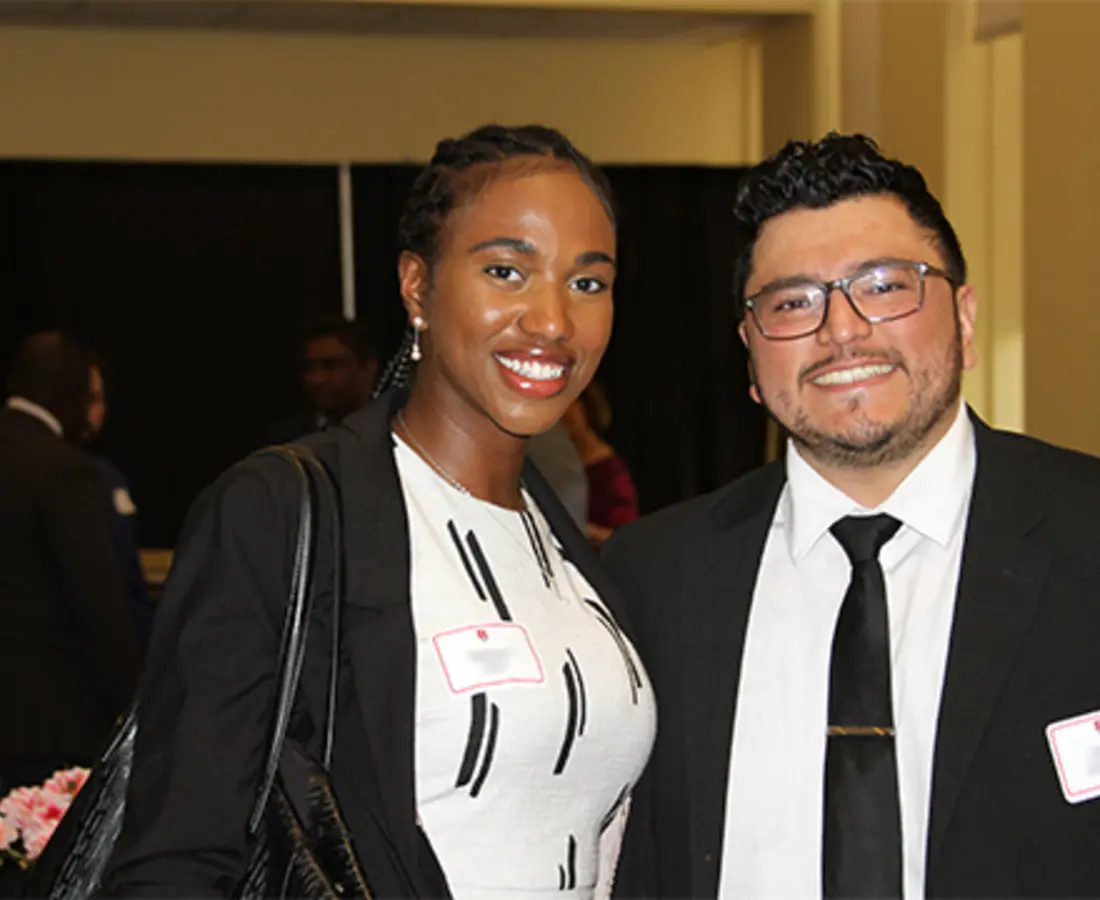 Class of 2022 Employment Outcomes
Base Salary

Average: $106,372
Median: $113,500
Note: Salary information is based on 100% of job-accepting graduates for the Full-Time MBA Class of 2022.
Discover which concentration is best for you
Can't find what you're looking for? Please visit our Frequently Asked Questions page.
Explore More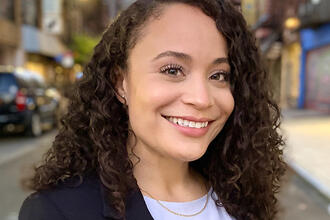 School News
Mon, October 30, 2023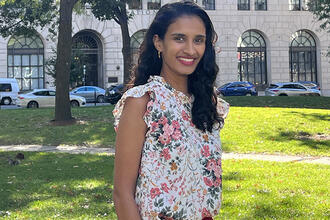 School News
Fri, October 27, 2023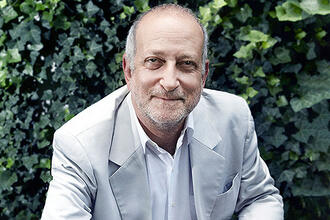 School News
Fri, September 29, 2023