#1
Public MBA for Salary % Increase in the U.S. (Source: Financial Times, 2022)
Why Rutgers MBA
Reinvent yourself for the digital era. Ranked the No. 1 Public MBA in the Northeast U.S. in 2021 by both Fortune and Bloomberg Businessweek, the Rutgers Full-Time MBA program is an MBA experience designed to prepare you for the future.
> Highly Ranked: Best MBA in N.J. & Best Public MBA in Northeast U.S.
> Affordable MBA: One of the Best Return on Investments in the U.S.
> Supportive Community: Diverse MBA Program
Our campus is located 20 minutes by train to New York City providing students access to New York and New Jersey's top global companies. The average MBA salary three years after graduation, $129,570, was the best in the Northeast U.S. for Public MBA programs according to Financial Times 2022 report on the Best 100 Global MBA programs.
On average, alumni realized a 166% salary increase, ranking Rutgers MBA No. 1 in Salary % Increase among public business schools in the Northeast U.S. according to Financial Times.
No GMAT Score Required for New Jersey Residents
We realize that in these uncertain times, preparing for a standardized test can be a barrier to starting your MBA journey. If you live in New Jersey and are a U.S. citizen or permanent resident, you may apply without providing a test score. Rutgers Business School will waive the GMAT for NJ residents who meet these requirements:
3.0 GPA or better
Three years of work experience or more
Establish math proficiency through short aptitude tests or online courses (no extra cost) prior to and during orientation
Substantial scholarships are available! 
Waivers may also be available to residents of other states with strong qualifications, or to NJ residents with extensive work experience, even if their undergraduate GPA is slightly below 3.0. (Being granted a GMAT/GRE waiver does not guarantee admission to the program.)
As of May 1, all applications are being considered on a rolling basis. Apply now and get a quick decision! 
Rutgers STEM MBA Designation
The Rutgers Business School MBA is now a STEM-designated degree. The Rutgers STEM MBA program delivers on rigorous data-driven and analytical learnings that have been components of its management education since 1956. As a result, students who pursue this designation leave the program with the ability to apply technical, methodical, and innovative thought processes to business problems.
This designation opens new opportunities for you to customize your curriculum to align with your career goals and applies to all MBA concentrations. To achieve this, you must complete 50% of the total required degree credits for your program with courses that fall under STEM.
There is significant value to MBA candidates who earn this designation. Businesses today are more data-driven than before and are looking for employees who can take their analytics to another level. STEM signals to employers that you have the training and skills to tackle this challenge. International students with a STEM degree can extend their one year of OPT to a total of 36 months. This opportunity gives you an extended period to gain hands-on experience in a STEM-related field. The hard skills that you will learn are transferrable across industries and functions, which strengthens your ability to transition in your career.
For more information on the Rutgers STEM MBA designation, contact Rutgers Business School's Office of Graduate Admissions: admit@business.rutgers.edu or call 973-353-1234.
Request Information
Sign up to our mailing list to receive information about the program.
Quick Facts
We offer you a wide variety of concentrations that allow you to tailor your studies to your career goals.
Regardless of prior experience or education, our graduates go on to become leaders in corporations, excel in their discipline and build businesses of their own.
Not only that, we deliver unparalleled return on investment when compared to other top business schools, so you earn a higher salary at competitive tuition costs.
Class of 2021 Employment Outcomes
Base Salary
Average: $103,992
Minimum: $60,000
Maximum: $150,000
Median: $110,000
Note: Salary information is based on 94.3% of job accepting graduates for the Full-Time MBA Class of 2021.
Discover which concentration is best for you
Global study options
Our students have the option of expanding their academic experience far beyond the local classroom. Various international study options include trips to China, Costa Rica, India, France, and Germany, as well as exchange programs with well-regarded European graduate schools.
Reach your career goals
Our dedicated career management staff and our talented MBA students are a powerful combination. It's why we are ranked #1 in MBA employment in the Big 10, #1 in MBA job placement nationwide and #1 for return-on-investment and salary increase in the U.S.
Relevant experience
Corporate internship placement, MBA Team Consulting courses, case study competitions, executive mentoring, plus additional real-world experiences, prepare our students to become tomorrow's leaders today.
Student & Alumni Voices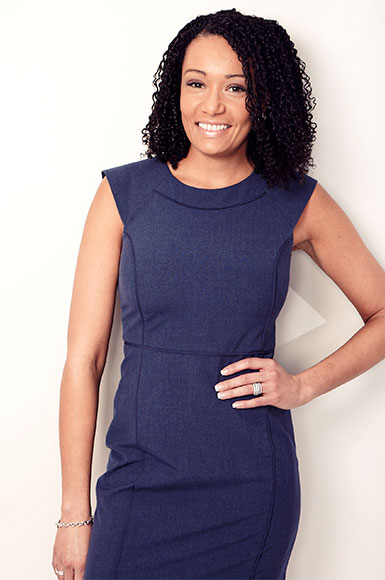 Earning a Rutgers MBA has expanded my career by giving me skills I can leverage through my industry.
Siobhan Kenny-Sanders
Marketing & Business Development Strategist, 3M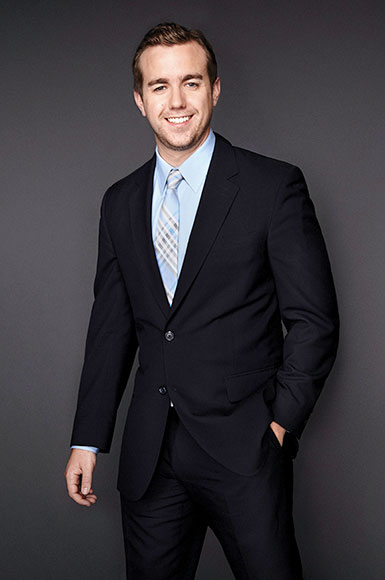 I was able to triple my salary at a fraction of the cost of other MBA programs. It's the Rutgers MBA that has catapulted me to my position.
Andrew Long
Management Consultant, Cello Health BioConsulting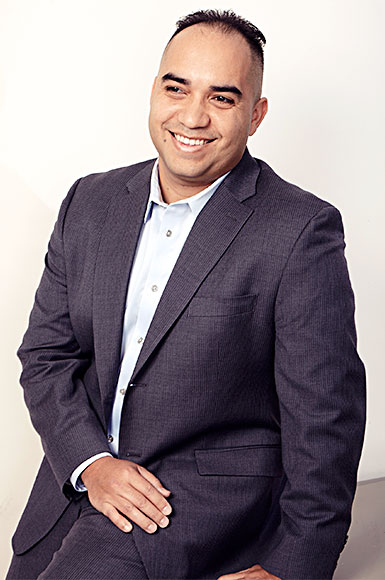 A lot of Rutgers Business School alumni are in many different levels and companies in my industry. They helped open doors to start my career.
Javier Rodriguez
Consultant, Nuvera Life Science Consulting
Contact our student ambassadors
Want to learn more about the program? Contact our Full-Time MBA student ambassadors.
Rutgers MBA Programs Comparison
Rutgers Business School offers a variety of MBA programs based on your background and future career goals.
Find out which MBA program is right for you.
Explore More
School News
Wed, May 18, 2022
School News
Mon, May 02, 2022