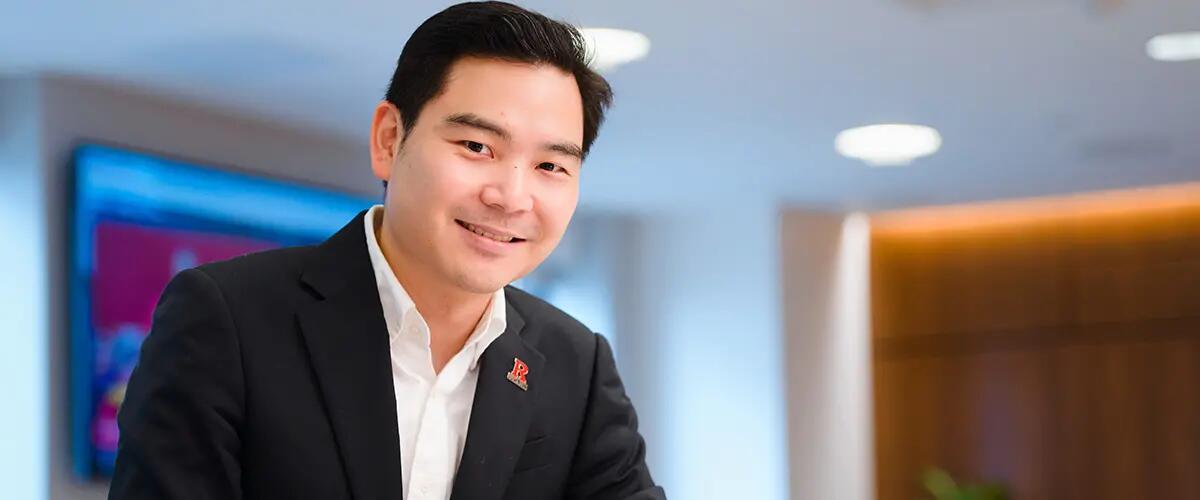 Doctor of Business Administration
The Doctor of Business Administration (DBA) program is the first of its kind in New Jersey and serves the needs of professionals and academics looking to enhance their skills in applied research. This is a full-time, 60-credit program offered on weekends and evenings allowing students to complete the program in as early as two years. The DBA program is highly selective and complements the curriculum and structure of our existing Ph.D. program. However, unlike the traditional Ph.D. program, the DBA program is designed as an applications-focused doctoral degree and provides a foundation for using cutting-edge theory to address real-world business-related problems.
This degree is designed for:
Working professionals with extensive managerial and/or technical experience who want to take their career to the next level

Academics who are interested in learning about and applying the latest theoretical concepts to economic and business problems

Senior executives interested in reinventing themselves as professors or expert consultants
After earning their degree, graduates will be certified experts in their field and will increase their opportunities for growth within their industry or as career transitioners. Students in this program are required to have an MBA or equivalent degree with substantial work and extensive decision-making experience. Courses are held in-person on the Newark campus.
Admissions and Curriculum
Learn about the admissions process for the DBA program.
Learn about the curriculum for the DBA program.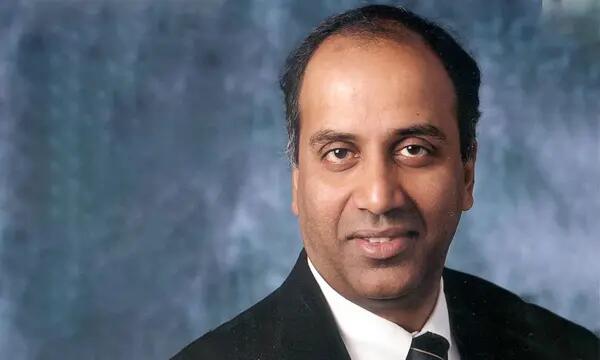 Faculty Spotlight
Professor Suresh Govindaraj, Ph.D.
Known as the Grandmaster of Forensic Accounting in the RBS Executive MBA program, Dr. Govindaraj is an award-winning expert in his field. He has been recognized for his research and teaching abilities and has been published in many leading journals. He was named one of the top 15 Forensic Accounting Professors in the U.S. by ForensicsCollege.com, which along with his many other accomplishments, makes him a well sought out professor for courses such as Financial Accounting and Financial Statement Analysis. As Director of the Ph.D. and DBA programs, Dr. Govindaraj has brought innovative and contemporary ideas to prepare students to solve the complex issues of today.
Student Testimonials
Learn about the 2021 DBA Program student cohort.
Learn about the 2020 DBA Program student cohort.
Request Information
To contact our program staff, and to sign up to our mailing list, please complete the form below.