Important information for applicants regarding COVID-19 and the Fall 2020 Semester
The State of NJ will direct RBS-EMBA regarding in-person instruction vs online classes. Once a decision has been made regarding in-person instruction, Team EMBA will communicate that directive.
Please do not call the numbers listed as staff is offsite. Applicants, please e-mail emba@business.rutgers.edu with any questions you have about the program.
Welcome to the Powerhouse
#1
Life balance, Executive MBA programs (Ivy Exec), 2019.
#5
Top EMBA program for Corporate Social Responsibility, globally (Financial Times), 2019
Welcome to the Powerhouse
#14
#14 in salary total (for US programs) 3 years after graduation (Financial Times), 2019
Request Information
Sign up to our mailing list to receive information about the program.
Program Highlights
57 credits completed in 20 months, with courses running September to May
Classes are conducted on alternate Saturdays and Sundays following a week-in-residence at the upscale Heldrich Hotel in the first week of every semester. Detailed class dates are presented here: Fall 2019 & Spring 2020 | Fall 2020 & Spring 2021
All-inclusive tuition and program fee – books, food, and parking.
All courses following the week-in-residence are held at the Newark campus, moments from New York City
Organized study groups by location and commute areas
10-day summer China program
Specialization or concentration options in areas like finance, supply chain management, and marketing
A Top-Ranked Executive MBA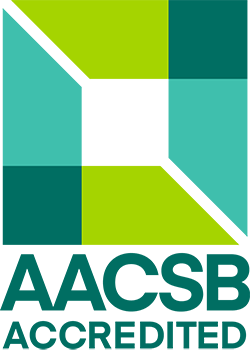 For years, the Rutgers Executive MBA program has been recognized globally as a leader in executive business education. Learn more about our track record of excellence by viewing our full list of rankings.
#6 EMBA program in the Northeast (Ivy Exec, 2019)
#2 in Economics, Globally
#5 in Corporate Social Responsibility, Globally
#6 for career progress
#10 in salary increase (%)
#14 in salary total (in US$) 3 years after graduation
#20 for research, (Financial Times, 2019)
#11 Globally (CEO Magazine, 2018)
Faculty Spotlight
Professor & Executive MBA Program Director
Dr. Langdana's areas of specialization include monetary and fiscal theory and international trade and global macroeconomic policy. His research deals with macroeconomic experimentation and the role of stabilization policy in an expectations-driven economy. He has published several articles as well as five books in this area. His new book, co-authored...
Faculty Spotlight
Dean's Professor of Business and Vice Chair
Dr. Oppenheim is a Professor of Supply Chain Management and Vice Chair of the Department of Supply Chain Management. She was previously Executive Vice Dean and Acting Dean at Rutgers Business School, and Interim Chair of the Department of Supply Chain Management. Her major research interests are in statistical process...
A Career Imperative
Now is the time to achieve parity with the huge changes that characterize today's business world. If a challenging, globalized business education is your career imperative, think of the Rutgers EMBA program as its integral component.
Rutgers' prestige, history, and international reputation converge to give you an MBA program of uncompromising quality.
Alumni Impact and Opportunities
Our EMBA alumni in the healthcare profession are leaving their mark in history, leveraging their expertise, networks, and experiences to assist healthcare networks in the midst of a global crisis. Visit our alumni page to learn more about the EMBA Powerhouse Healthcare Professional Network and other REMBA-exclusive alumni opportunities.
Powerhouse Voices
From doctors to lawyers to managing directors, Rutgers EMBA alumni are shaping and leading industry.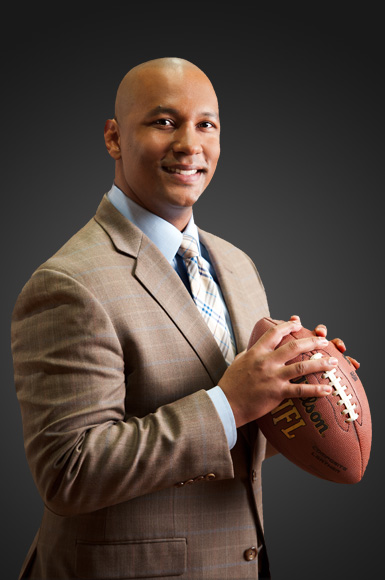 Completing the Rutgers Executive MBA program has proven to be one of the greatest financial and personal investments that I have made to date.
Aaron Krause
Engagement Manager, Brand & Commercial Strategy, IMS Consulting Group.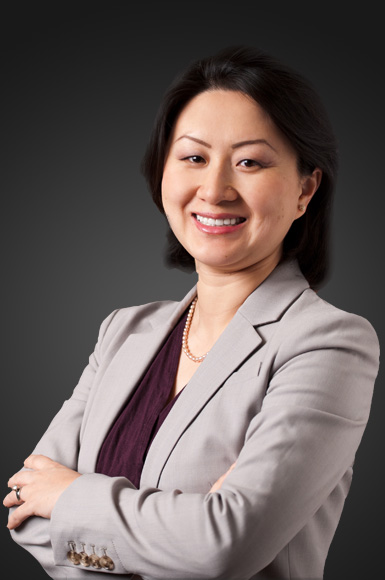 The Rutgers EMBA has been the best investment I have made in my career. I highly recommend it to anyone who is considering an MBA education.
Jing Suk
Vice President, director for strategy and analysis, Digitas.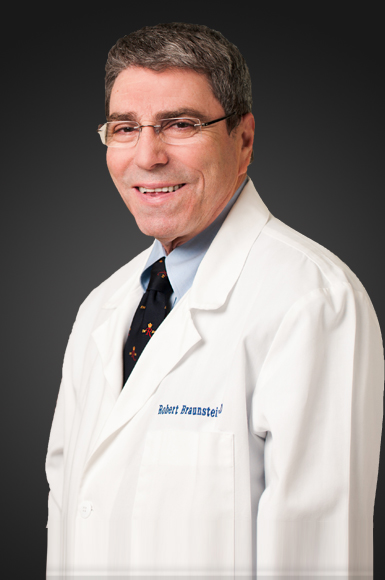 The Rutgers experience meant a great deal to me, and it was an immense source of pride that in my fifth decade, I could successfully compete with younger, more technically savvy classmates.
Robert Braunstein, M.D.
Ophthalmology Chair, Morristown Medical Center; Professor, Columbia.
EMBA Stories
Watch our alumni talk about the impact the Rutgers Executive MBA Powerhouse had on their career.
In the News
Find out why Ivy Exec listed the RBS EMBA program as one of their Best Executive MBA Programs for Healthcare/Pharma Leaders
International Program
Rutgers Business School Asia Pacific is a subsidiary of Rutgers University. Through this partnership, Rutgers offers the highly ranked EMBA Program to talented professionals in Singapore.
Graduates of the Executive MBA program in Singapore earn a Master of Business Administration (MBA) degree conferred by Rutgers. The MBA Certificate and Transcript are issued by the University. Graduates from Singapore are invited to attend the annual convocation in New Jersey, USA each year.
Rutgers MBA Programs Comparison
Rutgers Business School offers a variety of MBA programs based on your background and future career goals.
Find out which MBA program is right for you.
Stay Connected
Follow updates, news, and articles from the Powerhouse on LinkedIn.
Explore More
Business Insights
Wed, May 27, 2020
School News
Mon, April 20, 2020
School News
Mon, April 06, 2020