Admissions Deadline:
Deadlines for the next admission cycle are not yet available. View the Application Process for more details.
Cutting Edge Knowledge and Tools in IT and Analytics
Awareness of the importance of information technology (IT) for business is becoming widespread. The industry has created more and more job opportunities for people with interdisciplinary skills. The MITA program offers a rigorous, hands-on, immediately applicable, cutting-edge education and bridges the gap between IT and business. As a result, you learn both the domain and technical knowledge necessary to face tough challenges in the industry.
Our program offers versatility through 3 concentrations:
Cyber Security- Privacy, security, cryptography, cloud computing, blockchain technology, cryptocurrency technologies
Data Science and Machine Learning- Data mining, database management, machine learning, deep learning
Business Analytics and Operations Research- Optimization modeling, applied game theory and strategic decision making, discrete modeling
Please join us for a presentation on the program.
Program Highlights
Full-time or part-time study options
Finish in as little as one year (full-time)
Based out of the Newark campus
STEM qualified program for international students considering Optional Practical Training (OPT)
Employment Opportunities across Industries
Students who earn a Master of Information Technology and Analytics (MITA) may pursue careers as Data Scientists, Data Analysts, Business Analysts, IT Specialists, Software Engineers, Systems Engineers, Cyber Security experts, and Web Developers. From financial services to accounting, consulting, and more, graduates of our program have a breadth of opportunities in different industries with this degree.
Through our Career Management Program, students are equipped with the tools necessary to be strong candidates and communicate their value to employers. Our students have been hired by Fortune 500 companies such as Amazon, AT&T, JPMorgan, Tesla, Wayfair, HP, Intuit, and more.
Companies Hiring Our Students
Request Information
Sign up to our mailing list to receive information about the program.
Degree Requirements
View the curriculum to learn more about foundation, concentration, and elective courses
Admissions
Learn more about tuition, fees, housing & dining information and how to apply to the program
A STEM-Designated Program
The Master of Information Technology and Analytics program qualifies as a science, technology, engineering, or mathematics (STEM) field for international students considering Optional Practical Training (OPT). As a STEM-designated program, international students have the possibility of up to three years of work experience in the U.S.
More information about OPT and STEM is available at U.S. Immigration and Customs Enforcement.
Student & Alumni Voices
The MIT program at Rutgers Business School has enabled me to broaden my perspective of how businesses work, while sharpening my technical skills. I am now well-placed to enter the world of analytics and make a valuable and significant impact.
Sourabh R. Bhor
Former Executive Secretary at Master of I.T. Student Association
This program provided the perfect platform to steer my career towards data analytics. The course structure offers an ideal mix of both management theories and practical case studies. It has been the most unique and cherished year of my life.
Divya Venkata
Audit Data Analytics Specialist, Deloitte
By studying in the MIT program, I gained valuable theoretical research and practical training in both business and technical expertise, systemically and scientifically. I highly recommend this top-value program.
Dufan Li
Supply Chain Manager, Menusifu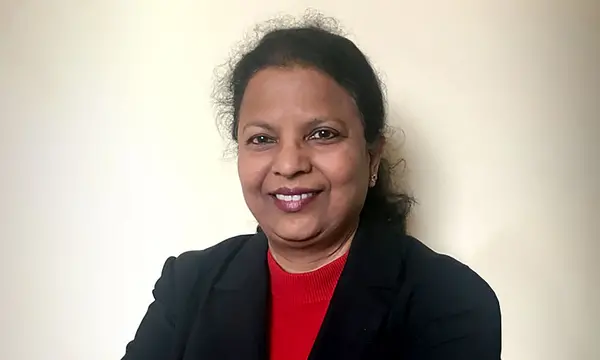 Faculty Spotlight
Professor and Director of Master of Information Technology and Analytics
Dr. Vijay Atluri received her B.Tech. in Electronics and Communications Engineering from Jawaharlal Nehru Technological University, Kakinada, India, M.Tech. in Electronics and Communications Engineering from Indian Institute of Technology, Kharagpur, India, and Ph.D. in Information Technology from George Mason University, USA. She is a Professor of Computer Information Systems in...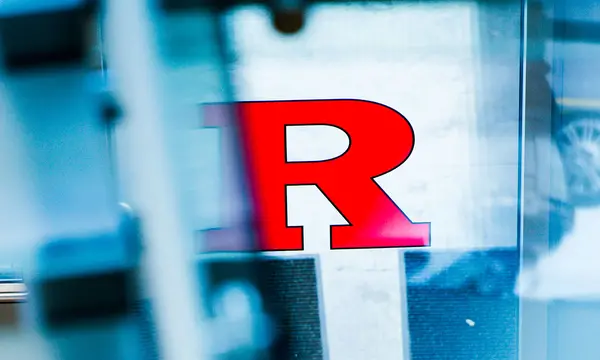 Faculty Spotlight
Professor and Director of Master of Information Technology and Analytics
Professor Alizadeh is a leading authority in mathematical optimization. He is an originator of the field of semidefinite programming which has found numerous applications in areas as wide as quantitative finance, statistical learning theory, computer science and engineering. His work is highly cited in optimization theory, and his research has...
Explore More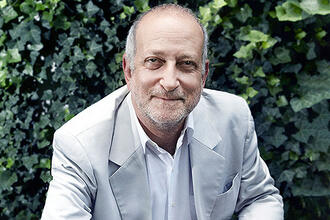 School News
Fri, September 29, 2023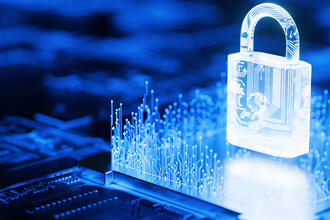 School News
Tue, September 26, 2023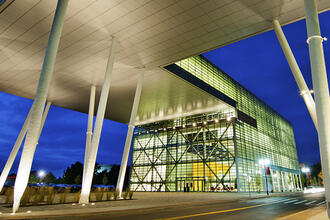 School News
Mon, September 25, 2023