166%
#1 Public Business School in the U.S. for Salary Percentage Increase (Source: Financial Times, 2022, Full-Time MBA)
#1
Top MBA program in Healthcare/Pharma/Biotech (Source: Find-MBA, 2021)
Rutgers Business School is where you come to fuel your passion, grow your career and build the relationships that move you forward. The people who start as your professors, classmates and networking alumni, become your advisors, mentors and business partners. The classes you take today, inform the strategies you take to the office tomorrow.
Whether attending our Full-Time, Part-Time, Professional Accounting or Executive MBA programs, as a Rutgers MBA, you will grow in an ambitious, intellectual, entrepreneurial and collaborative environment that will help you get your business ideas rolling or develop the skills you need you earn that promotion.
Choose Your MBA Path
Discover which program is right for you
I chose the MBA program at Rutgers Business School for its reputation, ranking, and location. Rutgers is consistently ranked one of the best business schools in the world. Their reputation of building strong business leaders is showcased by their current students and loyal alumni base.
— Timothy Boylan, Class of 2016, Marketing & Supply Chain Management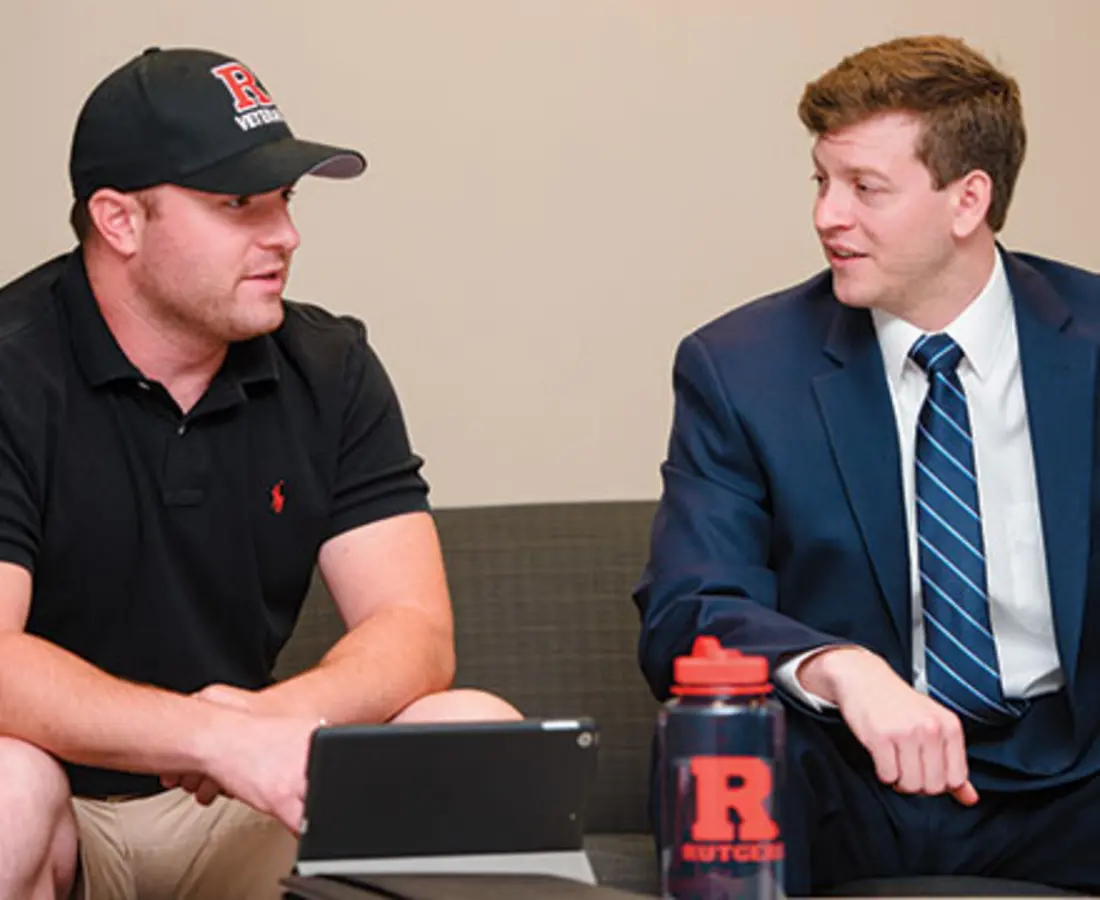 Rutgers MBA Programs Comparison
Rutgers Business School offers a variety of MBA programs based on your background and future career goals.
Find out which MBA program is right for you.