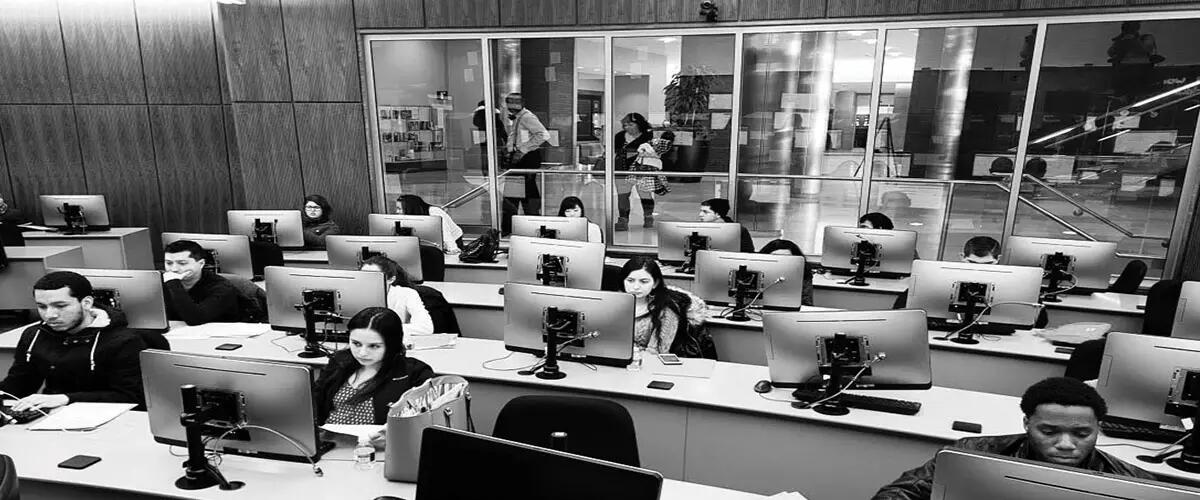 Rutgers Accounting Research Center/Continuous Auditing & Reporting Lab
The Rutgers Accounting Research Center (RARC) and CarLab (Continuous Audit and Reporting Laboratory) are internationally renowned, having led the accounting profession into the internet era and now leading research in continuous audit and audit analytics.
The Rutgers Accounting Research Center aims to further research and creative teaching methods in accounting and information systems. Its main emphasis is on the use of technology to support accounting teaching and decision making. The center leads the field in research in the areas of continuous auditing, enhanced business reporting, and is constantly seeking solutions to take advantage of the real-time economy.