Admissions
Learn more about the application process by reviewing our policies, application instructions, and admission information. Please note that the Ph.D. program at Rutgers Business School only admits new students for Fall semesters. The admissions deadline for a completed application is December 15, 2022.
Request Information
Sign up to our mailing list to receive information about the program.
Our Programs
Ph.D. in Management students may pursue studies in one of the following concentrations
Student Voices
I was looking for an institution with a strong reputation, devoted faculty members, and an initiative to foster a collaborative working environment among the students. If these values are important to you, you won't find any place better than Rutgers.
Aziza Jones
Marketing Ph.D. Candidate
I am grateful to study at RBS because of the wonderful people, quality of education, passionate scholars, and outstanding facilities. Also, the international makeup of research colleagues has helped me to have a broader research perspective.
Hyun Sang An
Marketing Ph.D. Candidate
I chose the Supply Chain Management program at RBS because the skills that I would learn complement my Army transportation experience while also affording me the opportunity to learn how to conduct high-quality research.
Frank Alston
Supply Chain Management Ph.D. Candidate
Individualized Programs
In addition to the programs listed, in which we admit cohorts of students, we sometimes admit a student for study in a different field in which an individual faculty member has special expertise.
Joint Programs
In some cases, a student enrolled in another doctoral program at Rutgers (in statistics or psychology, for example), can double major in that program and in one of our programs. Upon graduation, the student's transcript will be annotated to indicate that the student has satisfied the requirements of both programs.
Master of Information Technology and Analytics
There is also a master's program associated with our Information Technology, Accounting Information Systems and Operations Research doctoral programs.
Explore More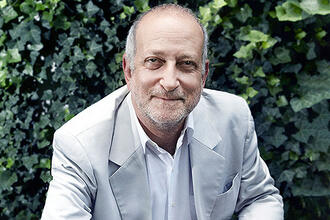 School News
Mon, September 25, 2023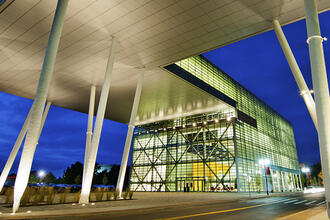 School News
Mon, September 25, 2023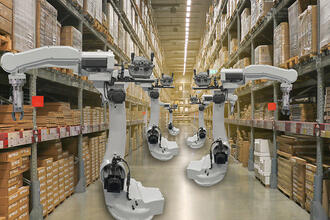 Business Insights
Thu, June 08, 2023