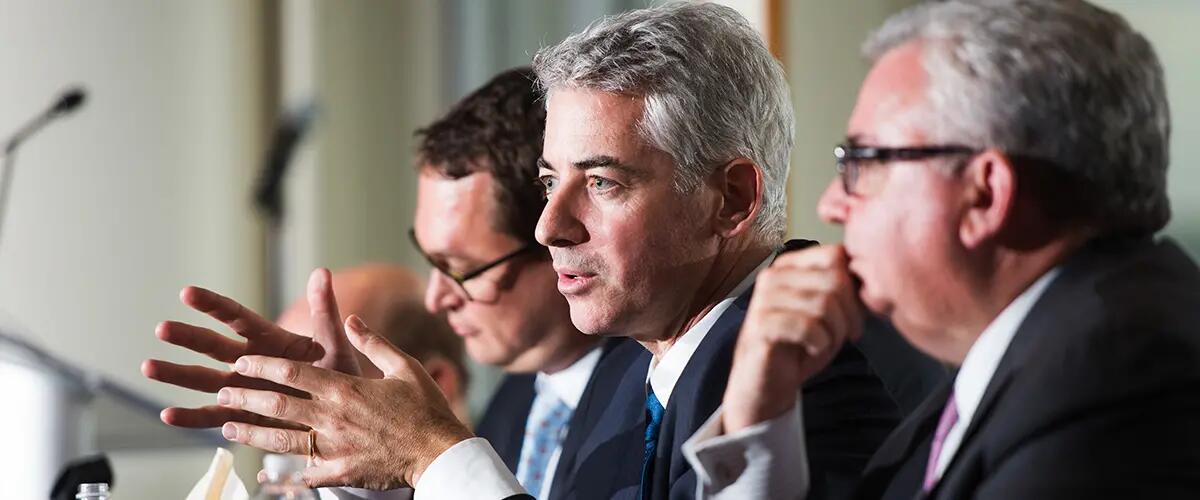 At Rutgers Business School, we are committed to being a thought leader in business and education. Thought leadership isn't just about coming up with great ideas. For us, it's about creating an environment where ideas are cultivated, prosper and are put into practice to impact the local community and the business world for good.
Rutgers Business School faculty create knowledge, advance economic progress, improve lives, and enrich humanity. They teach and innovate, in the classroom, in the community and in commerce. Our professors play a key role in developing strategic partnerships with global corporations, entrepreneurs, economic development organizations and government offices.​​​
Original and independent research is encouraged, not only for the publishing and editing of professional journals, including our own peer-reviewed Rutgers Business Review, but also with a focus of applying research to real-world challenges facing humankind. 
Thought Leadership Events
Thought Leadership events, like our Innovations in Business Education conferences, panel discussions and speaker series events, bring the greatest minds together to impact business, improve business education and connect our students and alumni to industry. 
These events are not only the places where ideas are born; it's where they are cultivated. 
Sign up for more Insights & News