Strong History. Bright Future.
Rutgers is one of the nation's oldest, largest, and most distinguished institutions of higher learning in the nation. Founded in 1766, Rutgers is the 8th oldest University in America, and one of nine Colonial Colleges that included Harvard, Yale, Princeton, and Columbia. Students entering the Undergraduate-Newark program benefit from Rutgers' academic reputation as well as enjoying an intimate urban campus only 20 minutes to Manhattan.
Strong corporate partnerships with top global companies in New Jersey and New York provide students exciting internships and job opportunities. Hands-on learning, mentoring, and a dedicated career management office help students prepare for promising careers. Recognized nationally as one of the best return-on-investments in the country, students won't be saddled with the huge debt that can accompany attending a private university.
Diverse and Driven Student Community
Rutgers Business School – Newark Undergraduate students are ambitious and talented. They are the business leaders of tomorrow. Many go on to graduate school, start companies, and hold executive positions in major corporations. The undergraduate program in Newark gives students a strong and well-built foundation in business and leadership. Rutgers University – Newark is a national leader in diversity, committed to serving the magnificent mosaic of New Jersey and the nation having been ranked #1 in diversity since 1997 by U.S. News & World Report.
With almost every country in the world and ethnic background represented at Rutgers University – Newark, students learn as much from each other as they do in the classroom.
Intimate Urban Campus
Newark students enjoy a tight-knit community on campus in a metropolitan center with international flavor, in the heart of one of the nation's largest city college centers.
Many students commute to classes because of Newark's easy access to NJ Transit and Amtrak trains, major highways, and the Path train to New York--only a 20-minute ride. Many students live on campus to take advantage of Newark's growing arts and entertainment scene, campus life, sports and recreation.
Newark has been ranked among the top 10 cities for doing business, providing an ideal environment for ambitious leaders of tomorrow and access to jobs.
Discover Your Career Path
At Rutgers Business School-Newark, you have the opportunity to pursue a variety of majors and concentrations that interest you.
Learn more about the career paths for these majors:
Become more marketable to job recruiters with these concentrations:
Program Benefits
The undergraduate program has additional benefits to help students reach their academic and career goals. Learn more about these great opportunities that are designed to ensure student success.
How to Apply
I am seeking admission as a:
Student & Alumni Voices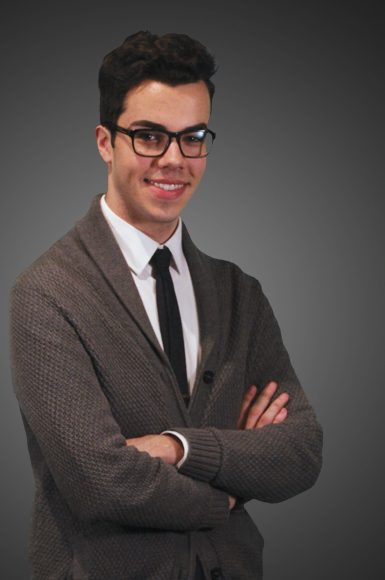 Rutgers attracted me because of all the opportunities at my disposal … they have changed who I am as a person and molded me into the stronger, and more confident person I am today.
Bernardo Freire
Major: Finance; Concentration: Business of Fashion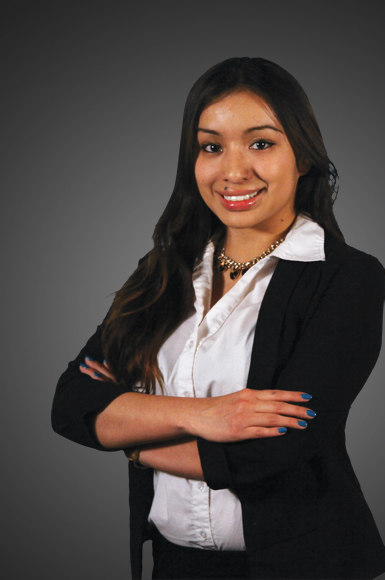 The opportunities found at Rutgers Business School are limitless. This is what captivated my attention the most.
Johanna Munoz
Major Marketing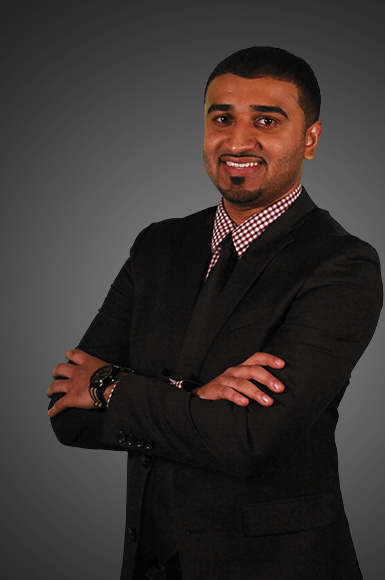 Rutgers' reputation in the global market coupled with its breadth of industry-experienced faculty makes for a strong academic and professional experience … the value I gained at Rutgers gave me the competitive advantage I needed to succeed.
Zuhaib Shaikh
Supply Chain Management & Marketing Sciences
Explore More
School News
Tue, December 22, 2020
School News
Tue, November 24, 2020
School News
Wed, September 02, 2020