#6
Value B-School in the Northeast (Poets & Quants, 2020)
The Student Experience
Students in the Rutgers Business School- Undergraduate Newark programs are driven, passionate, and possess a grit that enables them to strive for their dreams. First-generation college students, transfer students, veterans, adult learners, differently-abled students, and a multitude of ethnic and racial backgrounds are the foundation of this community and make up the diverse population of the campus.
Rutgers University – Newark is a national leader in diversity, committed to serving the magnificent mosaic of New Jersey and the nation having been ranked top 3 in diversity since 1997 by U.S. News & World Report. A top driver of student success is the opportunity to get involved in student organizations. From career-driven organizations to special interest groups, students can find a place to connect with peers, expand their network, and gain lifelong friendships.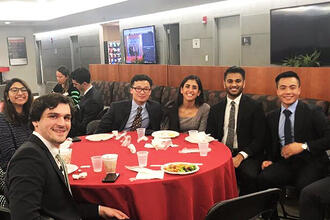 School News
Wed, June 16, 2021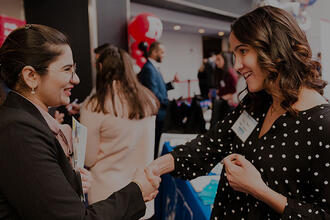 School News
Tue, April 27, 2021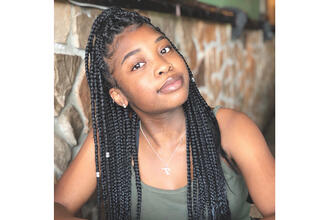 School News
Fri, November 06, 2020
Undergraduate Admissions
Find out more about the undergraduate admissions process and important deadlines.
Career Ready
Rutgers Business School is uniquely positioned to ensure support for undergraduate students as they map the path to their career. The Office of Career Management was established specifically to help business school students navigate the job market and position themselves as top candidates for internship and full-time opportunities.
Students gain access to exclusive resources, workshops, and programs that connect them to notable employers in various industries. Through a career preparation course, RBS students have a competitive advantage and are prepared with the tools and transferrable skills to land their dream job.
Top Undergraduate Employers
Discover Your Career Path, Strengthen Your Skillset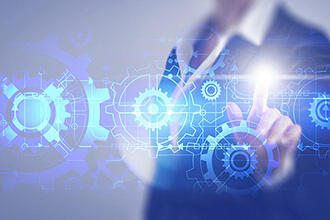 Choose Your Major
Rutgers Newark is an intimate urban campus in the heart of a growing city and next door to the financial capital of the world. The Newark campus is known for its tight-knit community with an international flavor. Partnerships with top global companies in New Jersey and New York bring added value to the student experience and opportunities for direct collaboration and hands-on learning.
Many students commute to classes because of Newark's easy access to NJ Transit and Amtrak trains, major highways, and the Path train to New York--only a 20-minute ride. Students who live on campus take advantage of Newark's growing arts and entertainment scene, campus life, sports, and recreation.
Program Benefits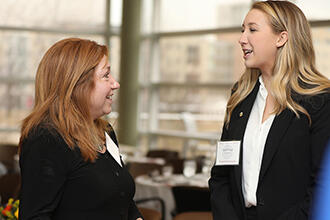 Mentoring Programs
The RBS mentoring programs are designed to facilitate meaningful mentoring relationships. Explore the programs offered by the Office of Mentoring Programs to find the one that best fits your professional and academic journey.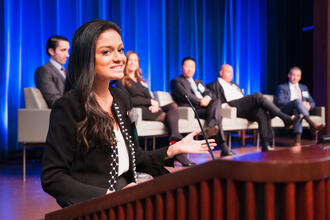 Road to Success Programs
Rutgers Business School's Road to Success Programs (Road to Wall Street, Road to CPA, and Road to Silicon Valley) provide a roadmap, tools, and support for students to navigate these industries. Students who participate in these programs develop the skills and acumen to thrive in some of the most challenging and upcoming areas of business.
Undergraduate Admissions
Find out more about the undergraduate admissions process and important deadlines.
Explore More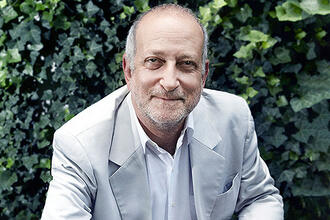 School News
Fri, September 29, 2023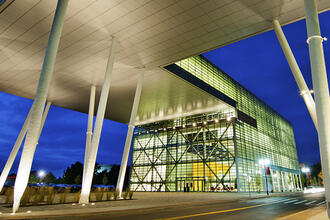 School News
Mon, September 25, 2023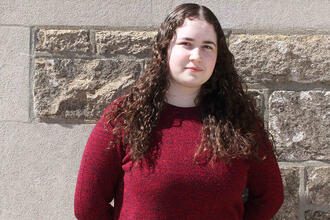 School News
Sun, May 14, 2023