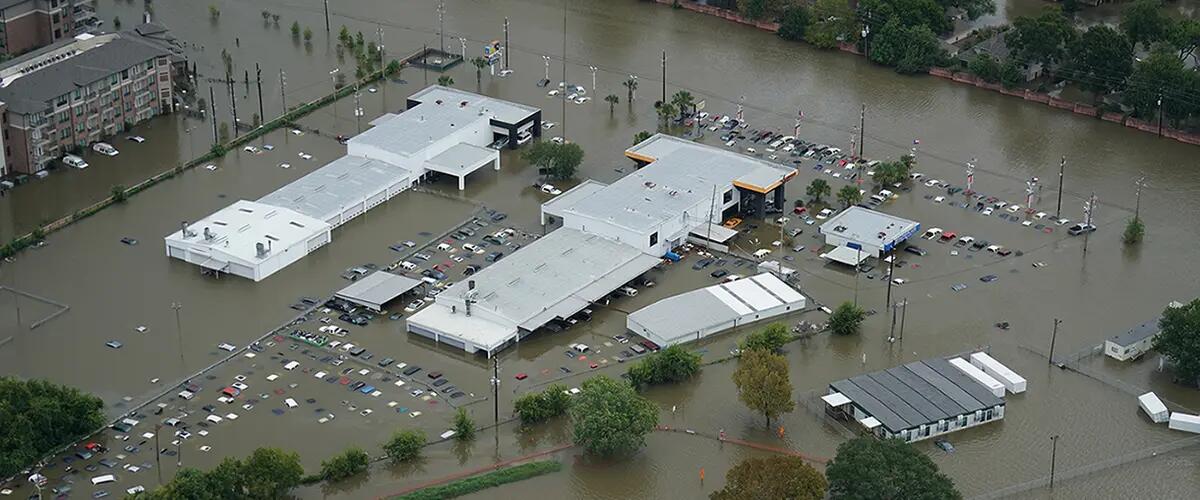 Risk mitigation plans help companies ride out devastating storms
William McLaury, an assistant professor of professional practice, brings more than 30 years of supply chain experience to his classes at Rutgers Business School.
In light of the devastating series of storms that hit the nation and Puerto Rico, a hub of pharmaceutical manufacturing, we asked him what companies can do to quickly rebound if their supply chains are impacted by a disaster.
A risk mitigating strategy is key, he said.
McLaury, a former executive director of pharma supply chain at Novartis Pharmaceuticals Corp., shared his specific expertise on the effect hurricanes Maria and Irma that hit Puerto Rico is having on the drug manufacturing industry and its ability to supply patients with critical medicines on Wharton Business Radio Highlights.
Photo credit: Karl Spencer/istock/Thinkstock
Press: For all media inquiries see our Media Kit