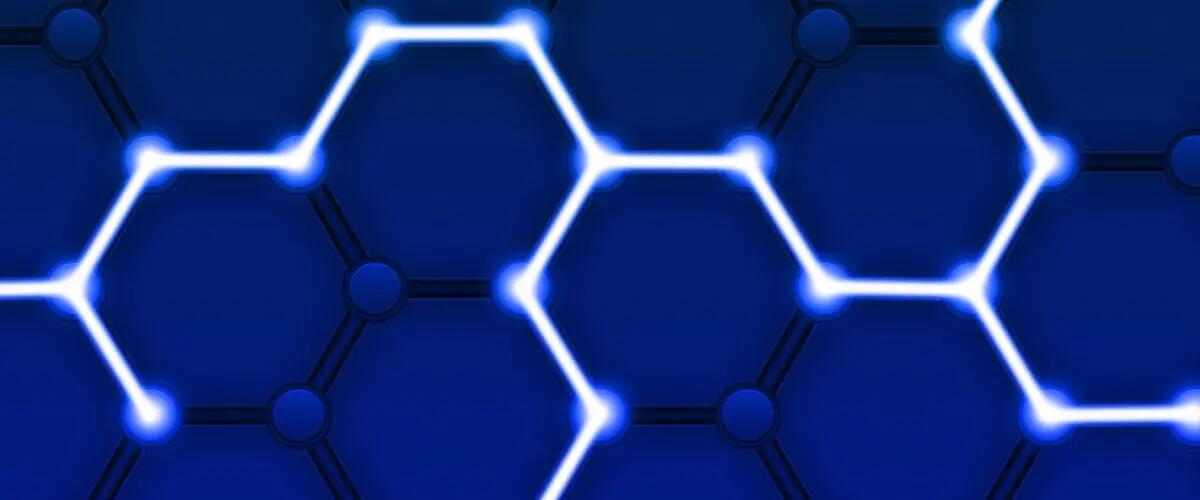 Webinar: Blockchain - What is the Value?
The Internet of Things has revolutionized many aspects of business and society - making individuals and organizations far more productive. The basic mechanics of how people and organizations execute transactions has also been revolutionized through blockchain technology.  
In this webinar, Lora Cerere will provide an overview of blockchain technology and discuss potential use cases, as well as reflect on the benefits of open collaboration, streamlined transactions and the full transparency (end-to-end traceability) that we have come to expect in this Internet of Things era.
Originally aired June 12, 2019
This webinar is part of Rutgers Business School's Virtual Lunch & Learn Series, which covers the hottest trends and topics in business to stay relevant. Free, monthly, live online webinars including Q&A with faculty and thought leaders during lunch. See upcoming videos.
The Virtual Lunch & Learn Series is powered by Rutgers Business School Executive Education. If you have any questions, you may contact our Executive Education team directly at 1-848-445-2020.
Press: For all media inquiries see our Media Kit