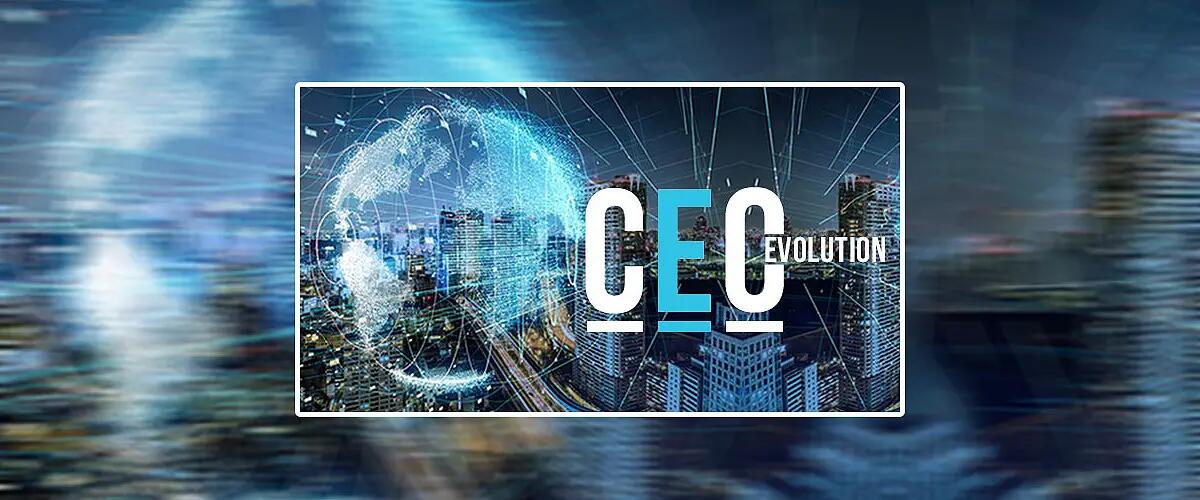 CEO Evolution
2020 6th Annual NJ CEO Evolution - Leading Through Crisis
Join us for the 2020 6th Annual NJ CEO Evolution - Leading Through Crisis, sponsored by Citrin Cooperman and Rutgers Business School.
This year will be the virtual evolution, featuring three successful CEOs from three industries, hardest hit by COVID-19. Learn how they are leading through this crisis and what lessons can be learned to prepare for future outcomes.
Meet the CEOs:
Sarah Chaplin
State Theatre NJ
Francis Schott
Stage Left Steak and Catherine Lombardy's Restaurants
David Seelinger
Empire CLS Transportation
Price
This event is free.