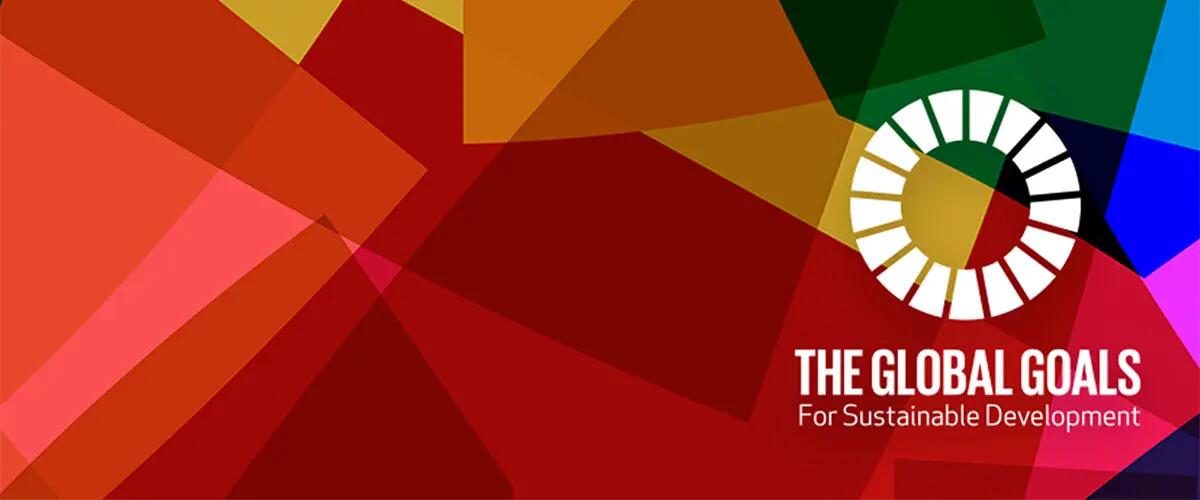 Engaging with the Global Goals, Building a Sustainable Future at Newark
The Rutgers Institute for Corporate Social Innovation is thrilled to invite you to participate in an exciting event on March 1st focusing on building a sustainable future at Newark. Please register soon as space is limited!
The event is designed to deliver a regionally/locally based model and intervention in Newark where Students, Faculty & Staff, Corporations, Non-Profits and Communities work collaboratively across sectors and disciplines to foster collective social impact and make a tangible difference related to the 17 Sustainable Development Goals (SDGs).
We have invited and confirmed inspiring guest speakers as well as company and nonprofit representatives working in areas related to the SDGs. Using Open Space self-organizing methods, and under the guidance of faculty, company, and nonprofit organizational representatives, students will work at the various tables to design innovative social impact projects that can be executed during the semester. All told, we expect the participants to comprise about 150 students, faculty & staff from RBS Newark and other departments across the University who are committed to sustainability and social impact, and also including a number of external people from nonprofits, corporations, government, and the community.
By the end of the March 1 event, students will read out their plans for their projects, and organize into teams to move them forward.
 
Project categories include:
Health & Wellness (SDG 2 End hunger; SDG3 Good health and nutrition; SDG 11 Sustainable Cities and Communities; SDG12 Responsible Consumption and Production)
Employment Issues (SDG1 No Poverty; SDG 8 Decent work and economic growth; SDG 9 Industry, innovation and infrastructure; SDG5 Gender Equality; SDG10 Reduced Inequalities)
Education Issues (SDG4 Quality Education; SDG10 Reduced inequalities)
Climate and Environmental Justice (SDG 7 Affordable and Clean energy; SDG 13 Climate Action; SDG 10 Reduced Inequalities; SDG6 Clean Water and Sanitation
Built Environment/Ecological building (SDG 11 Sustainable Cities and Communities; SDG 15 Life on Land)
We look forward to seeing you on March 1st!
Price
This event is free.