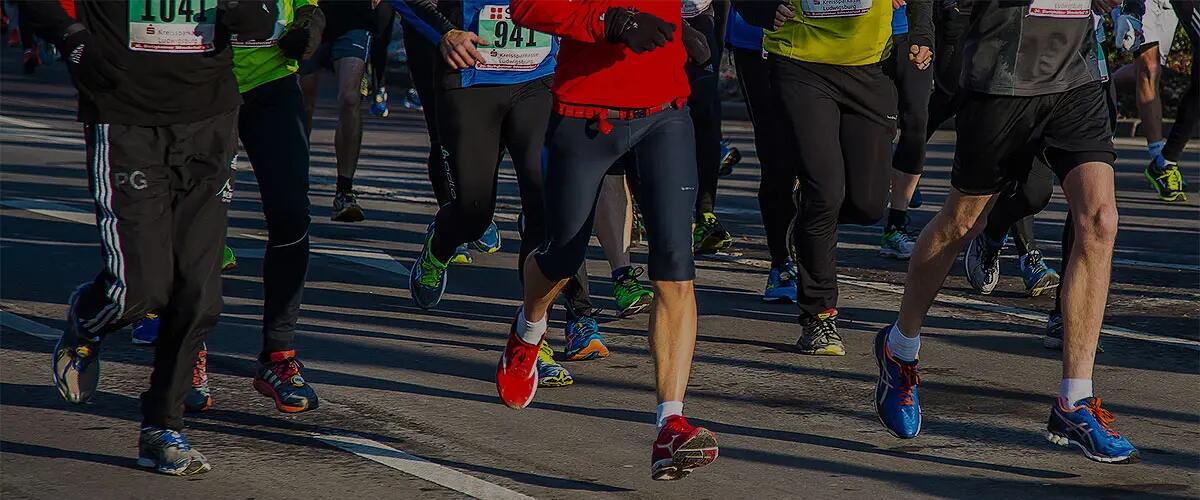 A Global Leadership Journey: from public companies to startups to marathons!
A live virtual discussion with Frank Palumbo, Chief Revenue Officer at Pensando Systems, moderated by Mukesh Patel, Assistant Professor of Professional Practice and Director of the Collaborative for Tech Entrepreneurship & Commercialization (CTEC), RSVP and Innovation Lab at Rutgers Business School
The Rutgers Business School Signature Leadership Series: Lessons of Resilience, Resourcefulness, Responsibility, and Reinvention features live virtual discussions with thought leaders and business leaders from across the industry spectrum. This complimentary biweekly series will give you:
the opportunity to hear and learn from leadership experts
stories of their journey
lessons learned
insights
Join the conversation and get a glimpse into their everyday, real-life challenges and learn from their leadership playbooks.
Speaker: Frank Palumbo, Chief Revenue Officer at Pensando Systems
---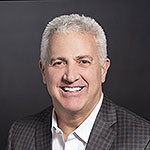 Frank Palumbo brings over 28 years of industry experience to Pensando Systems. Prior to joining Pensando, he was Senior Vice President of Global Data Center Sales at Cisco. While there, Frank drove the success of Cisco in the data center from annual revenues of $3 billion to over $11 billion today. He helped pioneer and expand Cisco's presence in the data center with the introduction of multiple disruptive technologies that grew to multi $Bn/year businesses.
---
Contact
If you have any questions, you may contact our Executive Education team directly at 1-848-445-2020.
Price
This event is free.