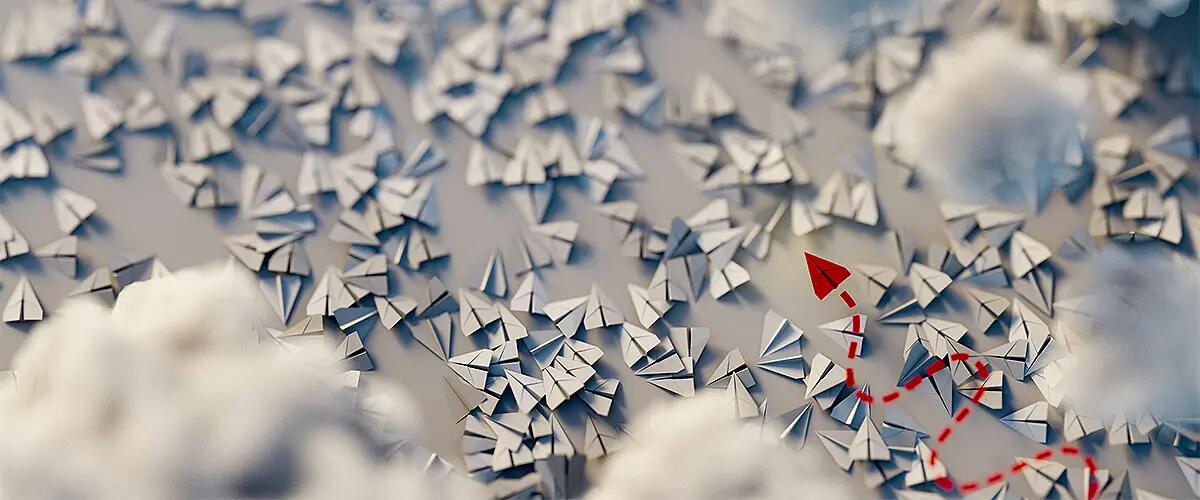 Migrating Through A Changing Economy
Rutgers Business School 7th Annual Business Community Engagement Symposium
The NJ Small Business Development Center presents a day of expert round table discussions, trend-ready workshops, a business counseling clinic, networking and refreshments.
Join us, various industry leaders, and business experts as we discuss today's economic climate along with strategies and tactics on how to address and overcome them so you can reach and surpass your goal.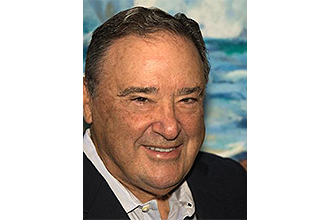 FEATURING KEYNOTE:
Len Green, CPA, MBA
Founder and Chairman of The Green Group
Dean Lei Lei created the Symposium so that Rutgers Business School could reach out beyond the ivory tower of academia and to share information on pressing contemporary business issues. The Symposium stimulates collaboration among an audience of people from corporations, entrepreneurial endeavors, higher education institutions, and government.
About the Business Community Engagement Symposium
Rutgers Business School reaches out and shares information on pressing business issues to stimulate collaboration among an audience of people from higher education institutions, corporations, small and medium sized business, entrepreneurial endeavors, and government.
---
Time
Program Agenda (Tentative)
9:00 - 10:00 am
Registration/ Check-In, Refreshments & Networking
10:00 - 10:45 am
Welcoming Remarks

Kelly Brozyna, NJSBDC Statewide Network
Dean Lei Lei, Rutgers Business School - Newark & New Brunswick
Chancellor Nancy Cantor, Rutgers University-Newark

10:45 - 11:30 am
Panel Discussion #1: Working with RBS
Tapping Into RBS Talent
Rutgers Business School is dripping with exceptionalism. Did you know you can work with current undergraduate and graduate RBS students? Did you know that you can also work with RBS faculty members? Take advantage of these opportunities by joining us!
11:30 - 1:00 pm
Keynote Lunch & Networking
Laying the Foundation for the New Way of Business
Featuring Keynote: Len Green, CPA, MBA - Founder/ Chairman, The Green Group
1:00 - 3:00 pm
Workshops: Track #1 - Procurement
Workshops: Track #2 - Business Management
Workshops: Track #3 - Financing/ Capital
3:00 - 3:45 pm
Panel Discussion #2: Business Resources
Taking It to the Next Level
You and your business are entitled to a ton of support to help you increase your competitive advantage. Do you know who they are, where they are, and how they can help you? Join us as we outline these resources and provide the information you need to tap into their services to help you level up!
3:00 - 3:45 pm
Summary, Closing Remarks, Refreshments & Networking
Price: $30 for Early Bird Registration. $45 after & at the door