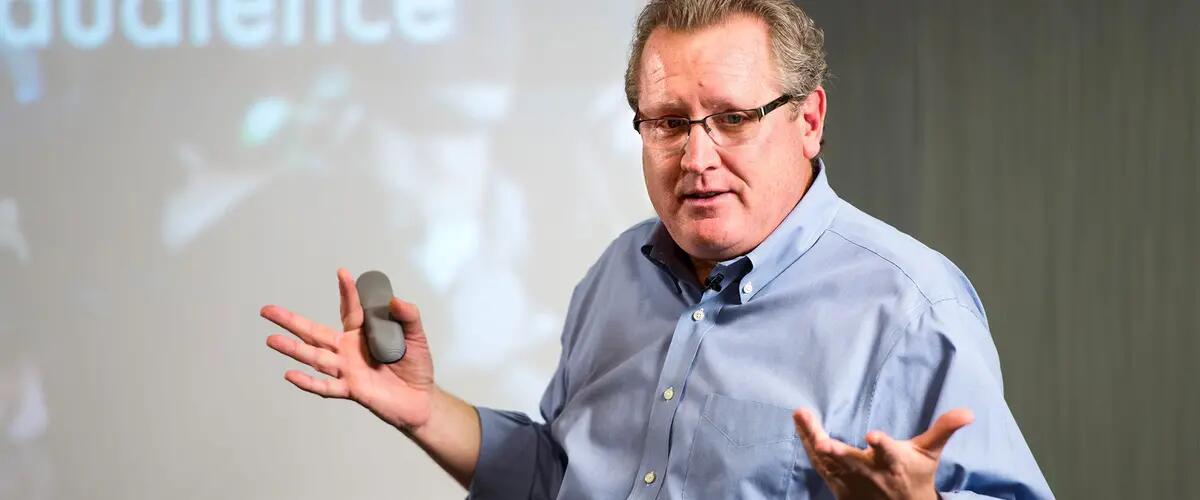 RBS Alumni Meet Mark Schaefer
Please join Rutgers Business School & Dean Lei for an evening with Mark W. Schaefer.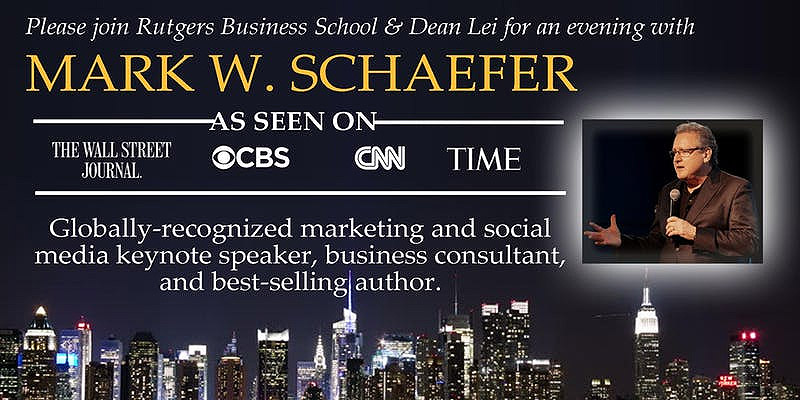 Rutgers Business School cordially invites you and a guest to attend an evening with Mark W. Schaefer, a globally-recognized marketing and social media keynote speaker, business consultant, and best-selling author. He is known for his original, thought-provoking and insightful views on business problems we face today and strategies to win in the future.
The evening will begin with an introduction by Rutgers Business School's Dean Lei. Mark Schaefer will then give a presentation about his newest book Marketing Rebellion - The Most Human Company Wins. The evening will continue with a networking reception, where each attendee will have an opportunity to meet with Mark and have his/her complimentary book signed. Don't miss out on this exclusive opportunity!
Contact
Should you have any questions regarding the event, please feel free to reach out to the Office of Alumni Engagement: alumni@business.rutgers.edu.
Price
This event is free.