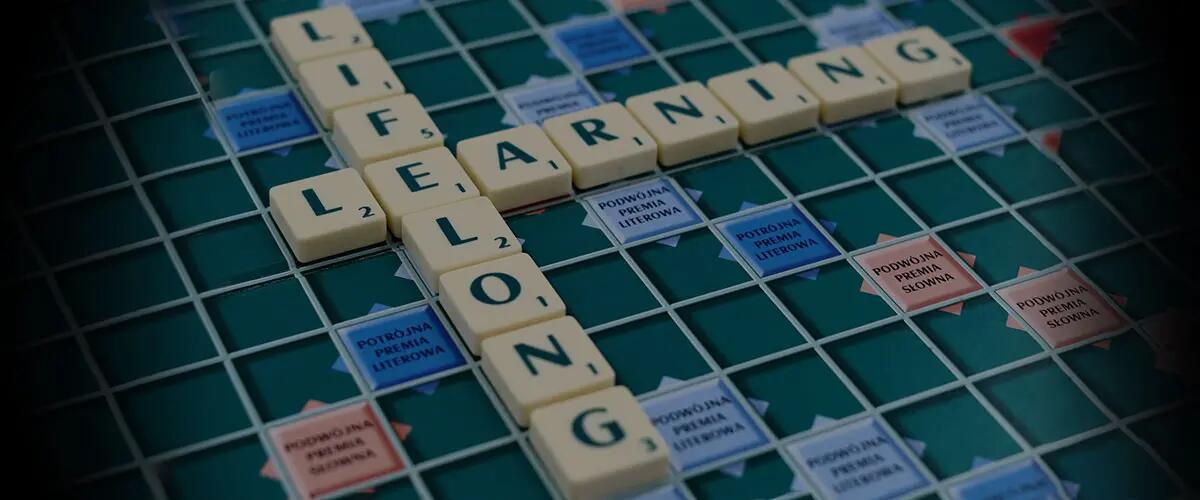 Signature Leadership Series: Building a Culture that Promotes and Enables Lifelong Learning
A conversation with Matt Kane, Head – Experienced Leader Development, Johnson & Johnson with moderation by Peter Methot, EMBA '17, Associate Dean of Executive Education, Rutgers Business School
The Rutgers Business School Signature Leadership Series: Lessons of Resilience, Resourcefulness, Responsibility, and Reinvention features live virtual discussions with thought leaders and business leaders from across the industry spectrum. This complimentary biweekly series will give you:
the opportunity to hear and learn from leadership experts
stories of their journey
lessons learned
insights
Join the conversation and get a glimpse into their everyday, real-life challenges and learn from their leadership playbooks.
Speaker: Matt Kane, Head – Experienced Leader Development, Johnson & Johnson
---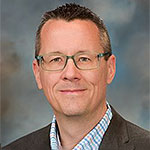 As the Head of Experienced Leader Development, Matt Kane is developing global leaders and driving business growth across Johnson & Johnson. He has held roles at J&J since 1999. Early in his career, Matt took opportunities to gain global experience in multiple sectors, functions, and markets, cultivating adaptability, resilience, and the ability to lead at the enterprise level.
A true lifelong learner, Matt has degrees and certificates from institutions such as LaSalle University, Jones International University, Rutgers Business School, University of Pennsylvania, Stanford University, Babson College, Cornell University, and even the Disney Institute.
Matt serves on the Rutgers Business School Executive Education Board of Advisors.
Contact
If you have any questions, you may contact our Executive Education team directly at 1-848-445-2020.
Price
This event is free.