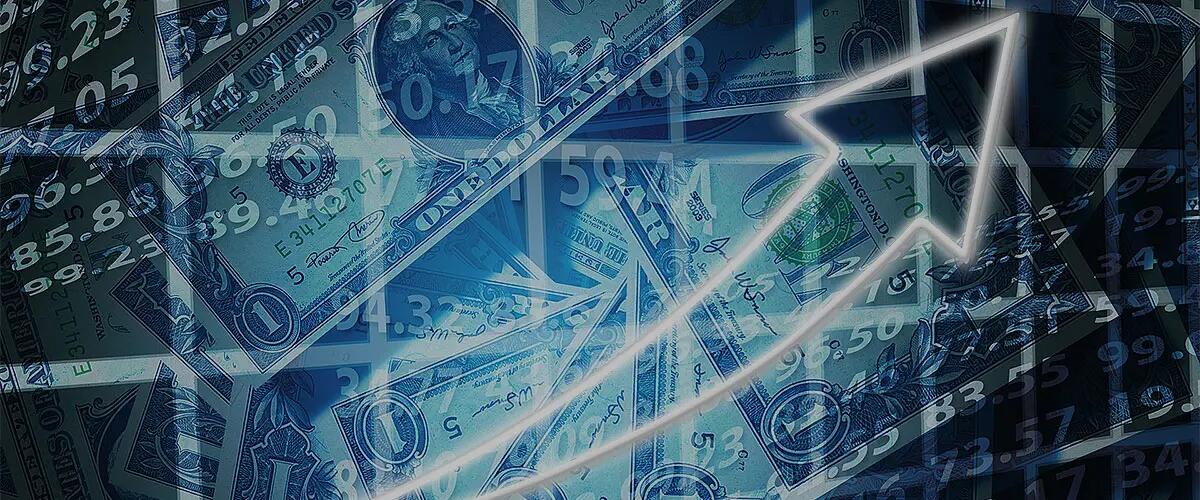 Signature Leadership Series - State of the Financial Industry and the Impacts of COVID-19
A live virtual discussion with David Rice, Chief Operating Officer for US Wholesale Banking and Global Banking Americas at HSBC, moderated by Ronnee Ades, Assistant Professor of Professional Practice at Rutgers Business School
The Rutgers Business School Signature Leadership Series: Lessons of Resilience, Resourcefulness, Responsibility, and Reinvention features live virtual discussions with thought leaders and business leaders from across the industry spectrum. This complimentary biweekly series will give you the opportunity to hear and learn from leadership experts as they share the stories of their journey, talk about lessons learned, and offer insights. Join the conversation and get a glimpse into their everyday, real-life challenges and learn from their leadership playbooks.
Speaker: David Rice
---
David, 36, is an accomplished finance executive with a thirst for understanding how complex organizations work and the value of local context in decision making. Educated in the U.K, David has worked for HSBC Bank across four geographies and multiple businesses. In 2015, David became one of the youngest Managing Directors at HSBC, leading the execution of the Commercial Bank' AML & Sanctions program globally. In 2018, David came back to New York City and is currently the Chief Operating Officer for US Wholesale Banking and Global Banking Americas.
David spends most of his spare time with his wife, Catherine, daughter Olivia, newly born son Jack and their dog, Nutella. He serves as President & Chairman of the Board for the HSBC Realty Credit Corporation (USA) and sits on various external boards including Rutgers Business School and MIT. David is fanatical about sport, more watching than playing these days.
---
Contact
If you have any questions, you may contact our Executive Education team directly at 1-848-445-2020.
Price
This event is free.